A Georgian wedding, like Georgia itself, can be absolutely different, and if you think that by choosing this country for your celebration, you're putting yourself in some kind of box, then that's absolutely not the case. Despite the bright and unique color of this country, the majority of even local couples prefer not a traditional wedding, and the celebration is more similar to the European traditions. Of course, at such celebrations, a part of the local tradition – like toastmasters – remains, but there can be many options.
According to the traditions of our country.
According to local traditions.
In the classical European style.
These are just three of the most popular options, if you want, we can easily arrange a ceremony in the spirit of your favorite movie, or fairy tale, or just following your imagination.
We've dealt with wedding arrangements. And now it's time to discuss the most important question of all – the wedding budget.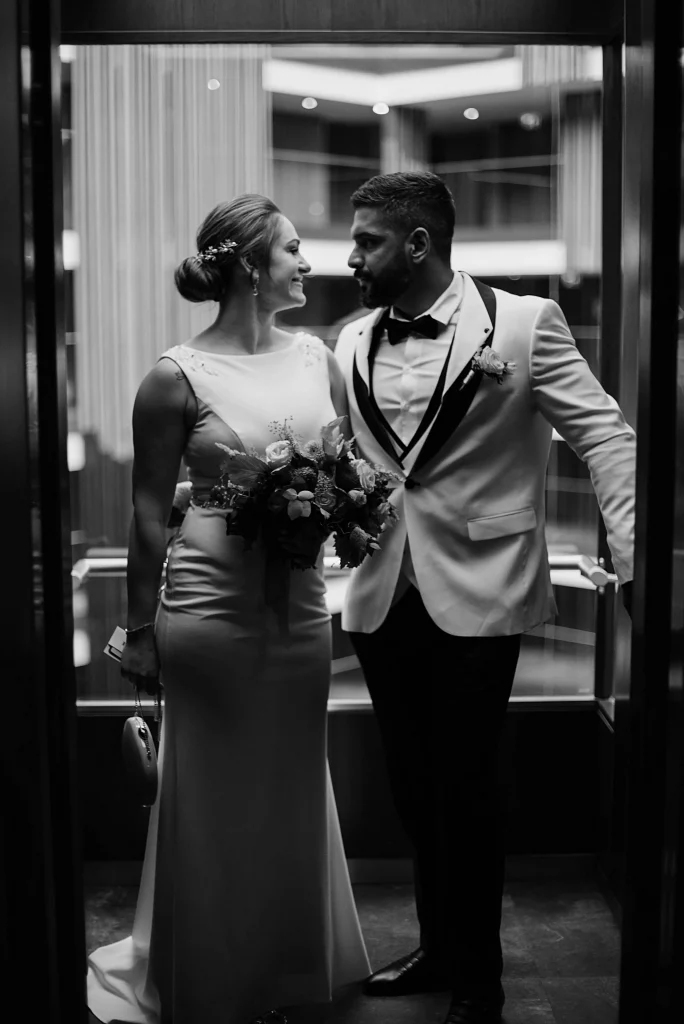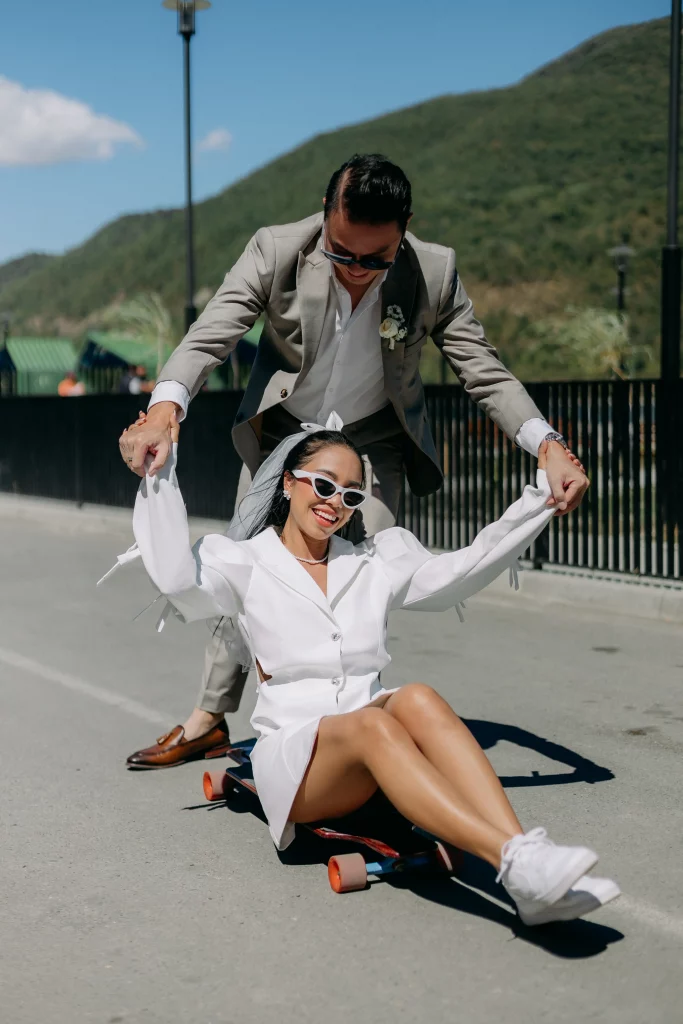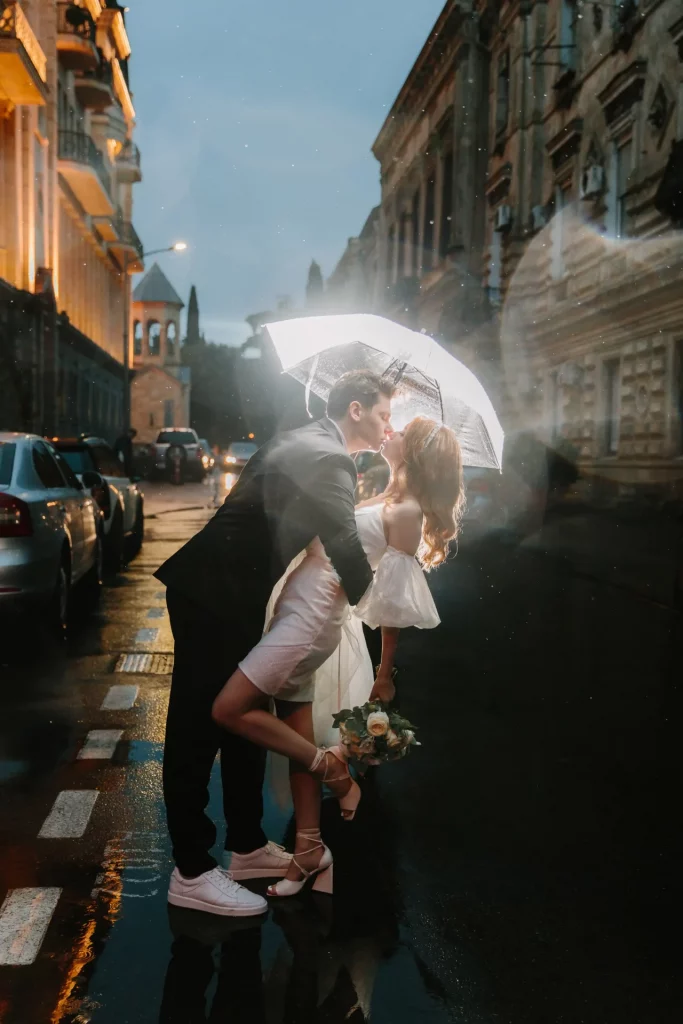 Do you know what brings many foreign couples to Georgia? – Savings. The organization of the wedding reception in Georgia can cost you from 20 to 70% cheaper than in most countries with developed tourism.
And for those who want to have a simple wedding – Georgia is just a perfect choice.
Affordable wedding packages in Georgia
In addition to the fact that the pricing policy in Georgia is quite low, you can also pick up a wedding package for a small wedding.
The «Shu Wedding» Agency can arrange your wedding for as little as $530.
Our Small wedding in Georgia package includes:
Individual marriage registration at the Justice House in Tbilisi. All you need is your passport and your personal presence, the rest we will do for you.
Advice and support from a wedding planner. As soon as you sign a contract with us, you'll be assigned a personal wedding planner.
Passport translation and notarization. Leave all the paperwork to us.
Filing of the application for marriage registration. You will be accompanied by a wedding planner on the day of application.
Providing witnesses. Witnesses are an important part of the official marriage ceremony.
Translation and apostille of marriage certificate for one country in 1 business day. We will translate your marriage certificate and prepare it for the country of your choice. (It is necessary for the legalization of marriage in your country of residence).
Transfer to the place of marriage registration. We will pick you up from your hotel and take you to the place of registration.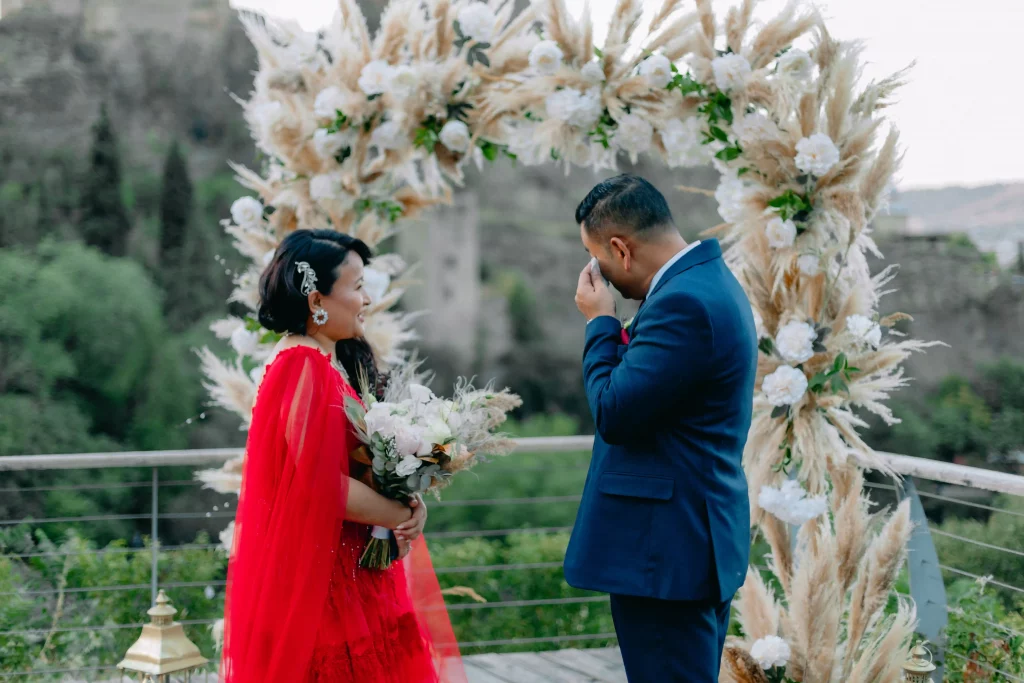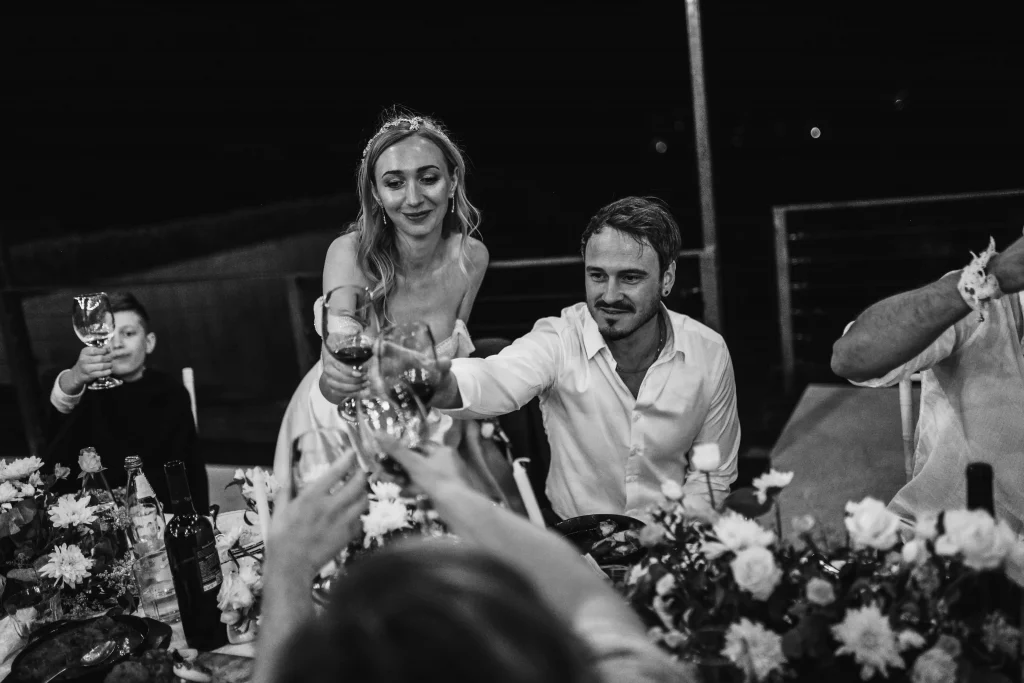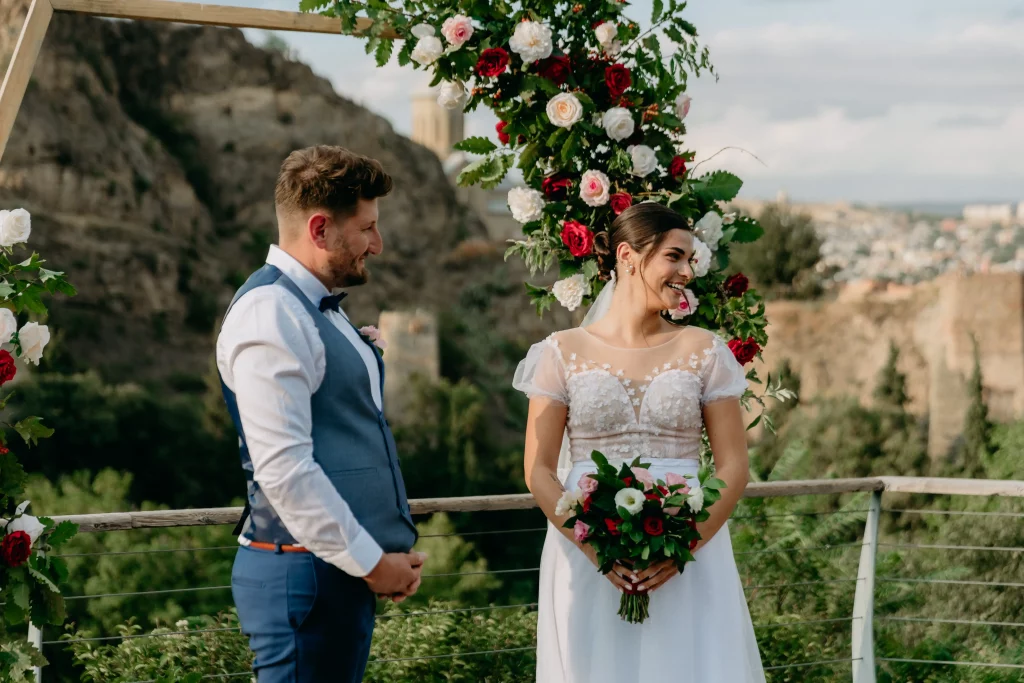 Benefits of a simple wedding in Georgia
If you, like many brides, are worried that your wedding won't be as fabulous or chic as perhaps your friends or in your dreams, then you absolutely shouldn't be upset. A modest wedding has a number of advantages of its own:
A simple wedding does not require elaborate and long preparations, which means you save time.
This type of wedding is much cheaper.
You can register your marriage in Georgia and have a lavish wedding where you live, gathering all your friends and relatives.
A simple wedding will give you time to save up for a more lavish celebration in the future.
Getting married without an offsite ceremony and celebration will give the bride time to get in shape after giving birth if she is pregnant or has just recently given birth.
By saving money on the wedding, you can use the money to have a luxurious honeymoon in Georgia.
A budget wedding in another country is a great excuse not to invite guests you don't like, and you'll have a respectable explanation for it.
A small wedding makes this celebration more intimate and cozy.
Many of our agency's clients prefer to have a simple wedding and spend the money set aside on something more worthwhile, such as putting aside money to buy a house, a car, or a vacation. In any case, the experts at «Shu Wedding» will be able to arrange a wedding for you that meets all of your criteria.
We organize weddings in Georgia , for any budget and wishes. With us, you won't have to think about how to organize your event or what documents you'll need. Georgia has simple laws and quick administrative resources, all you need for your dream wedding is your passports, we do the rest for you.