Wedding in Georgia for foreigners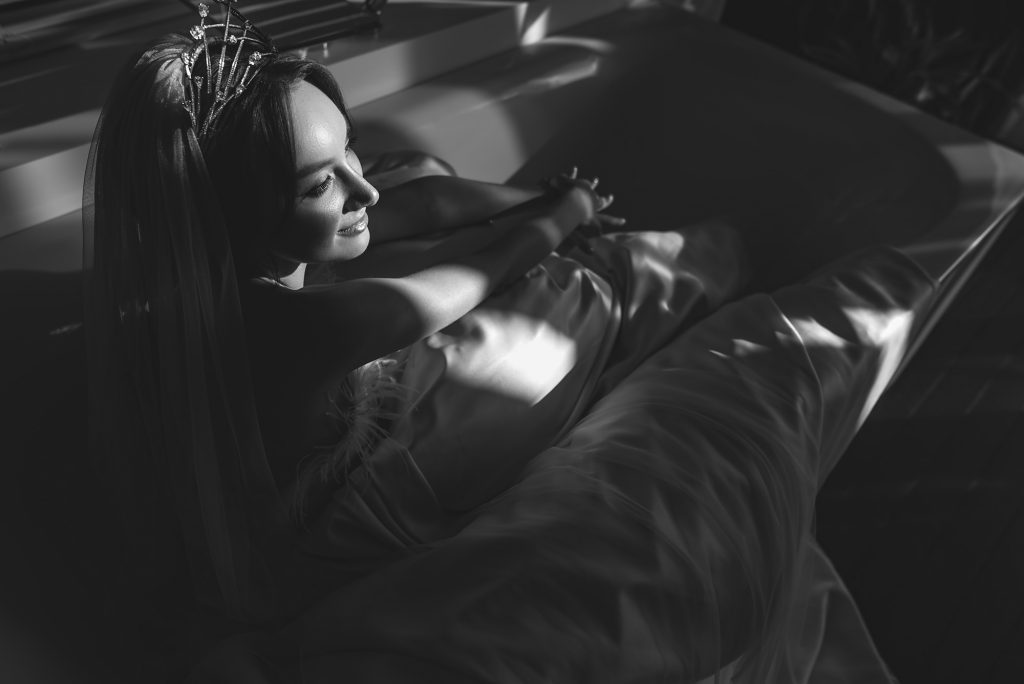 Who are we ?

We organize weddings in Georgia , for any budget and wishes. With us, you won't have to think about how to organize your event or what documents you'll need. Georgia has simple laws and quick administrative resources, all you need for your dream wedding is your passports, we do the rest for you.
The most popular questions about weddings in Georgia
1. Individual wedding planning
Organizing a wedding, especially abroad, is a complex and time-consuming process. For your wedding to go the way you want it to, you need a specialist's help.

Shu Wedding Agency is engaged in individual wedding planning for foreign couples in Georgia. This includes:

— Developing the concept of a wedding.
— Calculating the budget.
— Reserving the restaurant, hotel, car, etc.
— Selecting a photographer, decorator, make-up artist, etc.
— Control of all stages of the wedding, from applying for marriage registration to sending you the finished wedding photos.

Every wedding is like a personal celebration for us. We will do everything we can to make sure your wedding in Georgia is perfect.
2. What documents do I need to get married in Georgia?
To register a marriage in Georgia foreign citizens need:

— Passport (with a translation into Georgian, certified by a notary).
— An approved application for marriage registration. To be submitted at the House of Justice in advance.
— Certified certificate of divorce, if one or both partners were previously married.

If you can not come to Georgia in advance and take care of the translation of documents and filing for the marriage registration, it can be done for you by the managers of the wedding agency «Shu Wedding».

If you want to get married in Georgia, you may need: birth and baptismal certificates, permission from your priest, and a document confirming that you have been taught by your church about the importance of marriage and the inviolability of its vows.
3. Full wedding service
The full wedding service or All inclusive from the wedding agency «Shu Wedding» includes:

— Development of the concept of the wedding.
— Selection of location (castle, chateau, forest, mountains, beach, church, vineyard, etc.).
— Reservation of venues and rest.
— Selection of photographer, videographer, make-up artist, presenter, decorator, confectioner, musicians, etc.
— Filing and preparation of documents.
— Transfer.
— Preparation of marriage documents for legalization in your country of residence.
— Accompanying a professional wedding planner at all stages of the celebration.

We are ready to implement almost any wish of the client.
4. Why get legally married in Georgia?
10 reasons why it is worth concluding in Georgia:

— Minimal bureaucracy.
— Opportunity to get married in 24 hours.
— Minimal paperwork – only a passport and a Georgian translation are needed.
— You only need two witnesses to get married.
— Citizens of 94 countries don't need a visa to visit Georgia.
— You do not need to be a Georgian citizen or have a residence permit to get married.
— Very low prices for organizing a wedding.
— Marriage performed in Georgia is recognized as legal all over the world.
— Beautiful views and a large selection of stunning locations.
— Full wedding service from Shu Wedding Agency.
5. How does it work?
To get married in Georgia you need:

— Translate your passport into Georgian and have it notarized.
— Apply for marriage registration at the House of Justice in Georgia.
— Obtain a wedding license. A message is sent to the phone number you provide. This can take anywhere from a few hours to a couple of days.
— Arrive at the registration on the appointed day with your passport and translation and two witnesses.
— Return home and legalize the marriage documents.

You can do all this on your own or by contacting the professionals at the wedding agency «Shu Wedding». We will take care of not only the legal issues, but also the organization of the wedding ceremony, photo, and video shooting, as well as other little things that will make your wedding unforgettable.

6. How much does wedding cost in Georgia?
The cost of a wedding in Georgia depends on your wishes and the scale of the celebration. The wedding agency «Shu Wedding» offers its clients five standard wedding packages:

— Official marriage with apostille for one country – 530 dollars.
— Official marriage ceremony with legalization for one country – 590 dollars.
— Snowy wedding — 1855 dollars.
— Outdoor wedding ceremony – 1960 dollars.
— Wedding All inclusive – 2499 dollars.

The cost of each wedding is individual and is calculated based on the couple's requests. You can find out how much the wedding of your dreams will cost in Georgia by contacting the manager of our agency.

7. Wedding Dinner
A wedding dinner is a beautiful wedding tradition that gives you the opportunity to enjoy the celebration with your closest people. Share with them not only the joy of your celebration and the delicious food.

A wedding dinner in Georgia can be held according to the traditions of your country or with a Georgian flavor. By choosing Georgian cuisine for your gala dinner, you are guaranteed not to regret your choice.

You can hold a wedding dinner in Georgia in one of the restaurants in Tbilisi or Batumi, organize a buffet in the open air near the castle, on the beach, or in the woods, or go to a winery and celebrate the wedding there.

8. Can foreigners get married in Georgia?
Foreign citizens, even those without residence permits, can get married in Georgia.

In recent years Georgia has become one of the centers of wedding tourism in the world. This is due to the very loyal legislation of Georgia in matters of marriage. For example:

— To get married in Georgia you need only a passport and two witnesses.
— Foreigners can get married within 24 hours.
— Citizens of 94 countries do not need a visa to visit Georgia.
— People of any religion can get married in Georgia.
— In Georgia, you can get married.
— Weddings in Georgia are much cheaper than in most countries.
— All worries about the organization of the wedding can take care of by the wedding agency «Shu Wedding».

A wedding in Georgia is a dream come true.

9. Steps in the process of organizing your wedding in Georgia
1. Choosing a wedding destination
Georgia has a variety of wedding locations — the Caucasus Mountains, the Black Sea, antique chateaus with vineyards, lakes with beautiful views that you can choose from. Just choose location where are you want to get a marriage in Georgia.

2. Services and your wishes as you see the wedding of your dreams
We maximum attention to detail and select the finest services to make your wedding just like in the movies and prepare a proposal for you.

3. Offer
We discuss and agree on the proposal, make adjustments according to your wishes

4. Contract
We sign a contract for this you need only your passport, with it you are safe, even in case of force majeure.

5. Prepayment
In order for us to be able to book your chosen contractors and begin preparations, you have to send us an advance payment in any way that is convenient for you.

6. Preparing for your wedding
You will be assigned a personal organizer who will take all the hassle of the organization in time to make the necessary adjustments. At this stage, the timing of your celebration will be prepared for you, all the contractors you have chosen will be organized, as well as the final coordination of details, decor and other enjoyable little features.

7. Full accompaniment on the wedding day
From the morning until the last guest, our team of organizers and coordinators will be with you to take care of all matters.