The wedding agency «Shu Wedding» has been organizing weddings for foreigners in Georgia for a long time, working with couples from different parts of the world, we always wonder why they chose our country and not their place of residence. For many, the choice is due to the lower prices of most wedding services, and the picturesque architecture and nature of Georgia. However, some lovers prefer to get married in Batumi or Tbilisi for more complicated reasons.
Our frequent clients are residents and ex-pats from the United Arab Emirates. A wedding in Dubai is a dream for many girls: sand dunes, camels, men in traditional clothes, and almost futuristic architecture. But in fact, getting married in the UAE for foreigners, and even more so for non-Muslims, is quite problematic.
That's why weddings in Georgia are a popular fallback option for such couples because you can legalize a relationship here in just one day and for this, you do not have to be a citizen of the country, have a residence permit, or practice any particular faith. The law of marriage in Georgia is one of the most flexible in the world.
You can learn more about the conditions and options for getting married in Georgia by contacting our managers. We will answer all your questions.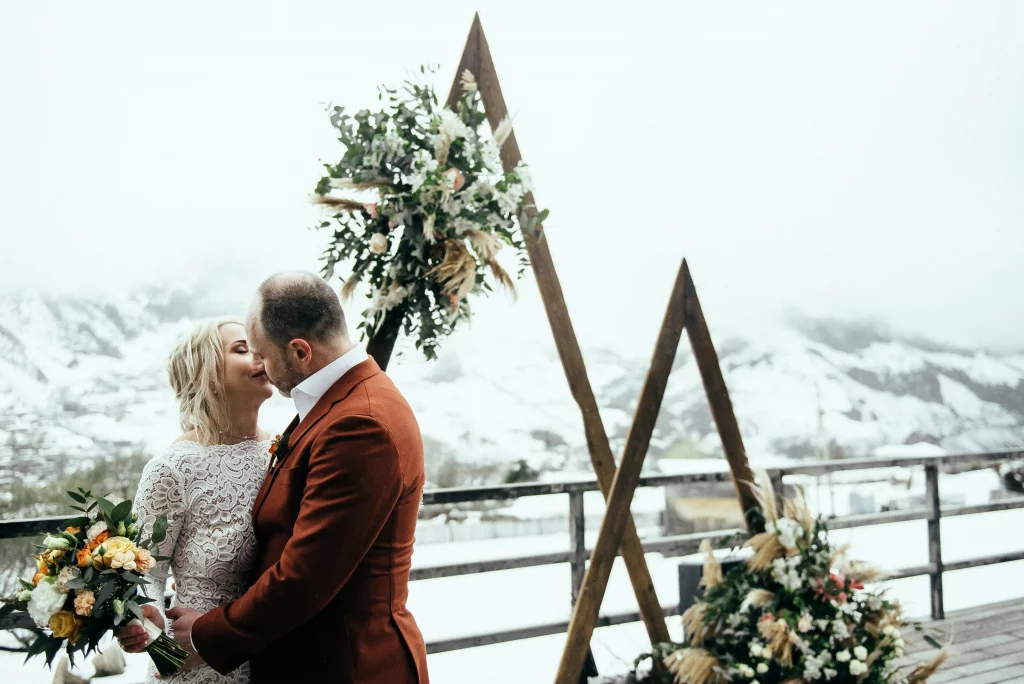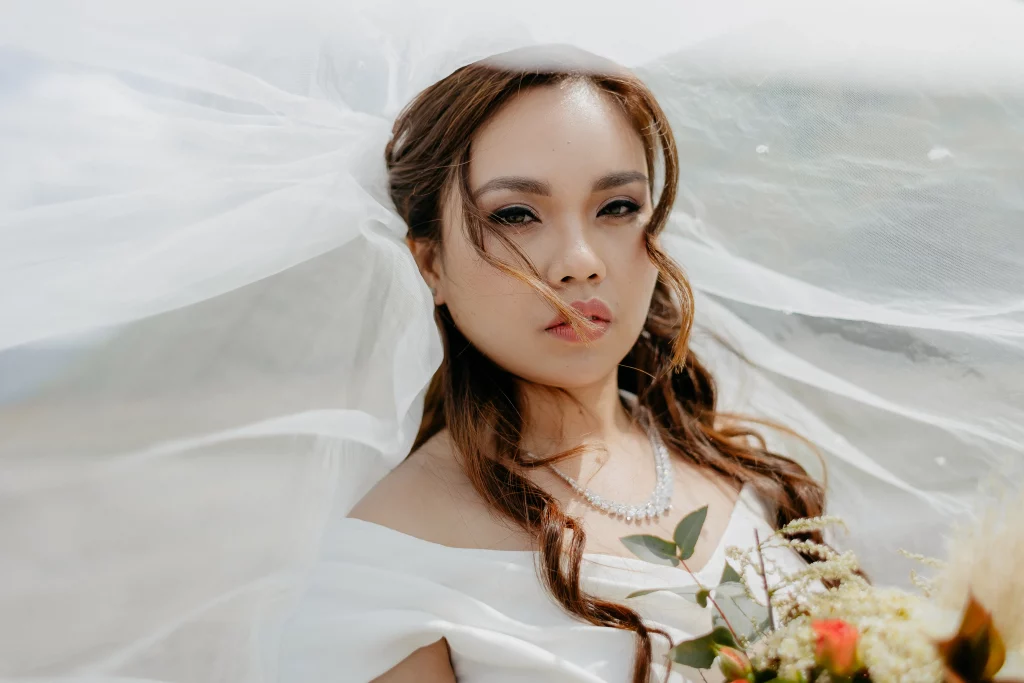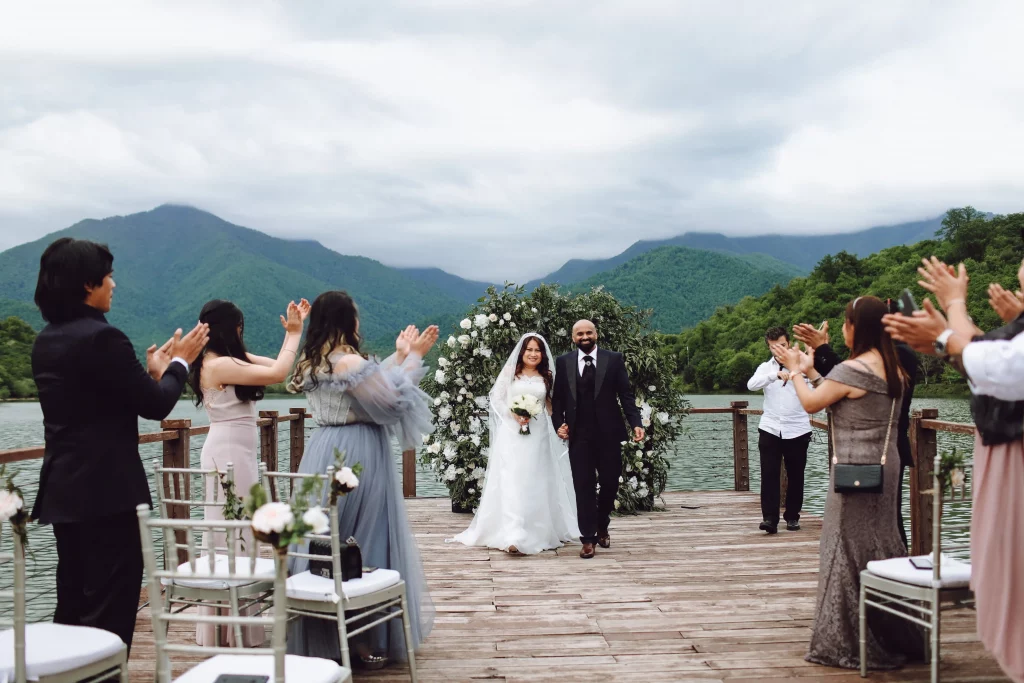 Weddings in Dubai for foreigners
The conditions of marriage depend on your religion: Egyptians, who often practice Islam, will be much easier to get married than Filipinos because most of them are Christian.
The easiest way to get married, for couples where at least one partner is non-Muslim and does not plan to convert to Islam, is to contact the embassy of your country. Some embassies provide this service, but not all.
The basic requirements for marriage in the UAE include:
Both partners must have a residence permit.
Passing a medical examination and obtaining a health certificate.
The couple must be practicing Islam or must have converted to Islam and have documents to prove it.
Both must attend the ceremony in person.
The couple must show proof of divorce or the death of the spouse if this is not the first marriage.
A wedding license from the embassy may be required.
The bride must have a guardian and consent to the ceremony.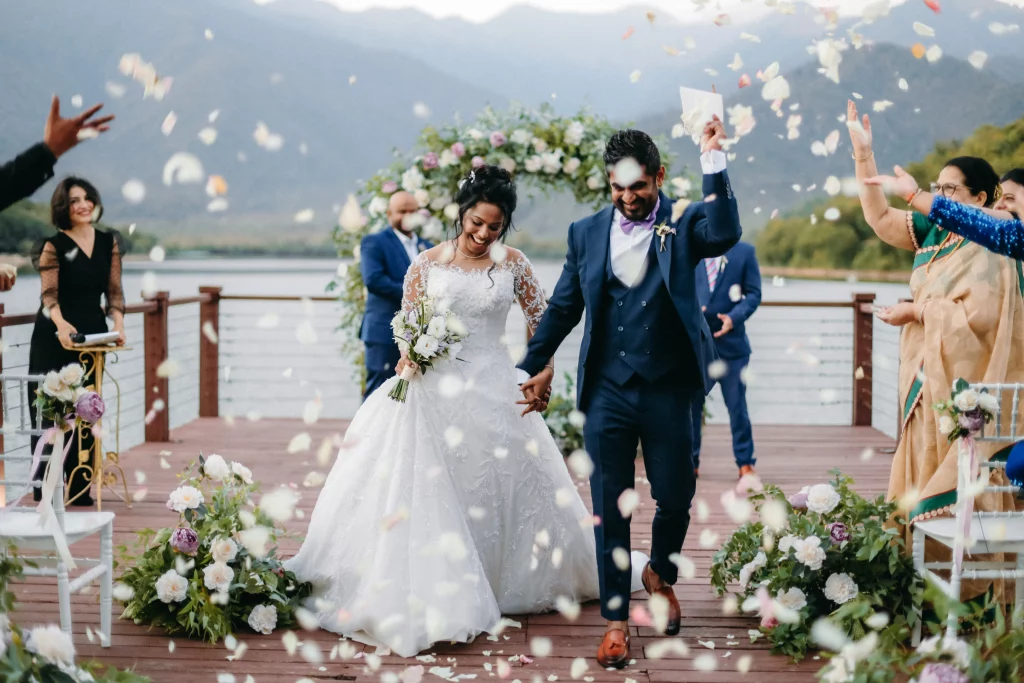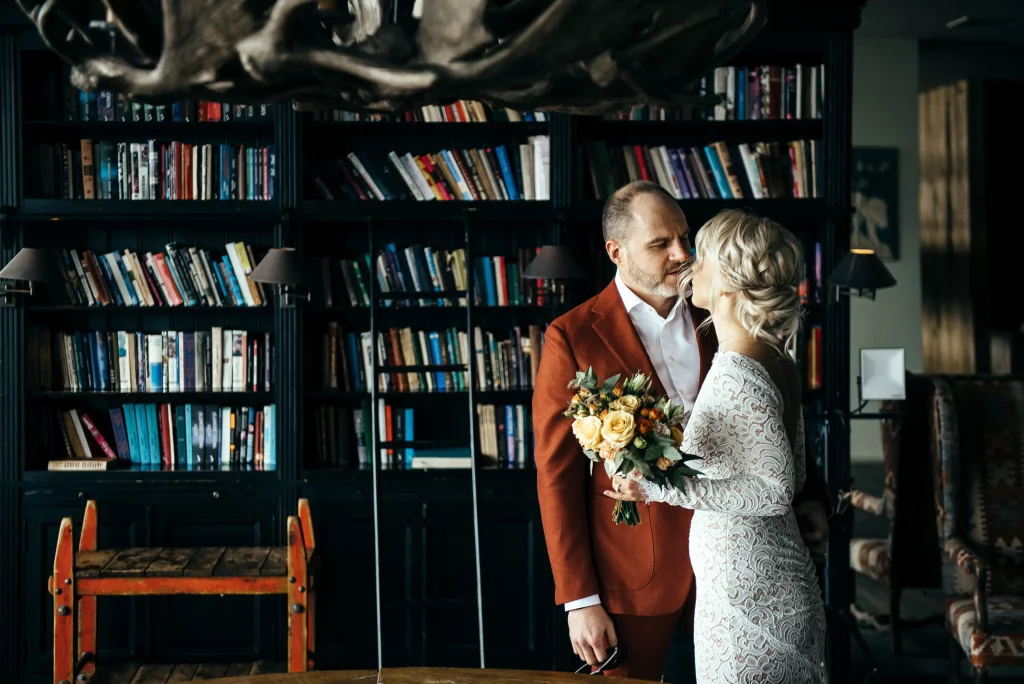 This list of requirements is not definitive and may depend on your personal circumstances. All foreigners residing in the Arab Emirates are advised to consult the local authorities or the embassy of your country. This will help you significantly save time and adequately estimate the efforts you will have to spend on the wedding in the same Dubai.
The Emirates remains a state where almost every aspect of life is subordinate to religion. This can be a problem for couples who do not practice Islam and have not previously lived in such a conservative society. To feel more comfortable, you should definitely consider having your relationship officially registered.
A wedding in Dubai is only possible if you have enough enthusiasm and time to spare. The latter is especially true for couples who are already expecting a child because giving birth without marriage in the Emirates — that's really not worth practicing. It can lead to deportation.
Difficulties that Egyptians or Filipinos may encounter when they want to get married in the UAE can be really extensive, and sometimes not at all surmountable. Therefore, we advise all couples to consider options for weddings abroad. There is no need to complicate your life if, in countries like Georgia, marriage is a matter of 24 hours.
We organize weddings in Georgia , for any budget and wishes. With us, you won't have to think about how to organize your event or what documents you'll need. Georgia has simple laws and quick administrative resources, all you need for your dream wedding is your passports, we do the rest for you.