Vazisubani Estate is the perfect wedding venue in Georgia. This 19th-century manor house has come a long way in history to become today a true gem of Kakheti and give thousands of couples from all over the world unforgettable memories of their special day.
Other Services
Steps of process organization your wedding
1. Choosing a wedding destination
Georgia has a variety of wedding locations — the Caucasus Mountains, the Black Sea, antique chateaus with vineyards, lakes with beautiful views that you can choose from
2. Services and your wishes as you see the wedding of your dreams
We maximum attention to detail and select the finest services to make your wedding just like in the movies and prepare a proposal for you
3. Offer
We discuss and agree on the proposal, make adjustments according to your wishes
4. Contract
We sign a contract for this you need only your passport, with it you are safe, even in case of force majeure
5. Prepayment
In order for us to be able to book your chosen contractors and begin preparations, you have to send us an advance payment in any way that is convenient for you
6. Preparing for your wedding
You will be assigned a personal organizer who will take all the hassle of the organization in time to make the necessary adjustments

At this stage, the timing of your celebration will be prepared for you, all the contractors you have chosen will be organized, as well as the final coordination of details, decor and other enjoyable little features
7. Full accompaniment on the wedding day
From the morning until the last guest, our team of organizers and coordinators will be with you to take care of all matters
Vazisubani Estate
Back in 1891, Vazisubani Estate began its history as a family nest of one of the famous noble families of Georgia. More than 100 years ago the lands of this estate began to grow vineyards, make wine, and create a unique atmosphere of this place.
For some time the Vazisubani estate was in decline, but in 2013 history took a new turn and a team of talented, enterprising, and selfless altruists became interested in this territory. Thanks to their efforts, the estate was brought back to life and managed to do the almost impossible — to preserve the concept of a cozy home that everyone can visit.
Weddings at Vazisubani Estate
Today, Vazisubani Estate is hugely popular and weddings are only a small part of what takes place within the walls of this fantastic venue. But if a wedding here is exactly what you want, then contact «Shu Wedding» Agency and we will organize your dream wedding at this stunning venue.
The Vazisubani grounds include:
Hotel
The hotel is located in a fully restored historical building from the 19th century. It has preserved its original architecture and this is an undoubted feature of the place. From the windows of the hotel, you can enjoy the view of the mountains, the park, and the Alazan Valley.
The hotel has 19 rooms, each with its own design and furnished with antique furniture, individually selected at auctions in the UK. The hotel can accommodate 38 guests.
Restaurant
The Vazisubani restaurant is another pride of the estate. The local chef has developed a unique concept in which he was able to reveal Georgian cuisine from a completely new angle. It gives an opportunity to appreciate all the advantages of local cuisine on a new level. The menu includes Georgian and European cuisine, as well as a wine list of wines of its own production.
Apart from the cuisine and wine itself, the restaurant's interior is of course worthy of special attention. It combines the best modern design solutions and the traditional warmth of a Georgian house. The capacity of the restaurant in Vazisubani estate is 80 people.
Vineyards, winery and wine cellar
Vineyards in the estate occupy 35 hectares of area and yield annually 50 000 bottles of author's red and white wine.
Organizing a wedding in Vazisubani you can use the vineyard for the ceremony, wedding dinner, excursion, or photo shoot. At the winery, you can taste local wines in the company of a professional sommelier, which can be great fun for you and your guests. The 140 year old wine cellar is also a great backdrop for a wedding and a location that is sure to leave vivid memories of Georgia.
In addition to all this, you will find 1.5 hectares of parkland with various plants and seating areas, a swimming pool, and a conference room.
Where is Vazisubani Estate?
Vazisubani Estate is located in a small village of the same name, two hours away from Tbilisi, the capital of Georgia.
How much does a wedding at Vazisubani Estate cost?
It all depends on your preferences, the plan and budget of such an event is made individually for each couple. Such a wedding can be included in the package «Shu Offsite Wedding» from 2450 dollars or «Shu All Inclusive» from 2990 dollars.
How much does it cost to rent a room at Vazisubani Estate?
The price can vary from room to room and starts from $280 per night.
Photo
Destinations in Georgia
Georgia charms with its beauty, mysterious atmosphere, hospitable people, and marvelous venues.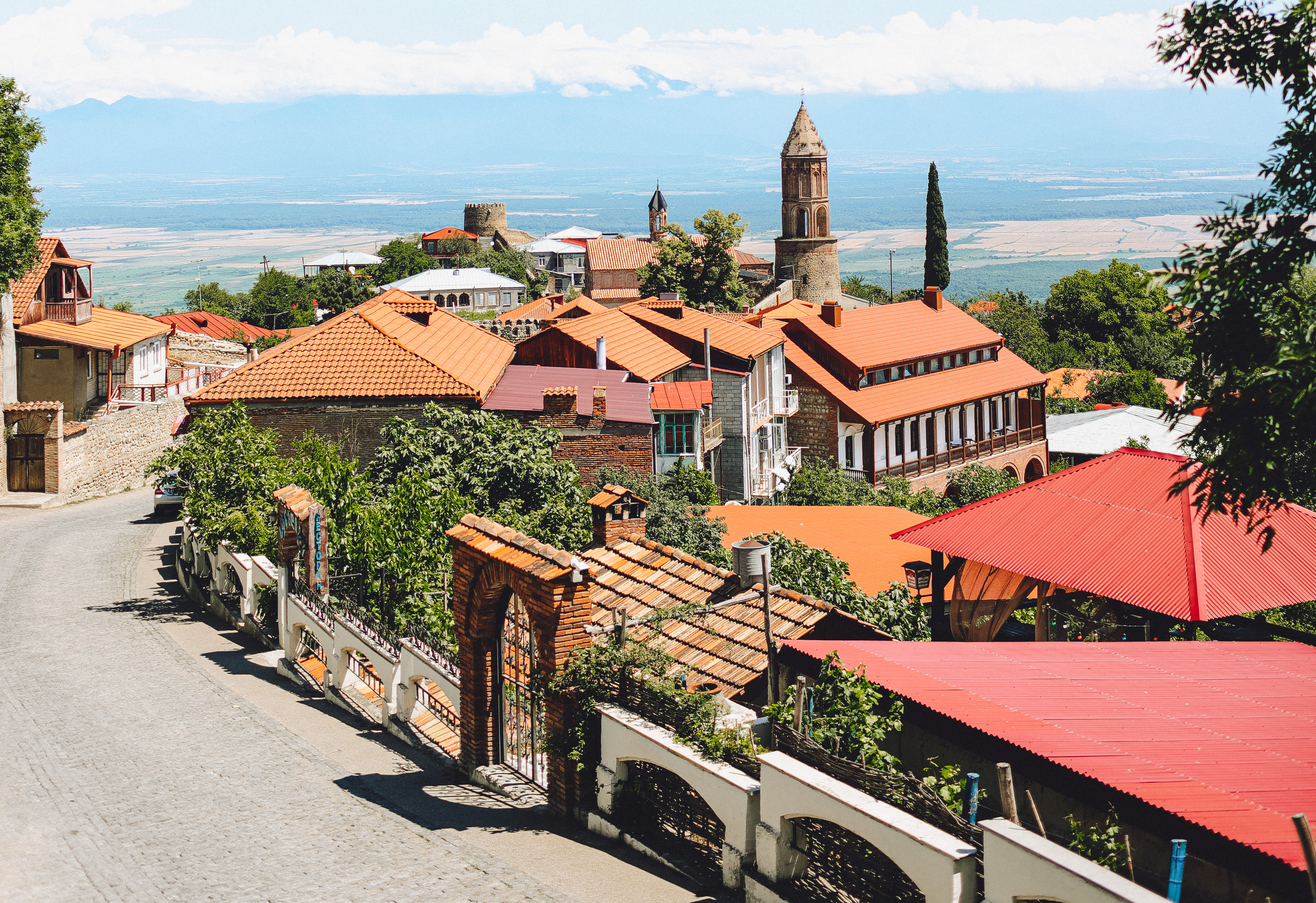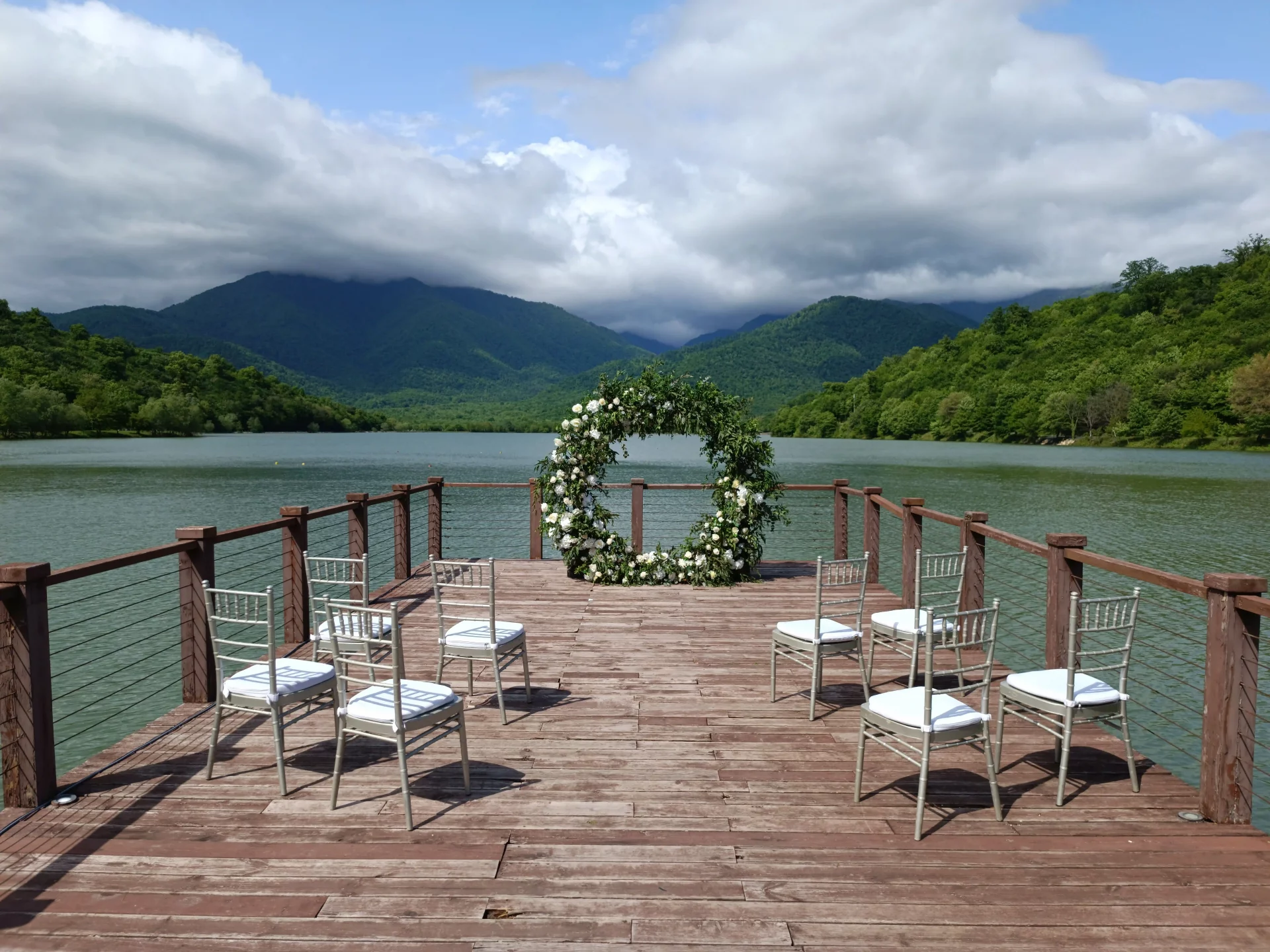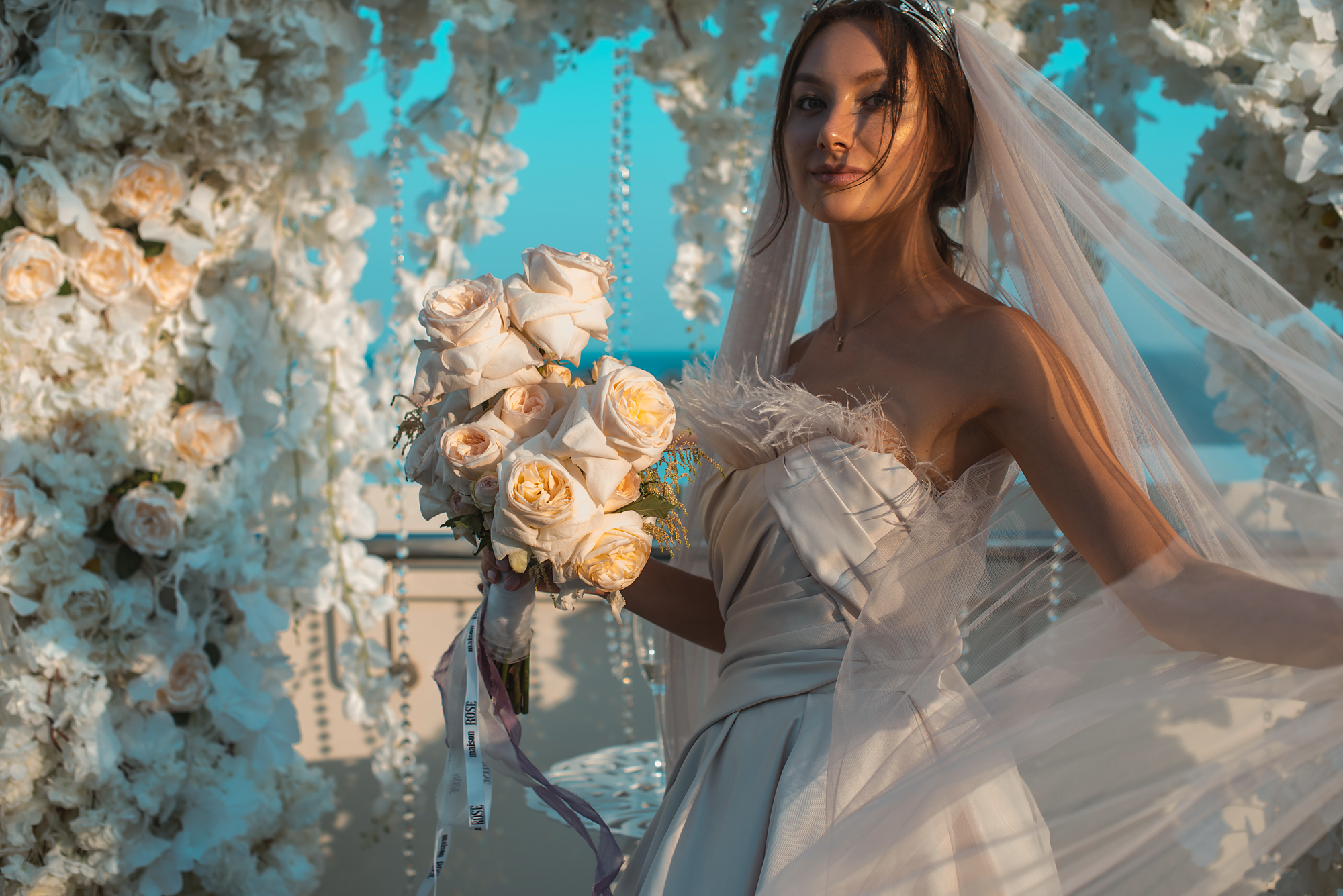 We organize weddings in Georgia , for any budget and wishes. With us, you won't have to think about how to organize your event or what documents you'll need. Georgia has simple laws and quick administrative resources, all you need for your dream wedding is your passports, we do the rest for you.