Lopota Lake Resort & Spa is the realization of all your dreams of an unforgettable wedding! Contact a wedding consultant from Shu Wedding and all your wildest wedding fantasies will come true!
Direction Services
Steps of process organization your wedding
1. Choosing a wedding destination
Georgia has a variety of wedding locations — the Caucasus Mountains, the Black Sea, antique chateaus with vineyards, lakes with beautiful views that you can choose from
2. Services and your wishes as you see the wedding of your dreams
We maximum attention to detail and select the finest services to make your wedding just like in the movies and prepare a proposal for you
3. Offer
We discuss and agree on the proposal, make adjustments according to your wishes
4. Contract
We sign a contract for this you need only your passport, with it you are safe, even in case of force majeure
5. Prepayment
In order for us to be able to book your chosen contractors and begin preparations, you have to send us an advance payment in any way that is convenient for you
6. Preparing for your wedding
You will be assigned a personal organizer who will take all the hassle of the organization in time to make the necessary adjustments

At this stage, the timing of your celebration will be prepared for you, all the contractors you have chosen will be organized, as well as the final coordination of details, decor and other enjoyable little features
7. Full accompaniment on the wedding day
From the morning until the last guest, our team of organizers and coordinators will be with you to take care of all matters
Wedding at Lopota Lake Resort & Spa
Two hours drive from Tbilisi, among the majestic mountains and fertile vineyards of Kakheti is the Lopota Lake Resort & Spa. It offers a perfect combination of nature, luxury, and tradition. Here you will find not only a variety of locations for your ceremony but also a few unforgettable days of relaxation, discovering something new every day.
Why is Lopota Lake Resort your perfect choice?
Location. The complex occupies 60 hectares, surrounded by the Caucasus Mountains and a beautiful lake, creating the perfect picture for relaxation or romantic moments. You can hold your wedding on one of the two piers on the lake, at the vineyards or winery, or at one of Lopota Lake's many restaurants.
Hotel Complex. There are 15 buildings on the property, each with its own unique features. In total, Lopota Lake has 231 rooms on its account. From them you will be able to choose the number of beds, design and location that is comfortable for you, and you will definitely be able to accommodate all your guests.
Gastronomy. Staying here for a few days, you will be able to enjoy a variety of restaurants and different cuisines. Connoisseurs will be able to find here both the best examples of local Georgian cuisine and the most popular European dishes.
Winery and Vineyards. Built in 2008, Chateau Buera was the final link in the ensemble of Lopota Lake Resort. Now the property is not only home to extensive vineyards, but also a real winery, which adds a special touch to the atmosphere and gives wine tasting a unique ambiance.
The main locations for the wedding celebration:
Chateau Buera winery. Capacity: up to 220 guests. Special feature: vineyards and breathtaking views.
Ike Asian Fusion Restaurant. Capacity: up to 250 guests. Features sliding stained glass windows and views of the terrace and lake.
Oval Restaurant. Capacity: 80 guests. Special feature: European cuisine and lake views.
Kakhetian Corner Dining Room. Capacity: up to 90 guests. Special feature: national style and fireplace.
Entertainment at Lopota Lake Resort & Spa
Bicycling. Sunset walks along the lake and vineyards.
Water bike ride. Swimming among the lake with bird feeding opportunities.
Wine Tours. Chateau Buera winery tour with tasting.
Tennis court. Games against the background of the Caucasus Mountains.
Mini-basketball and soccer stadiums. Team games in the fresh air.
Kids Club. Brightly colored playgrounds and babysitters.
Hiking Tours. Walks through forests and mountains.
Expedition tours. Visit to Vashlovani Park and Tusheti by jeep.
Air tours. Helicopter and balloon flights over Kakheti.
Health-improving practices. Spa center, yoga classes, meditation.
Choose the pleasure of your choice at Lopota Lake Resort & Spa and experience an unforgettable adventure!
Wedding Costs at Lopota Lake Resort
Depending on your preferences, number of guests, and other nuances, your wedding budget may vary. For example, we can offer our «Shu Weddings at Lopota Lake» wedding package starting at $2,665 or an «All-inclusive» package starting at $2,990.
To find out more accurate information about wedding costs, you can contact the Shu Wedding agency. Leave a request online and we will get back to you as soon as possible to answer any questions you may have!
Photo
Destinations in Georgia
Georgia charms with its beauty, mysterious atmosphere, hospitable people, and marvelous venues.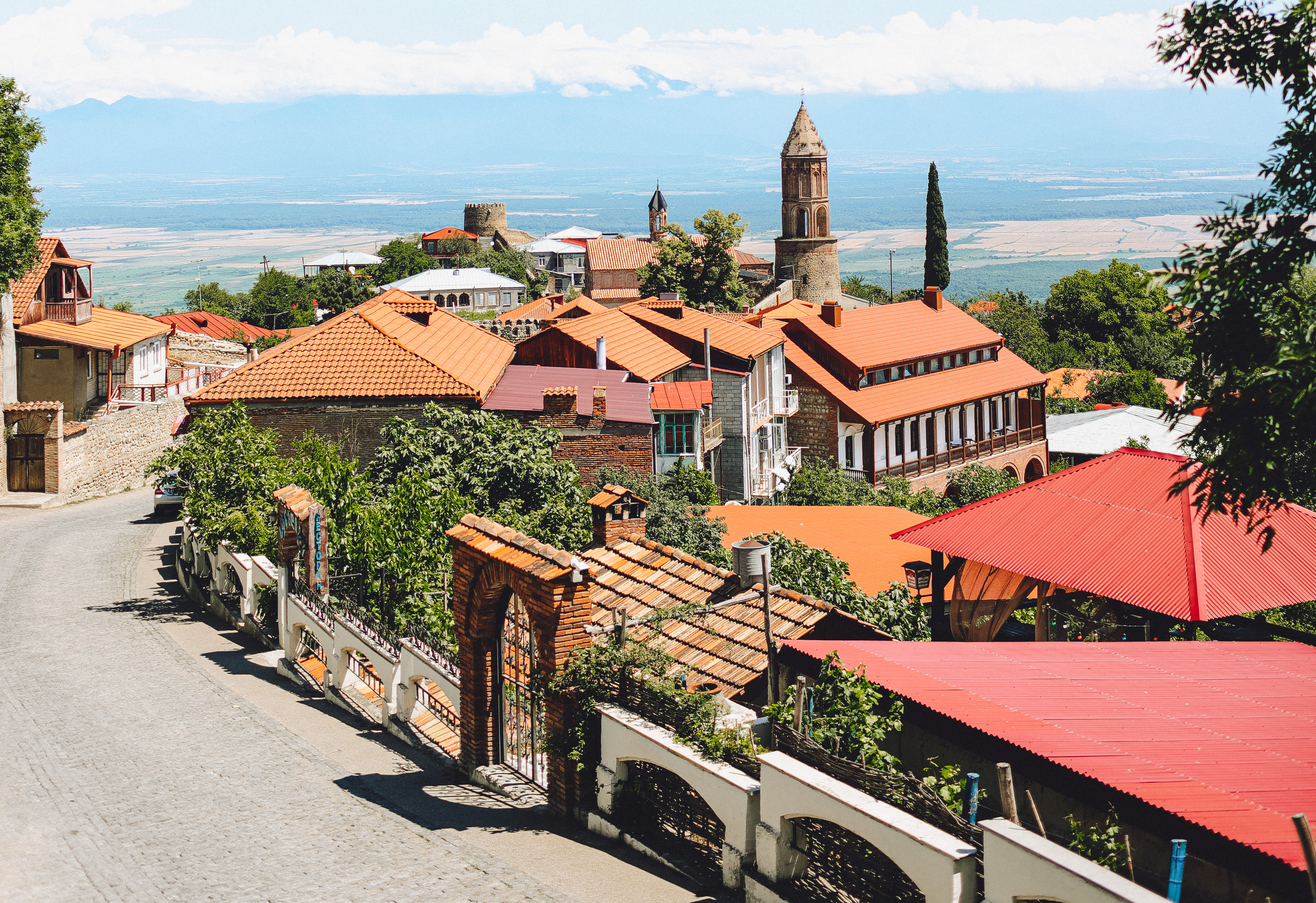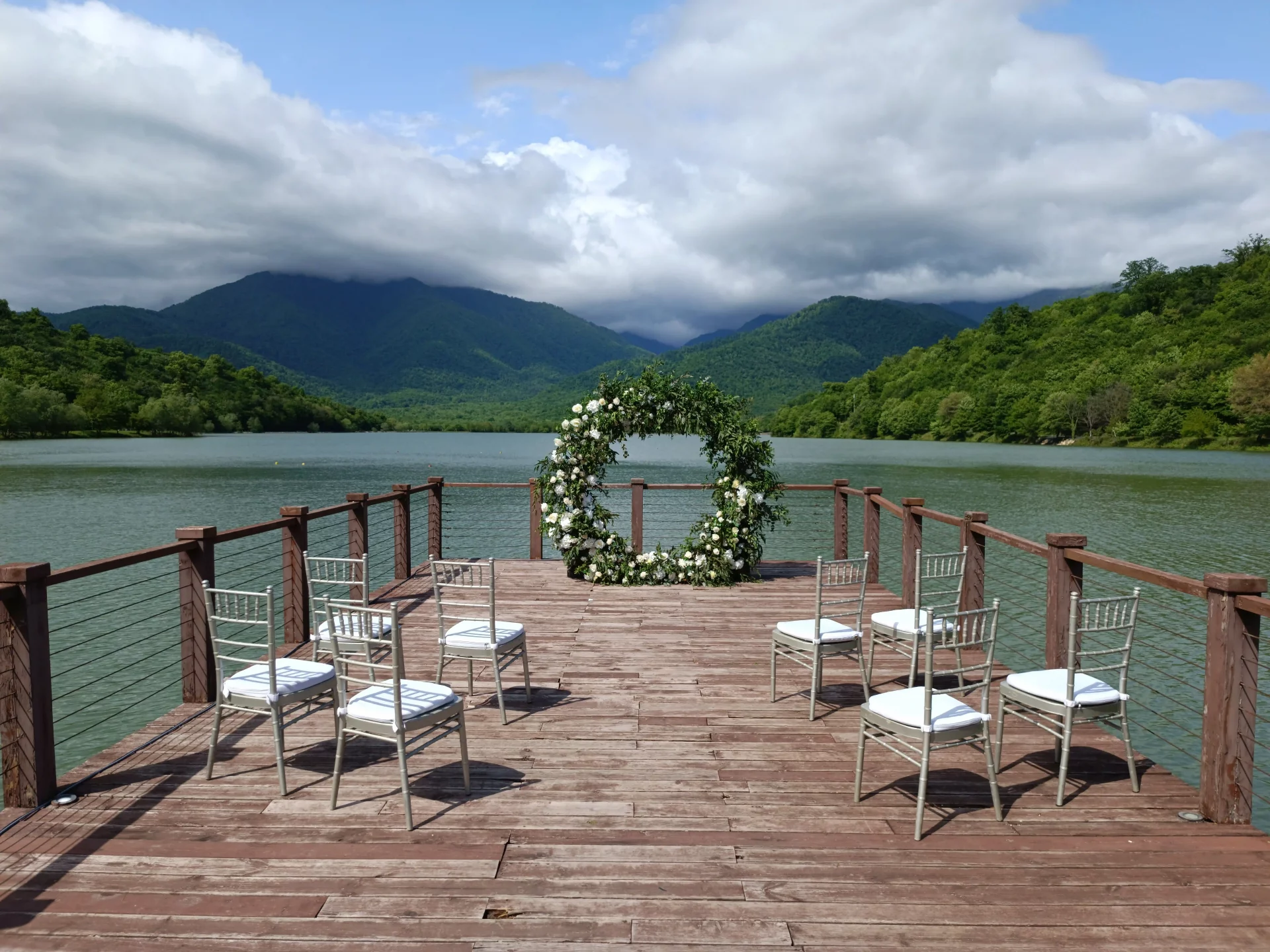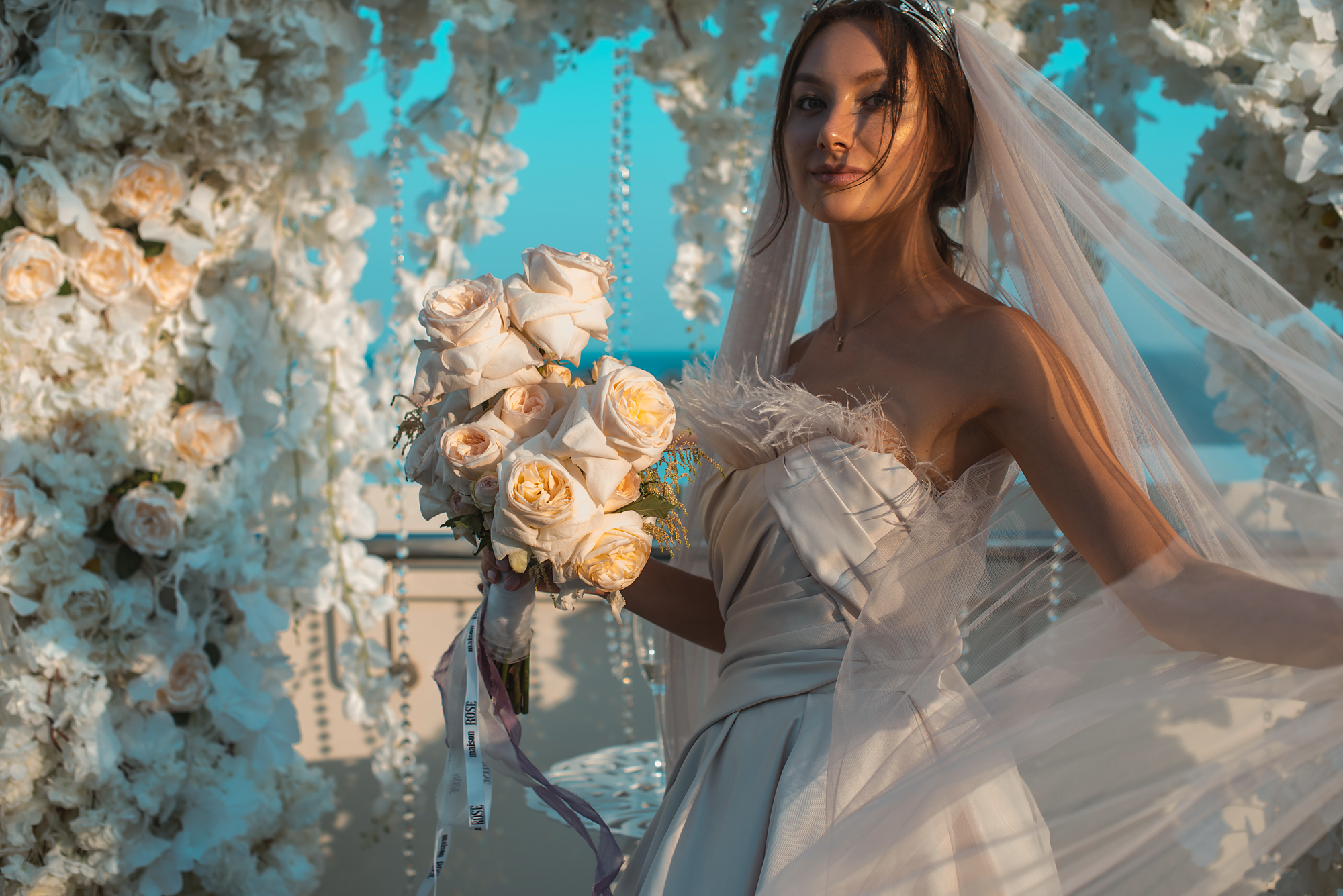 We organize weddings in Georgia , for any budget and wishes. With us, you won't have to think about how to organize your event or what documents you'll need. Georgia has simple laws and quick administrative resources, all you need for your dream wedding is your passports, we do the rest for you.