Every season has its fiery admirers, who can find a million reasons why that particular season is the best.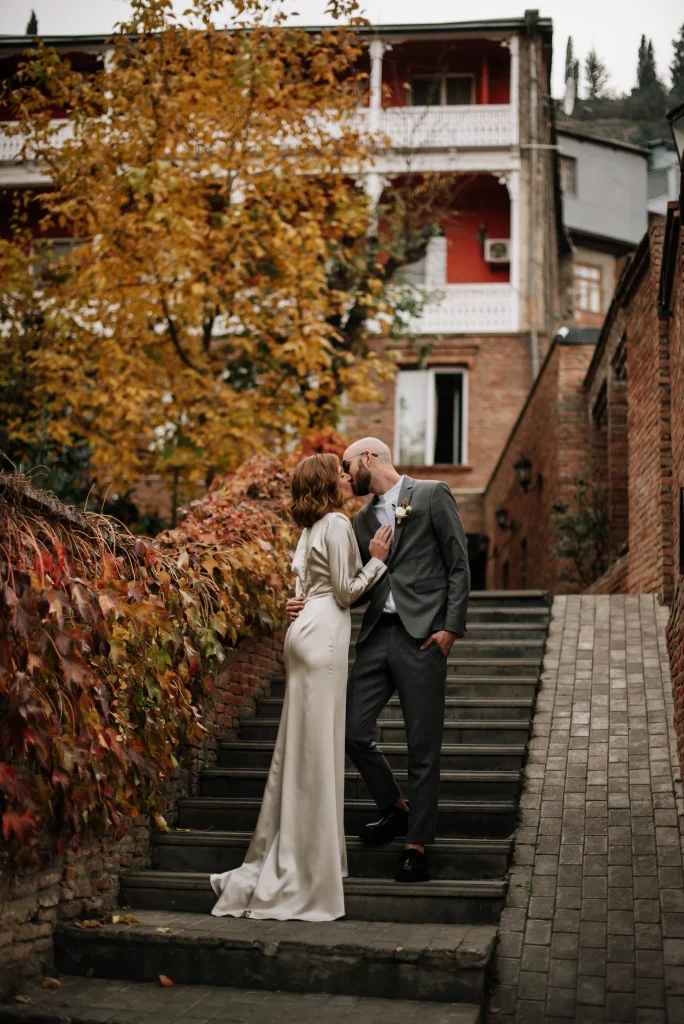 And, of course, each season has its own benefits, especially since there are many factors that influence everyone's perception. It can be something trivial like a birthday in a certain month or some other significant date, or something to do with the way you feel, like discomfort — cold, heat, seasonal allergies, etc.
We often hear discussions about «What's the best time of year for a wedding?» But the thing is, there is no right answer to that question. Because everything will be different for each couple and to make the right choice you need to listen to your desires.
If you are one of the couples who have chosen to get married in Georgia, and you do not know at what time of the year it is better to do it, then you should consult a professional wedding planner. He or she will be able to explain to you the specifics of each month, the weather at that time of year, and the busyness of the wedding locations.
Traditionally, summer is considered the best season for weddings, but is that really the case?
Indeed, many people prefer to get married at this time of year because it's warm enough outside, which means the offsite ceremony will create less hassle and summer is vacation time, which allows you to go on a wedding trip right away.
But if we're talking about couples who don't live in Georgia but come here as wedding tourists, summer has a number of nuances for them:
Prices for most wedding services are higher in the summer than at other times of the year.
Because of the huge number of couples who want to have a wedding in the summer, marriage registration offices can be overwhelmed, and you will have to wait longer for marriage applications to be approved.
The multitude of weddings during this period also indicates that most of the good professionals — organizers, photographers, pastry chefs, makeup artists, etc., may be busy and you will have to settle for someone else.
The same is the case with the most beautiful and popular locations for offsite wedding ceremonies – places with gorgeous views can be booked six months in advance.
Summer is, after all, a time of high temperatures and if you have poor health, you should consider whether you can handle it.
Fall is the best season for weddings in Georgia
After years of experience organizing weddings, we can confidently say that the team at «Shu Wedding» Agency considers fall to be the perfect time of year for weddings.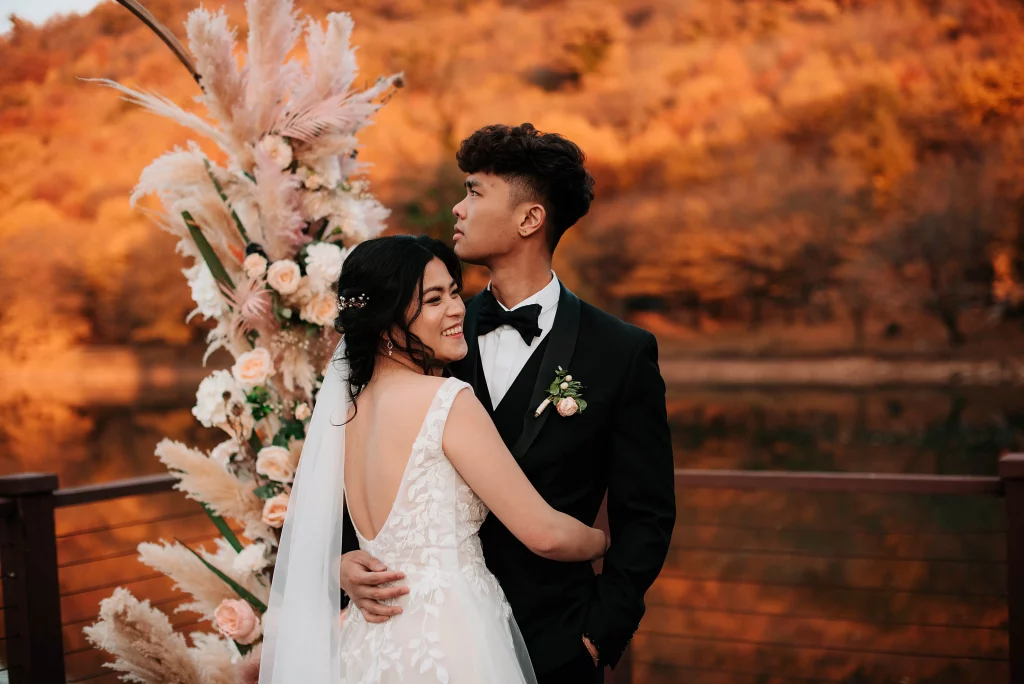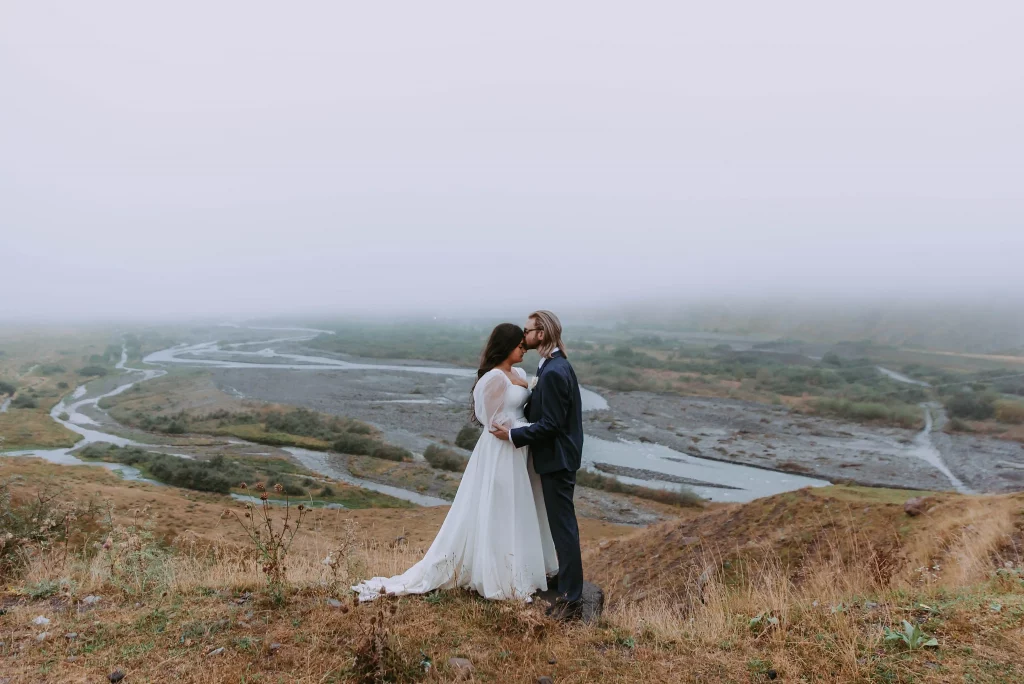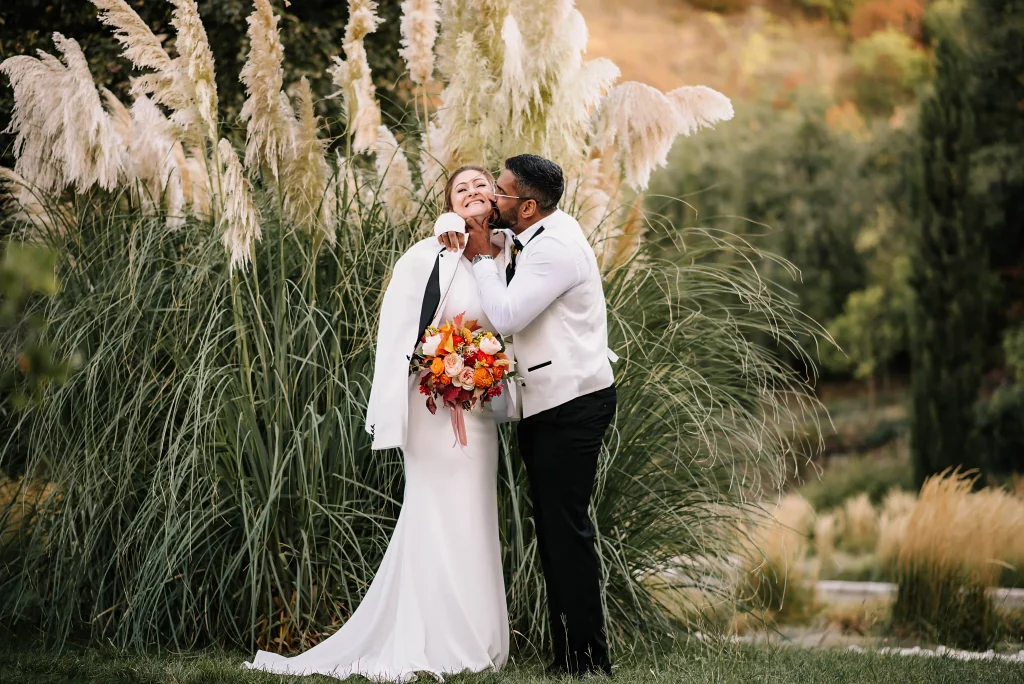 There are several reasons for this:
Lower demand for wedding services, which means less workload at state marriage registration offices and organizers.
Fewer tourists in attractive locations.
A brighter color palette of landscapes.
Less hot weather.
A list of the most beautiful places for a fall wedding in Georgia:
Of course, every couple may have their own idea of the perfect place for a wedding ceremony, but in most cases, the locations on our list hit the hearts of lovers and they always remain delighted with them.
Botanic Garden in Tbilisi.
Botanic Garden in Batumi.
Sabaduri forest.
Mtirala National Park.
Vazisubani Estate – a recreation complex and a winery.
Sanavardo Estate – a beautiful chateau with vineyards and a winery.
Fall in Georgia is very full of color and the atmosphere is simply mesmerizing. That's why we try to emphasize outdoor venues that will not only allow you to remember these stunning views, but also display them in your wedding photos.
During wedding preparations, we recommend that couples in choosing a date for the event, limit themselves to the first month and a half of fall, as this is the warmest and most colorful period, which can give you the most pleasure.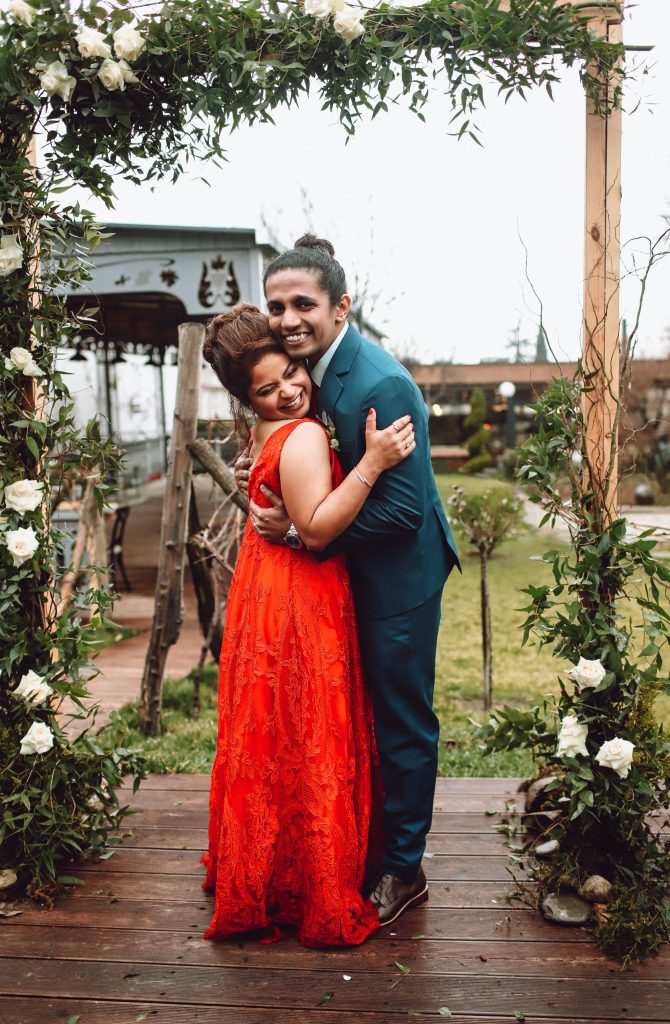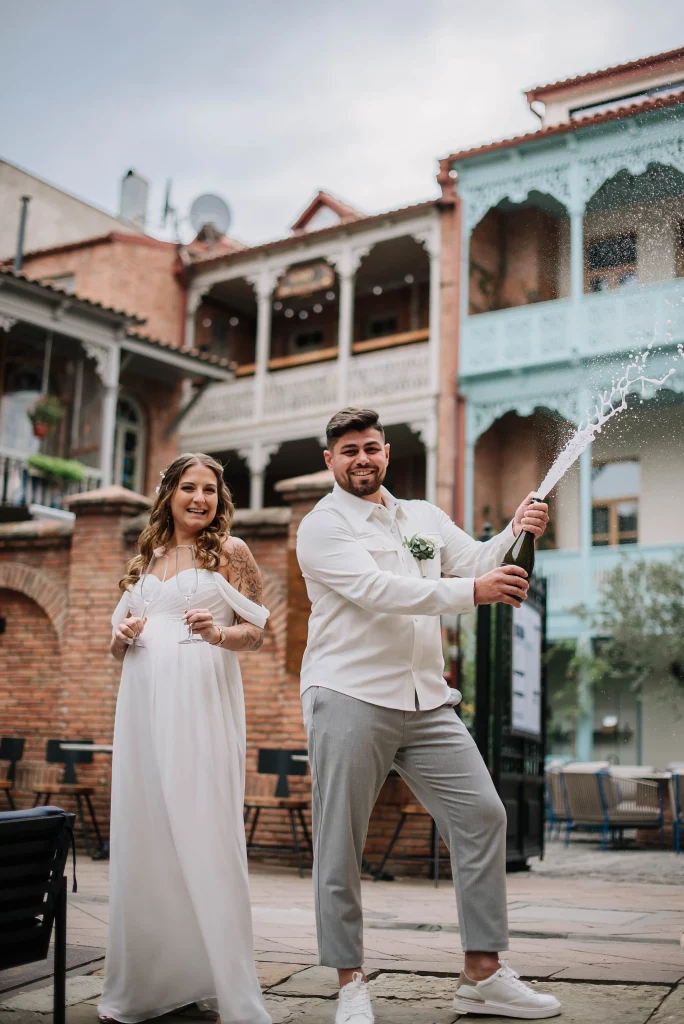 If you have a burning desire to organize your wedding in Georgia, then you can always ask the managers of the wedding agency «Shu Wedding» for help and we will be able to help bring your most cherished desires to life.
We organize weddings in Georgia , for any budget and wishes. With us, you won't have to think about how to organize your event or what documents you'll need. Georgia has simple laws and quick administrative resources, all you need for your dream wedding is your passports, we do the rest for you.