Every year an increasing number of foreign couples choose a foreign destination for marriage registration. There are many reasons for this, and each couple has their own for registering a marriage abroad. The most common reasons include:
Cultural traditions.
Religious beliefs.
Features of the legal system.
Searching for an original wedding solution.
An attempt to find the most economy option for organizing the wedding.
The motives of couples who decide to marry in another country are very different and depend on their personal circumstances and preferences.
Ultimately, it is not so important what exactly led you to the decision to legalize your relationship abroad, it is much more important to find a country where such an opportunity exists and which one has the most comfortable conditions for holding a wedding ceremony.
Easy marriage registration for foreigners in 2023
Wedding tourism is quite popular, and many countries are striving to take a top position in this profitable business niche. Before, the partners chose a place, focusing in most cases on the picturesque landscape and a pleasant tropical climate, but today the basic requirements are a bit different.
Currently, the main request of foreign couples is finding the quickest and the easiest way to get married.
Therefore, future spouses are increasingly choosing the countries that 10 years ago were by no means considered a popular wedding destination.
Many countries offer relatively nice conditions for registering a marriage between foreigners, but today we would like to compare the two most popular destinations that appear in the requests of future spouses: Cyprus and Georgia.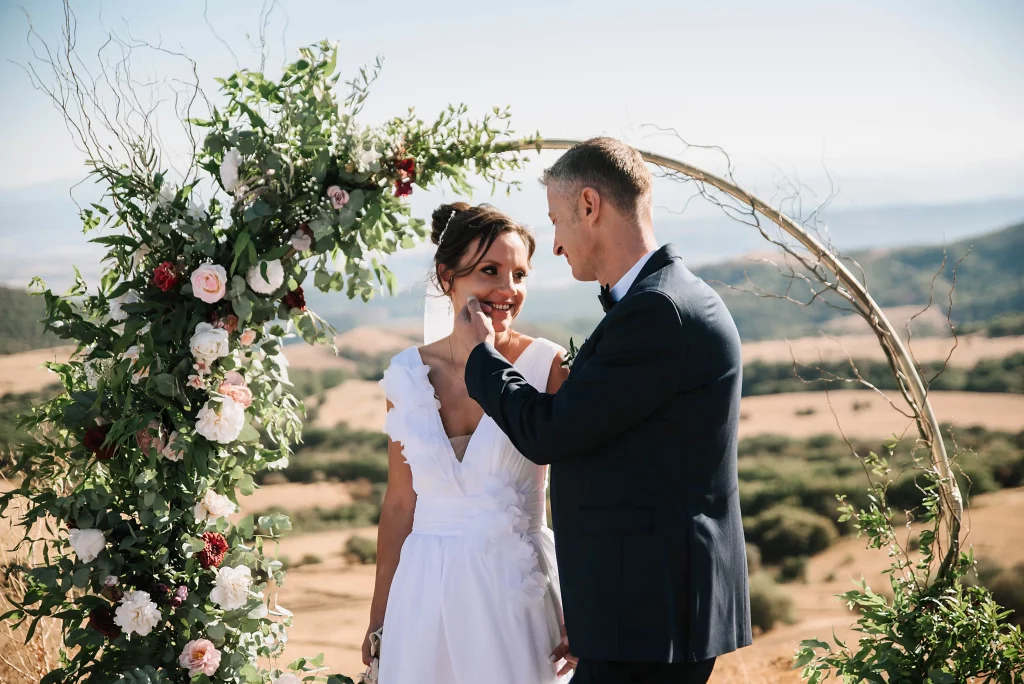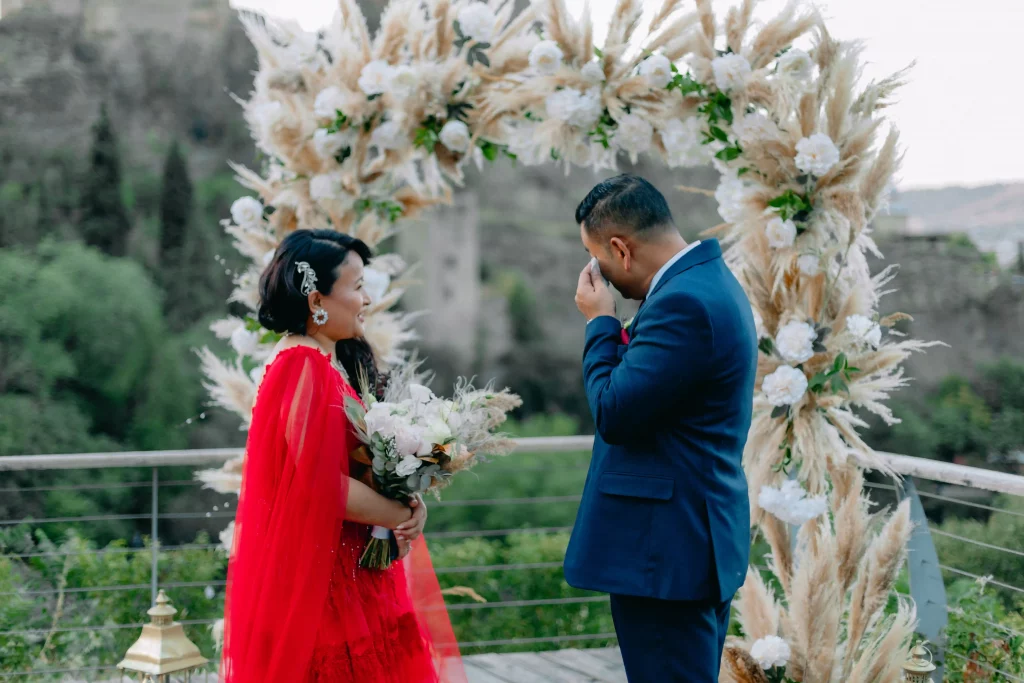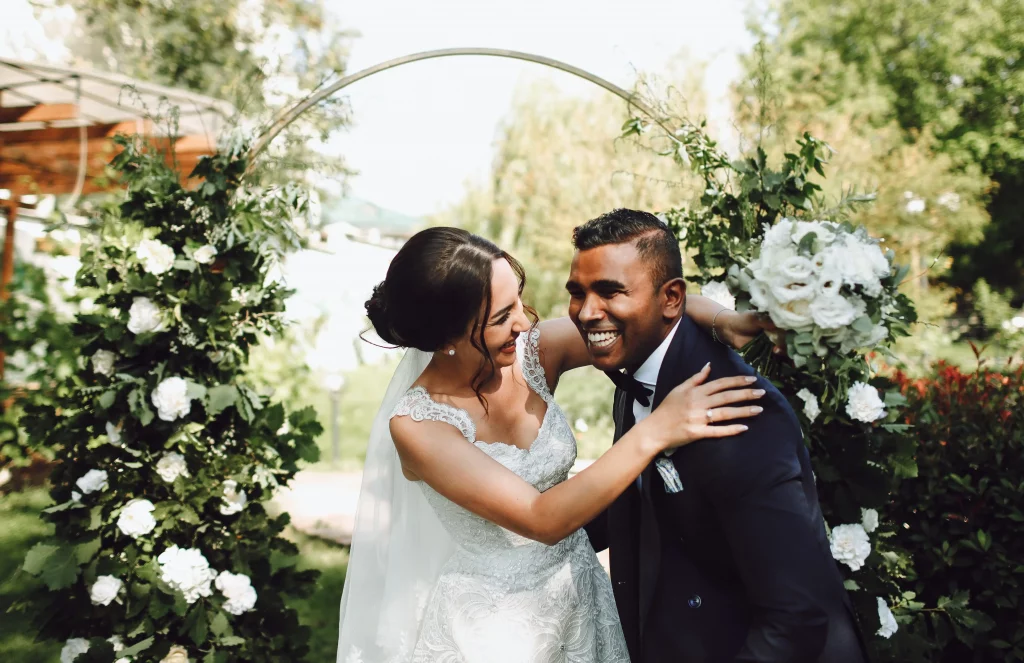 Georgia vs Cyprus: which one is a better option for foreigners to get married?
Georgia
Cyprus
Documents required
— Valid international passport (travel document).
— Certificate of divorce or death of the first spouse, in case of not the first marriage.

Both documents must have a notarized translation into Georgian and an apostille.
— Valid internal passport and international passport.
— Birth certificate.
— Certificate of absence of a valid marriage. (the document must be obtained from the registry office at the place of your residence).

Each document must have a notarized translation into Greek or English and an apostille.
The cost of marriage registration
(governmental fee)
— Registration of the marriage in a formal setting at the House of Justice – $28.
— Registration of the marriage at the Wedding Palace – $50 on working days
— Registration of the marriage at the Wedding Palace on weekend – $84
— Offsite marriage registration – $84.

The fee amount does not depend on the date of payment.
— $136 – if the fee is paid 15 days before the wedding.
— $299 – if the fee is paid the day before the wedding.
Visa requirement
Citizens of 94 countries may visit Georgia and stay on its territory for 1 year with no obtaining a visa.
Obtaining visa requirement depends on the country of citizenship. This question is subject to clarification at the embassy.

For example, the holders of a temporary / permanent residence permit of EU countries may visit Cyprus without visa.
Opportunity to get married for foreigners
(With no holding of the temporary or permanent residence permit)
Yes
Yes
Same sex marriage allowance
No
The legislation of the Republic of Cyprus does not establish equal legal status between same-sex and opposite-sex couples.

Since 2015, the country has adopted a law on civil partnership, which gives same-sex couples the opportunity to legalize their relationship.

But it does not grant same-sex couples the same rights as in traditional marriage.

You should check with a lawyer if your country recognizes such a document as equal to a traditional marriage certificate.
Cyprus could be the preferred option for couples who have always dreamed of a wedding on the Mediterranean coast, with various options for a beach ceremony or a photo shoot on the islands. In addition, the Republic of Cyprus offers a good way to register a marriage for the same-sex couples.
As for Georgia, there are undoubtedly much more advantages over here. The country offers not only the opportunity to legalize the relationship for foreigners within 24 hours, but also a lower cost of both the registration itself and almost all wedding services. Moreover, you will not be indifferent to the variety of picturesque locations for magical wedding ceremonies.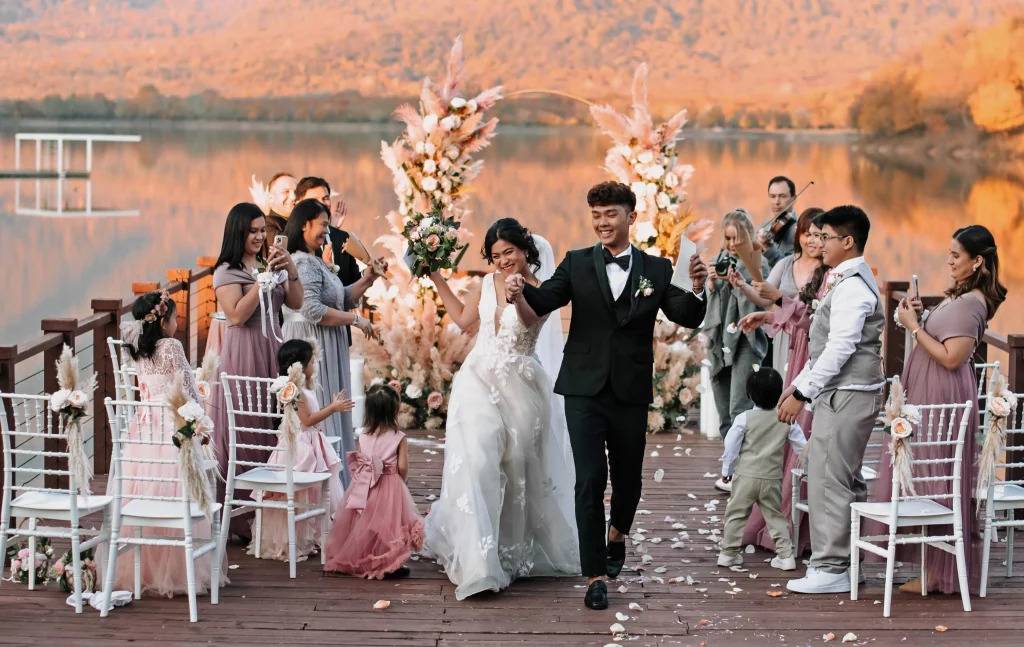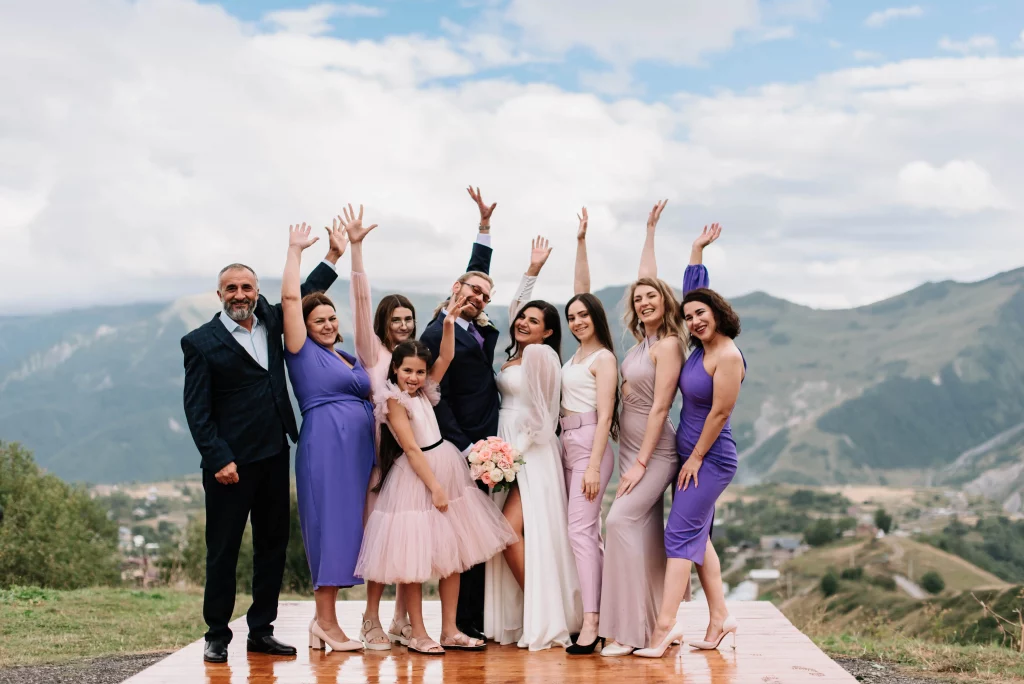 Are you the foreign couple planning the marriage in Georgia? Then you will definitely need the qualified wedding planner's assistance in all the bureaucratic issues and organizing truly wonderful wedding ceremony in accordance with all your wishes and preferences. Let "Shu Wedding" agency take care of you and make your dream wedding come true!
We organize weddings in Georgia , for any budget and wishes. With us, you won't have to think about how to organize your event or what documents you'll need. Georgia has simple laws and quick administrative resources, all you need for your dream wedding is your passports, we do the rest for you.