One of the distinguishing features of Georgia among other countries is its very flexible marriage laws. Not only mixed couples or those with residence permits can get married in Georgia, but also foreigners. That's why the country has been experiencing a wedding boom in recent years. 
Georgia's climate allows for offsite wedding ceremonies almost all year round, and the surrounding landscapes and ancient architecture create the most stunning backdrop for a celebration for every taste.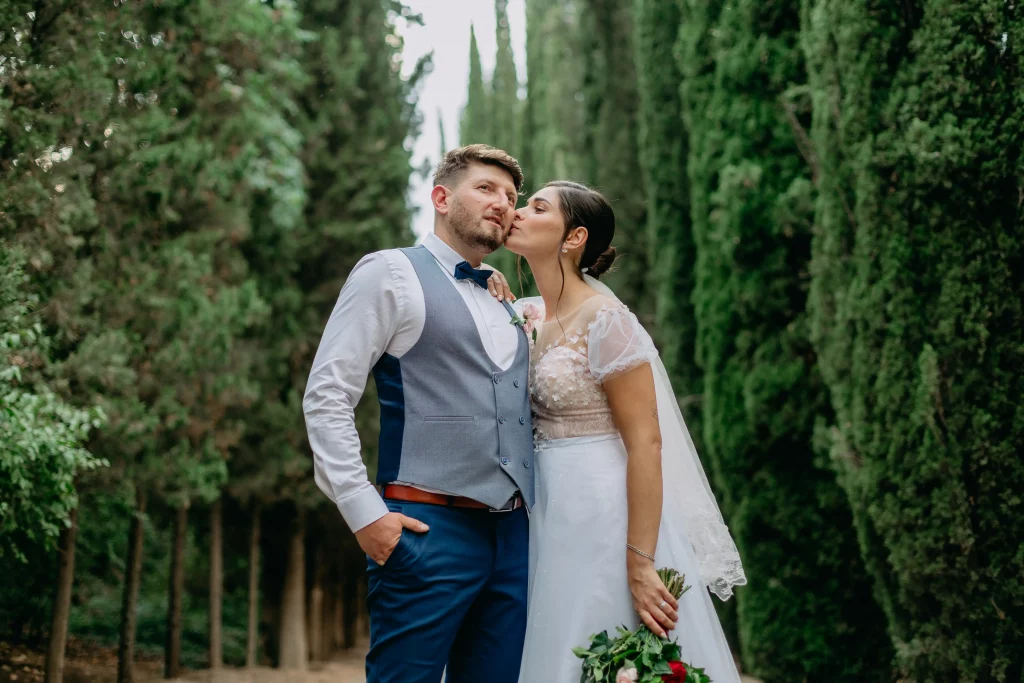 While Georgia could be called the promised land for anyone wishing to legalize a relationship as quickly as possible, Saudi Arabia is almost the exact opposite.
The kingdom impresses with its technological progress, the dynamics of development and at the same time, all this is closely intertwined with some of the strictest laws regarding family life and the status of women in society.
Marriage in Saudi Arabia
If you are a couple but unmarried and you come to Saudi Arabia on a work visa or are just planning to move there, you may have serious problems. The kingdom lives by Islamic law, which means it is a crime to live together before marriage, and it is illegal to get pregnant or have a child without a husband.
In Saudi Arabia, things are really serious and strict, so to avoid problems with the law and deportation, we advise you to think about getting married as soon as possible.
You can legitimize your relationship:
In family court.
At the embassy.
Only Muslims can marry under local law; marriages between members of any other faiths are not recognized under Sharia law.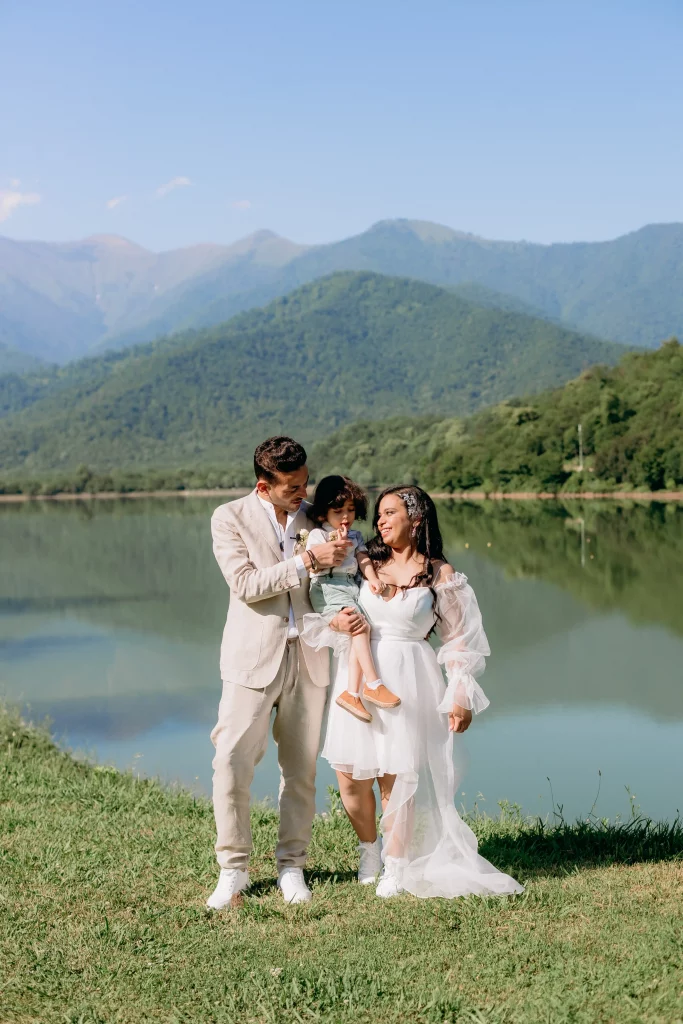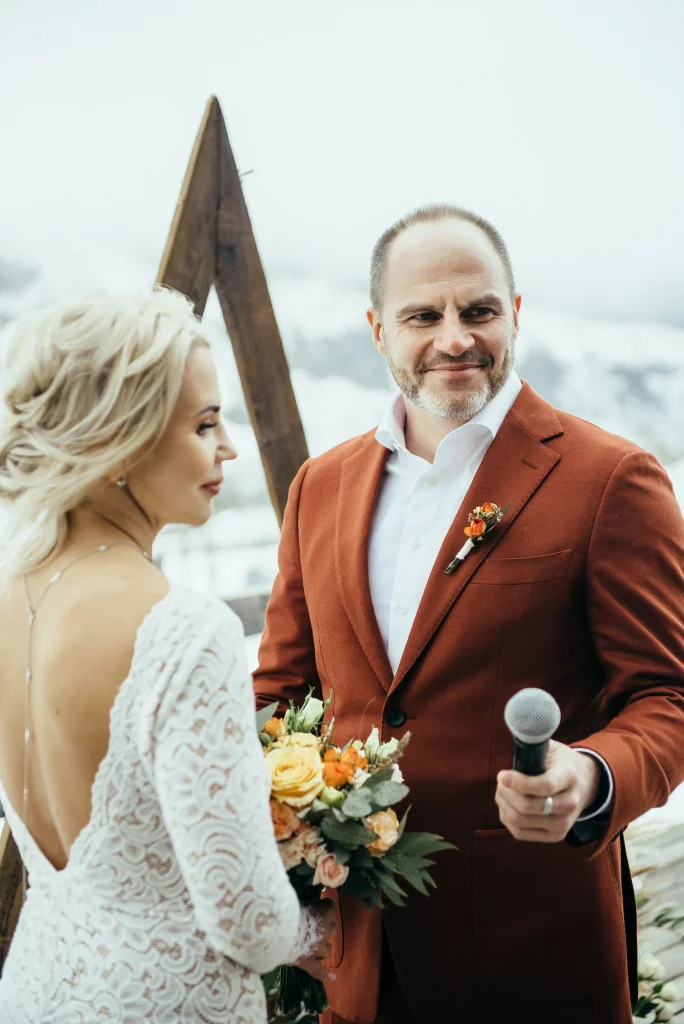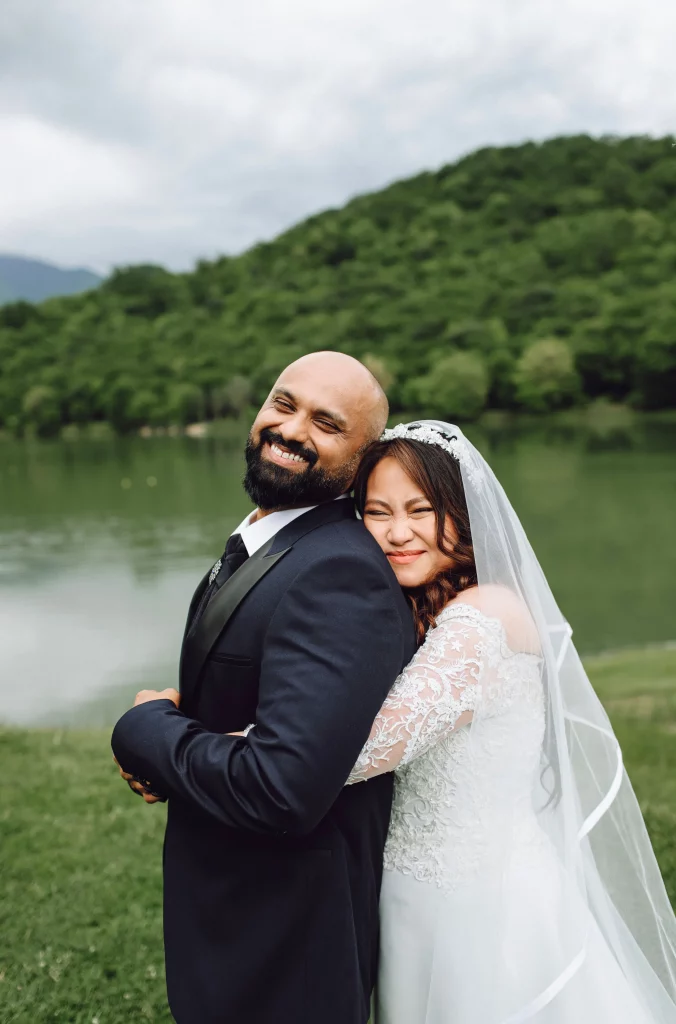 Requirements for marriage in court between Muslims in Saudi Arabia:
Residence permits for the bride and groom.
Obligatory personal presence at the ceremony of the spouses, witnesses, and guardians of the bride.
The bride and groom must agree to the terms of the marriage.
Religious practices must be agreed upon.
You must submit a letter with the details of two witnesses.
Provide a medical certificate (for citizens).
Marriage in Saudi Arabia for Non-Muslims
If both or one of you are not practicing Islam and do not intend to convert anytime soon, getting married in the kingdom can be a real problem for you.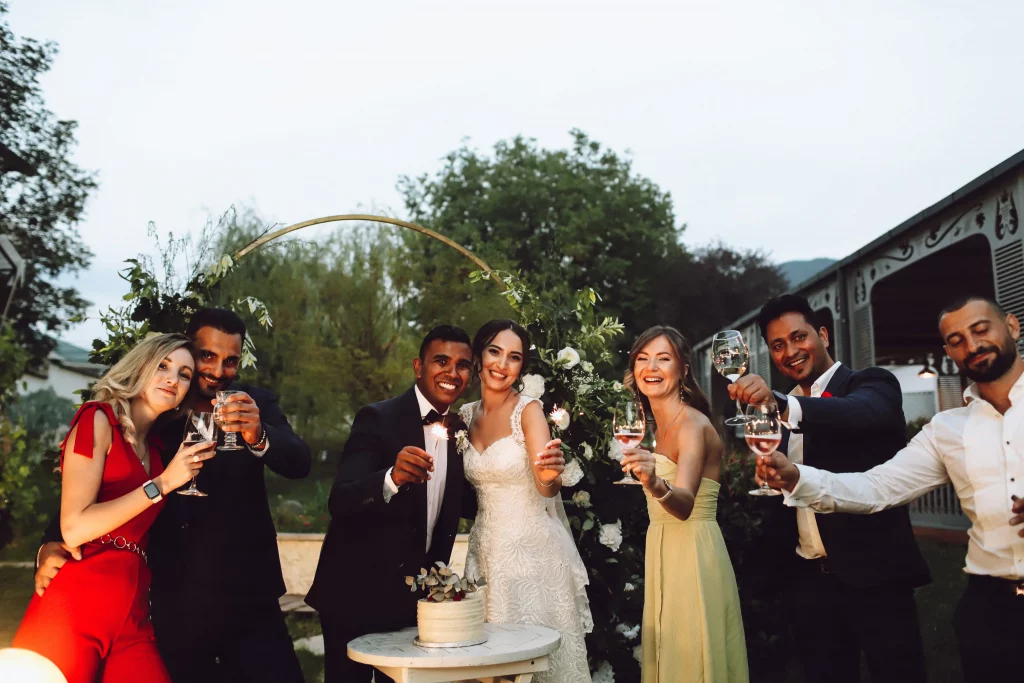 Foreigners can only get married at the embassy of their country, but not all countries offer this service. According to the latest data, it is possible to get married on the territory of Saudi Arabia at the embassies of Great Britain and the Philippines.
As for the necessary documents to get married in the embassy, the list is different and should be clarified directly at the embassy.
Unfortunately, Saudi Arabia, despite attempts at social reform, remains a very conservative country with strict Islamic laws and constant segregation on the basis of religion and civil rights.
Making the dream of a lavish wedding in the kingdom come true if you are a non-Muslim will be almost impossible. Therefore, we advise thinking about a wedding in a country where the family law is not so strict.
Georgia can become such a country, and the wedding agency «Shu Wedding» is ready to help you organize an unforgettable wedding. We take care not only of the organizational aspects but also help with the filing of the registration of the marriage and the translation of the marriage certificate into the language you want.
Take the opportunity to visit Georgia and legalize your relationship as quickly and easily as possible.
We organize weddings in Georgia , for any budget and wishes. With us, you won't have to think about how to organize your event or what documents you'll need. Georgia has simple laws and quick administrative resources, all you need for your dream wedding is your passports, we do the rest for you.