Qatar is one of the Middle Eastern states located on the Arabian Peninsula. As in most countries of this region, the main religion is Islam. Sharia law regulates many aspects of the life of citizens, especially marriage, family life, raising children, divorce, and most issues related to interpersonal communication.
As for marriage itself, Qatar has a policy of strict separation between Muslims and non-Muslims, which makes it difficult for foreigners who practice other religions to get married.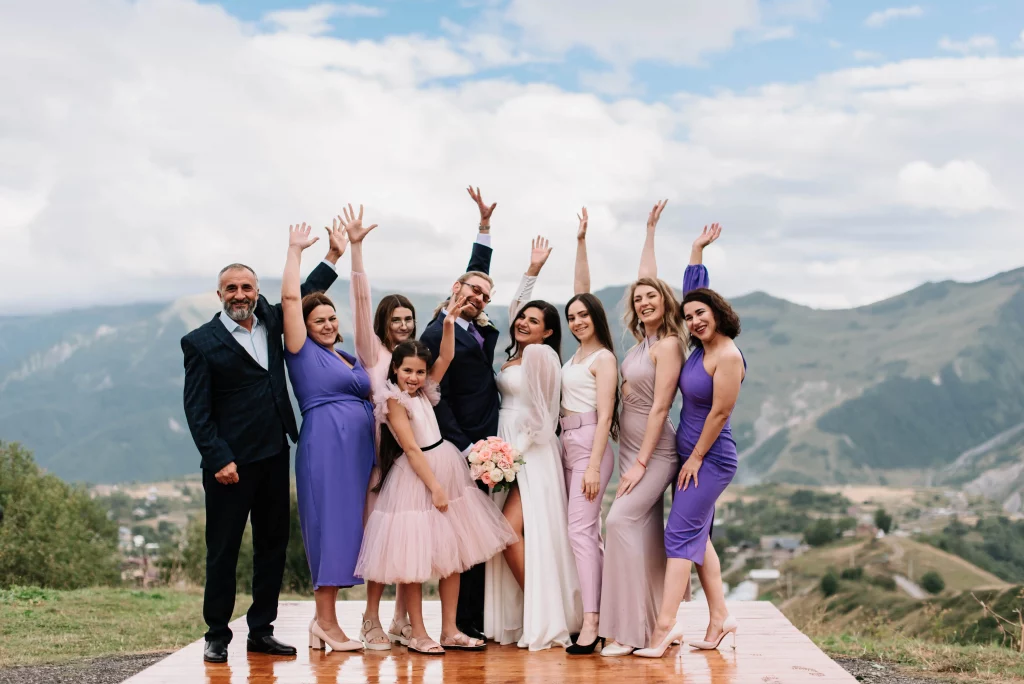 How can I get married in Qatar?
Muslim and Muslim. They can conclude the marriage in court, in the presence of two witnesses, and in compliance with all the ceremonies. In addition to formalizing the relationship, a prenuptial agreement may also be signed.
A Muslim and a non-Muslim. Such a marriage is not possible in Qatar. Although in some countries a Sharia court allows marriages between a Muslim man and a Christian woman, such marriages are forbidden in Qatar. The relationship can only be legalized if the partner converts to Islam.
A non-Muslim and a non-Muslim. If both partners are not Muslim, they can marry in a Christian church, a ceremony recognized by the Qatari authorities. Alternatively, you can go to the embassy of your country. In some countries, embassy weddings are widely practiced.
A Muslim man from Qatar and a Muslim woman from another country. In this case, you will need to get permission for the ceremony from the Marriage Committee.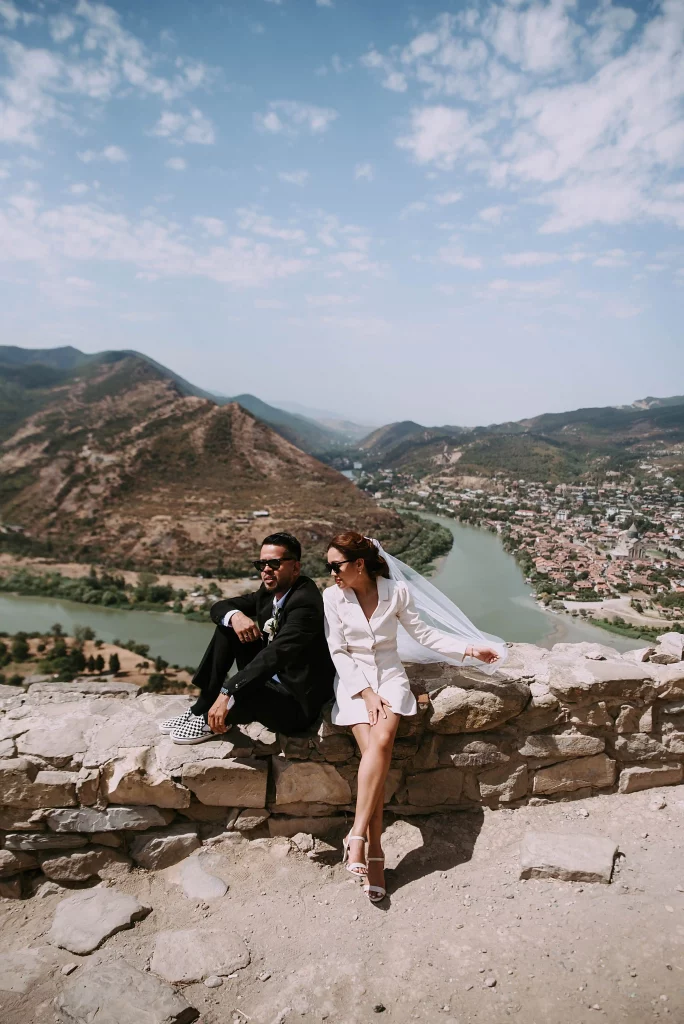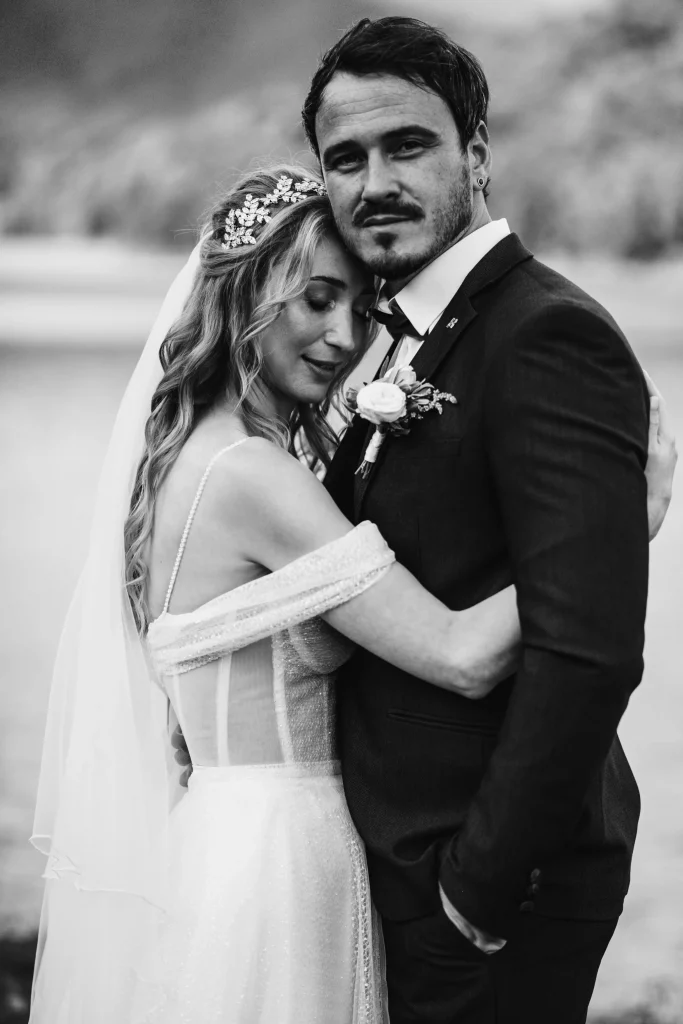 What will Muslims need for a wedding in Qatar?
Depending on your circumstances and how religiously observant your family is, you may find it helpful:
Passport-size photos.
Passport or a document replacing it.
Birth certificate.
Death certificate if your first husband is deceased. (In Qatar, men can have up to four wives and are not required to provide a partner's death certificate if already married).
Divorce papers if the woman was previously married.
Residence permit.
Results of genetic testing.
Permission to marry.
Marriage contract.
Certificate of attendance at pre-marriage counseling sessions.
Notice of marriage 21 days before the ceremony.
In addition, there are traditions, which are not legally formalized, concerning the discussion of the future marriage between the heads of the families, as well as between the groom and the father of the bride.
What will non-Muslims need for a wedding in Qatar?
As we wrote above, you can go to a Christian church or to the embassy of your country to perform such a marriage. At the embassy, you will be given a complete list of required documents. There is no point in listing them here, as each country requires an individual package of documents.
The same goes for the church, you will be told what you need for the wedding, but you will probably also be asked to attend one or more talks with the clergy on the importance of marriage and the inviolability of your vows to God.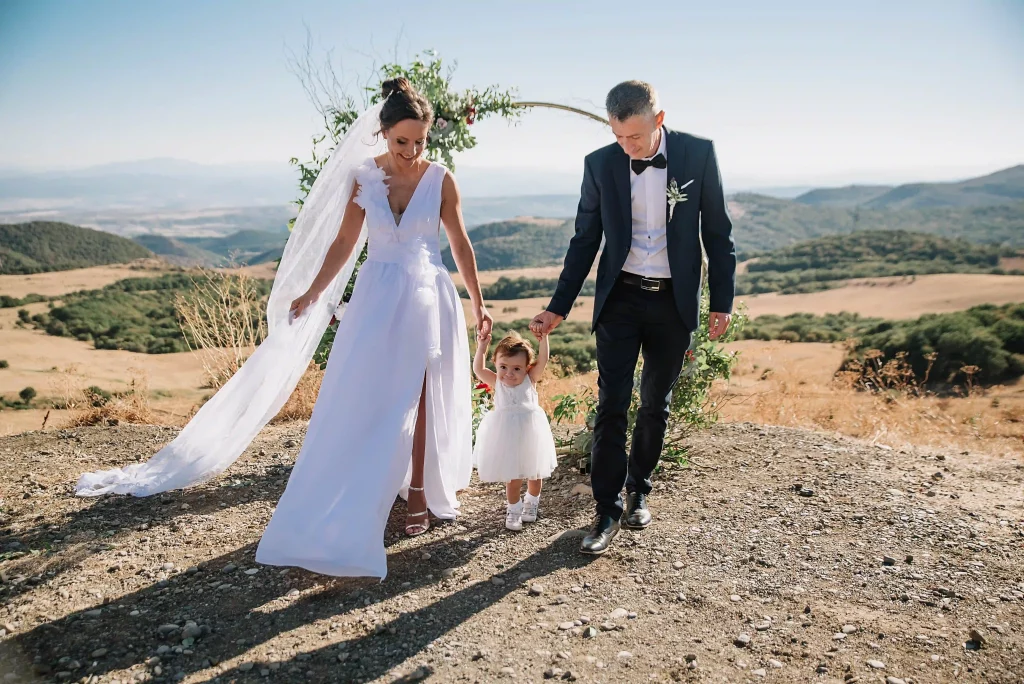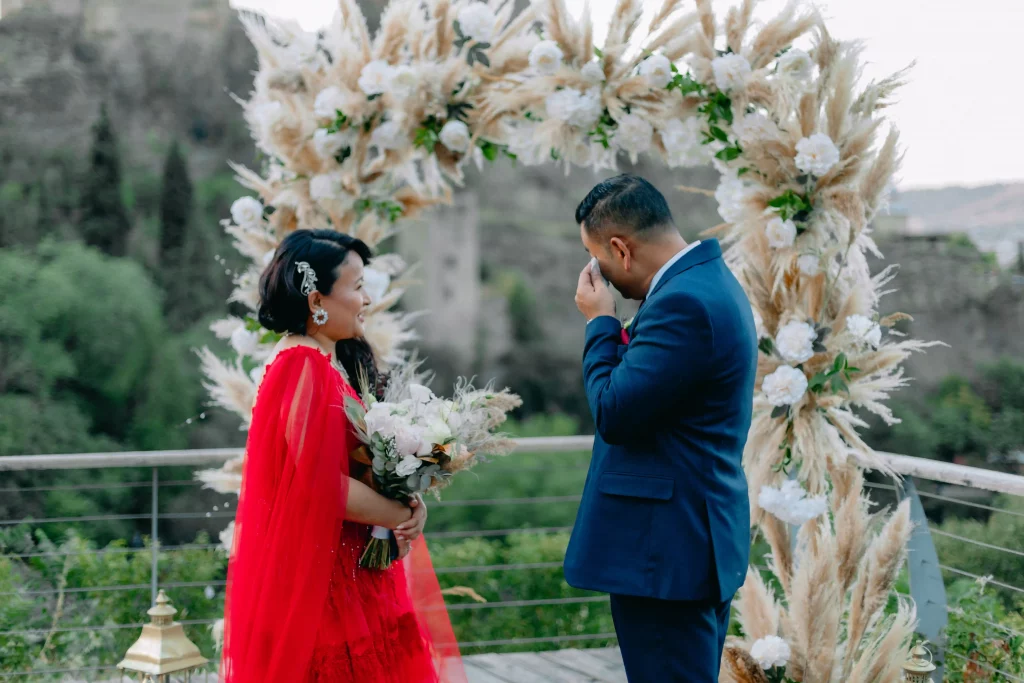 How do people in Qatar get married quickly?
It is complicated to arrange a quick marriage in Qatar, as the state imposes too many requirements on both its citizens and foreigners.
Therefore, the only chance to quickly get the coveted marriage certificate is to get married in another country.
Many couples from Qatar today take this step and choose Georgia for their wedding. This country is attractive because of its low prices and the possibility of getting married in 24 hours. And for this there is no need to be a citizen of Georgia, have a residence permit, or practice any religion.
Everything is simple enough — get in touch with the manager of the wedding agency «Shu Wedding» and we will help you organize the wedding of your dreams in the shortest possible time.
There is no point in gathering tons of documents and taking tests and interviews if all you want to do is spend your life together. Choose the easier way — fly to Georgia and get married without the slightest delay.
We organize weddings in Georgia , for any budget and wishes. With us, you won't have to think about how to organize your event or what documents you'll need. Georgia has simple laws and quick administrative resources, all you need for your dream wedding is your passports, we do the rest for you.