How to marry over the weekend in Georgia if you are from GCC countries? Tips and recommendations for brides and grooms who are dreaming about a hassle-free Georgian wedding.
How to Get Married Fast in Georgia Over the Weekend to People Living in GCC Countries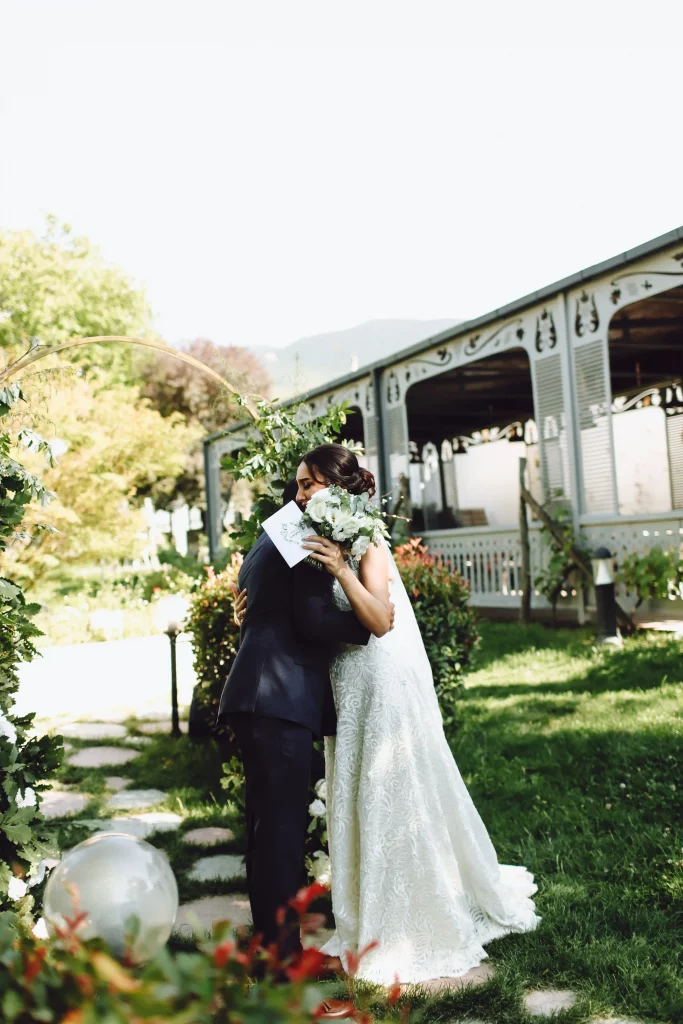 All of us want to make such a significant day of marriage remarkable and full of marvelous emotions. One of the awesome ideas is to arrange the wedding ceremony in a foreign country. For example, Georgia can become a perfect option for people living in GCC countries.
That's why citizens of such countries as Kuwait, Oman, Bahrain, Saudi Arabia, Qatar, and the United Arab Emirates (also called GCC) choose Sakartvelo! The country of unbelievable sunsets and sunrises in Batumi, hospitable locals in Tbilisi, and delicious wines in Kakheti attract more and more loving couples from these countries.
Georgia has everything necessary for a fantastic wedding with an official certificate. Additionally, the ceremony and preparation of documents are possible in extremely short terms!
Three Main Reasons for the Citizens of GCC to Get Married in Georgia
Are you a citizen of the Gulf Cooperation Council country and want to get married? With the purpose of achieving all aspects below mentioned, you must have a legitimate matrimony document. Supposedly, the reasons for such a decision are:
You and your partner wish to bind the bonds of love and have family officially.
Your future family is envisaging and preparing for having a baby.
You wish to live together as a formalistic couple.
There is a decent quantity of alternatives to fast celebrations. However, the best option for GCC residents is to have a right away wedding in Georgia!
What About the First Steps of Loving Couples from GCC Countries?
Select an appropriate embassy to marry first or order wedding agency services for a comprehensive approach to your marriage arrangements. Most Georgian wedding managers and consultants know everything about the paperwork required and other peculiarities of the Georgian wedding.
Selecting a respective embassy instantly comes to mind when the GCC couple wants to create a family. First of all, you should contact and have a conversation with an embassy presenter of your region. The competent specialist must analyze your case and offer you all the vital policies. Traditionally, this procedure demands lots of paper formalities.
If one of you is a resident of a foreign country or you have another faith, this plan can be a lot more complicated. The task is easier for couples that obtain the same ethnic groups and religions. Nevertheless, a trusted assistant will come in handy for all the GCC residents who would like to marry over the weekend in Georgia.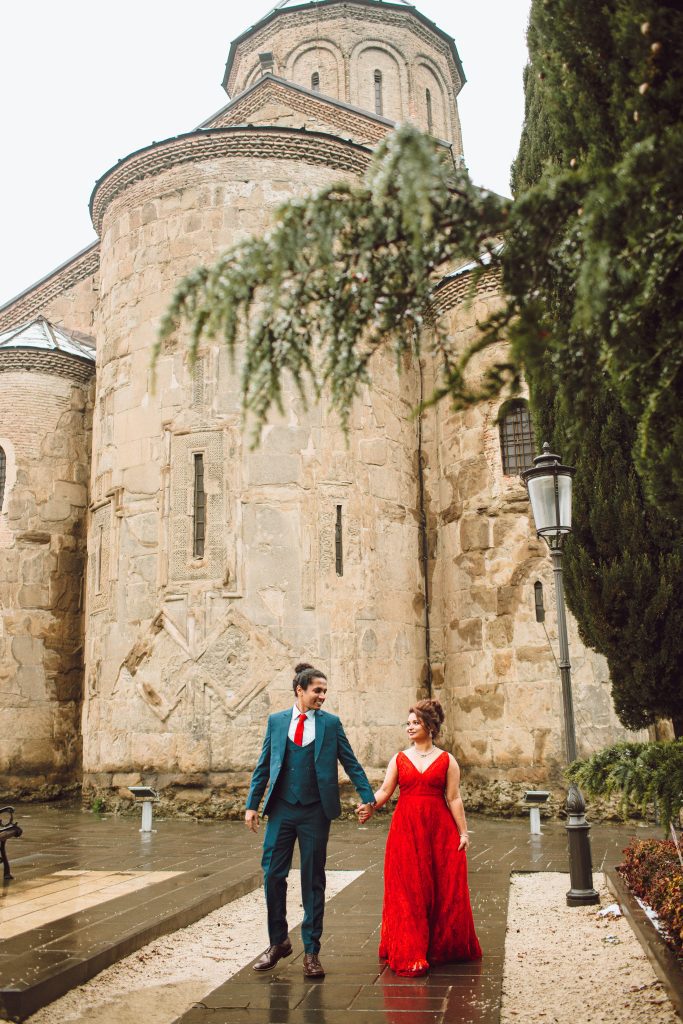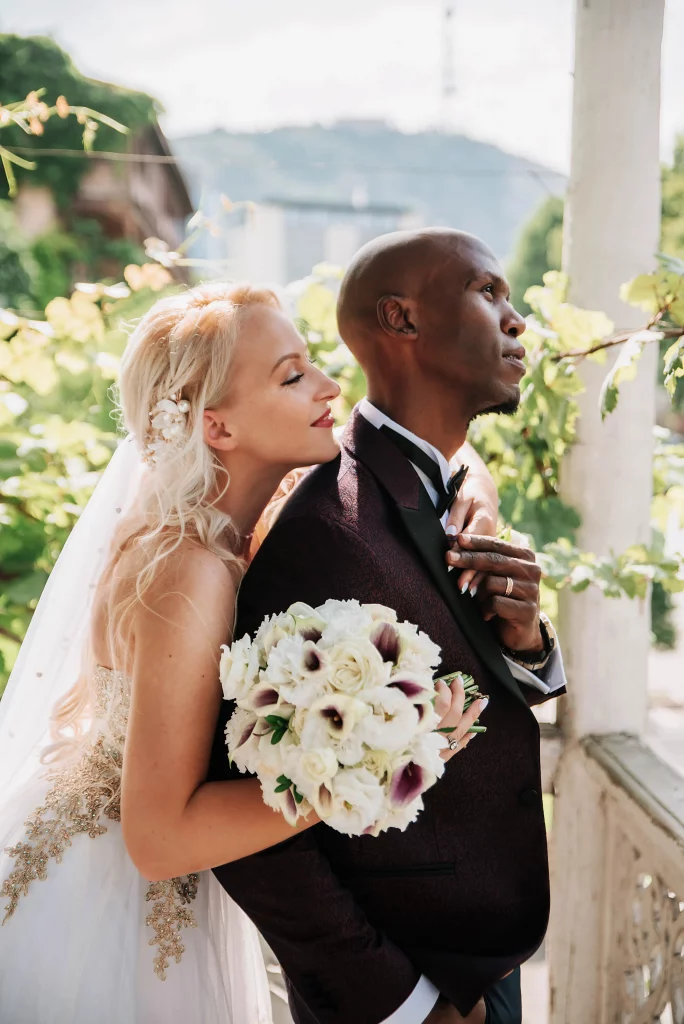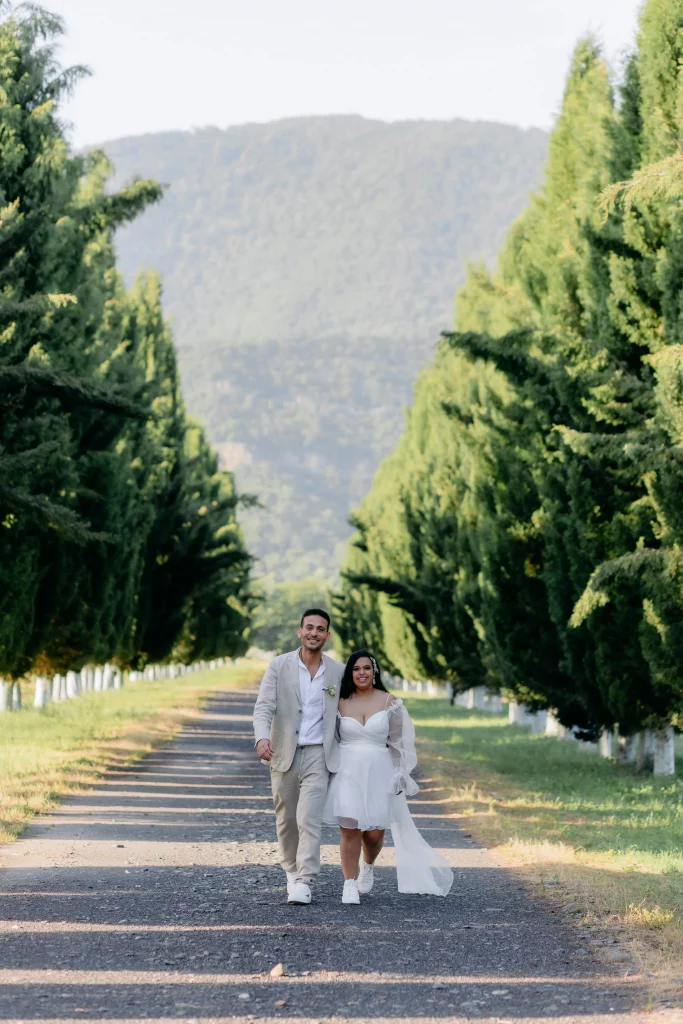 A Formal Wedding in Georgia: The Marriage Procedure for GCC Residents
Choosing a GCC court is the second essential part of a marriage procedure. However, if you or your partner, either both of you are not of the same religion; you will have to make a lot of effort and it will definitely.
Alternatively, if you aren't a citizen and live as a foreigner with a settlement permit in GCC the preference of marrying in Georgia is the most appropriate for you!
This country provides uncomplicated wedding procedures, especially for Gulf region residents:
A visa-free option is a benefit, which supplies you to reach your destination in three hours!
Moreover, it's possible even if your couple consists of different nationalities and religious believers.
A Georgian wedding certificate is accepted in more than a hundred countries, so your family will get an official document afterward.
Additionally, the cost of the marriage ceremony is much cheaper, more remarkable than at embassy constitutions.
Why Georgia Is the Best Place to Get Married?
Georgia impresses even the most standing tourists. This is the country of tasty local dishes, small cozy streets, the Caucasus mountains with their snowy caps, and other unforgettable contrasts like wineries, sunny seaside, and other places of interest.
An extensive variety of landscapes for wedding venues is about hospitable Sakartvelo. From deep forest to riverbank with mountain panorama — these picturesque views are for couples in love.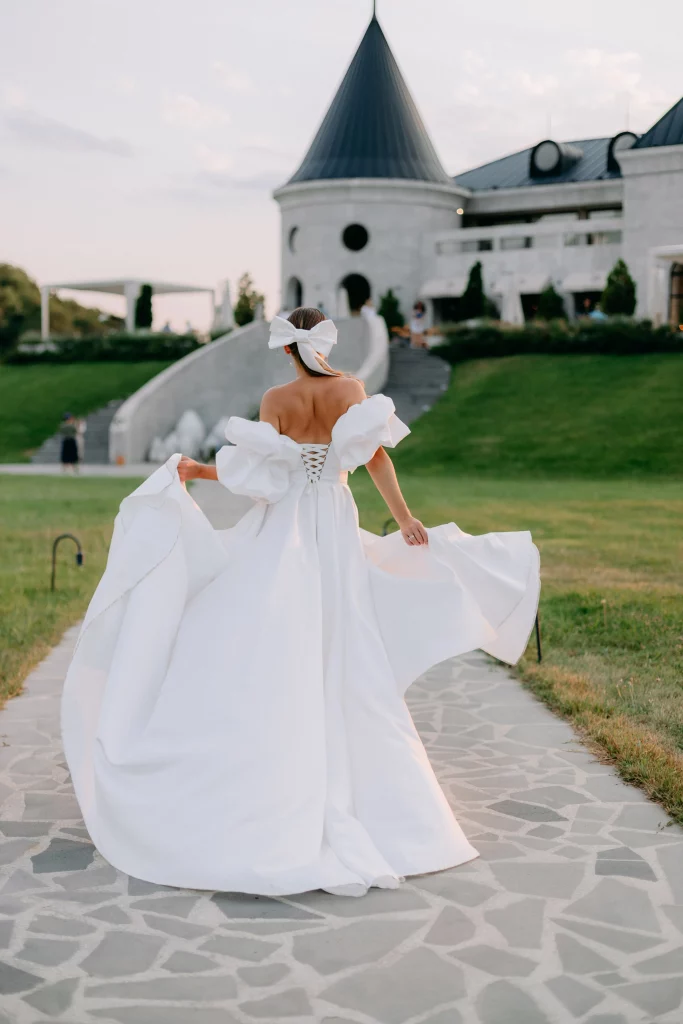 But besides Georgian nature and its beauty, GCC residents can count on extremely fast marriage registration in Georgia! If you live in a Gulf Cooperation Council country and want to remember the day of your family formation forever, choose an unforgettable Sakartvelo wedding ceremony!
Only several hours are required for document preparation. No extra formalities and bureaucracy will take place in Georgia. It means that nothing can spoil the best day of your family life! For high-quality assistance, contact the Shu wedding agency and ask our managers to support you on each stage of the marriage registration!
Georgian Wedding for GCC Residents: Extremely Short-Term Procedure
The incredible atmosphere of venues in Georgia is far from the only benefit of choosing this country for your marriage registration. It is also possible to have a ceremony in extremely quick terms, during the weekends or even without using your day off!
If you still have any doubts about weddings or would like to skip any hassles, our dedicated team is ready to help! The Shu wedding agency is competent in all questions when it comes to the marriage registration of the citizens of the Gulf Cooperation Council countries.
We solve all the formalities and provide you with an official certificate in a short period! Count on our professionalism — trust professionals and experienced wedding assistants from the Shu agency!
We organize weddings in Georgia , for any budget and wishes. With us, you won't have to think about how to organize your event or what documents you'll need. Georgia has simple laws and quick administrative resources, all you need for your dream wedding is your passports, we do the rest for you.