Dubai belongs to the category of cities, in which it is quite difficult to live for the representatives of most European countries. And it's not about the terrible heat and constant sand that follow you everywhere. No. It's more about the way of life in one of the most beautiful and dynamic cities in the world.
Dubai is one of the largest cities in the United Arab Emirates, with a population of over 3 million people. The prevailing majority of the inhabitants of this megalopolis, as well as all of the UAE, are Muslim, which has a serious impact on daily life, standards of behavior, and legislation.
Before visiting this city, we strongly recommend that you familiarize yourself with the rules under which the locals live. Some of them do not apply to foreigners, while others do not make exceptions even for members of other countries and other religions.
A sharp theme that serves as one of the fundamental contradictions between Western and Eastern civilizations is the place of women in society and their rights and freedoms.
The processes of women's emancipation and the struggle for equal freedoms in most European and American countries took place back in the 1990s. Today in these countries, few people question the ability of women to make their own decisions, hold high positions of power, receive a quality education, openly express their views, or lead independently of men.
In Eastern countries, including the Emirates, a woman's place is still determined by a man. A patriarchal society with sometimes very cruel laws dictates women's duties, restricts her freedoms, and even determines what clothes, music, books, and movies she is allowed to wear.
Everything to do with a woman is strictly controlled and under the control of Shariah law. And if you are planning to spend not just a few days in Dubai, but a certain amount of time, you must understand that you are obliged to follow certain rules.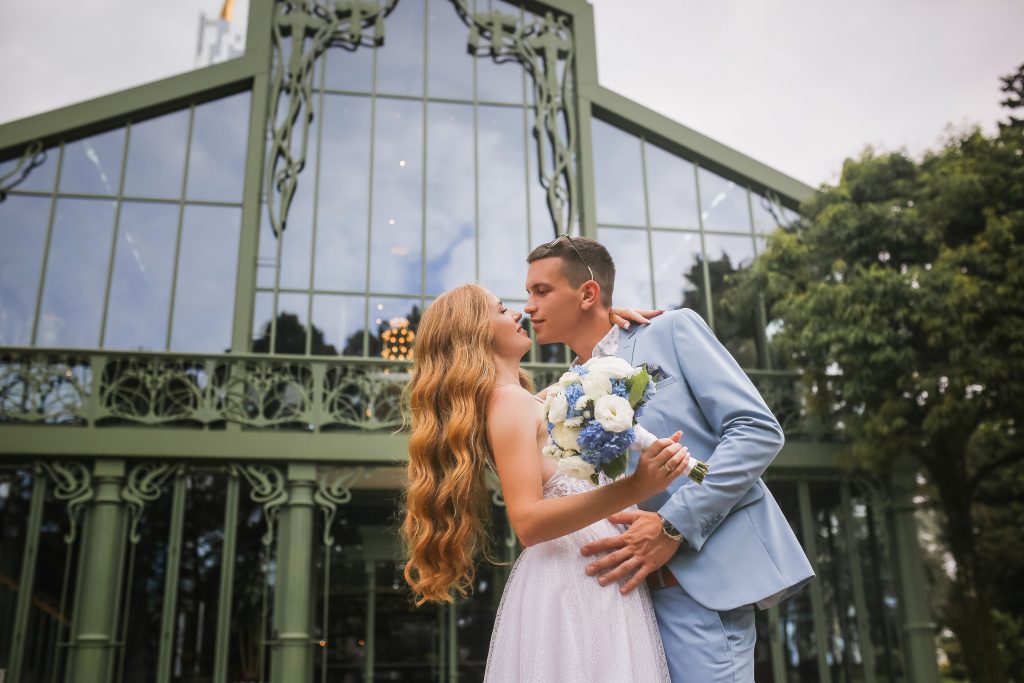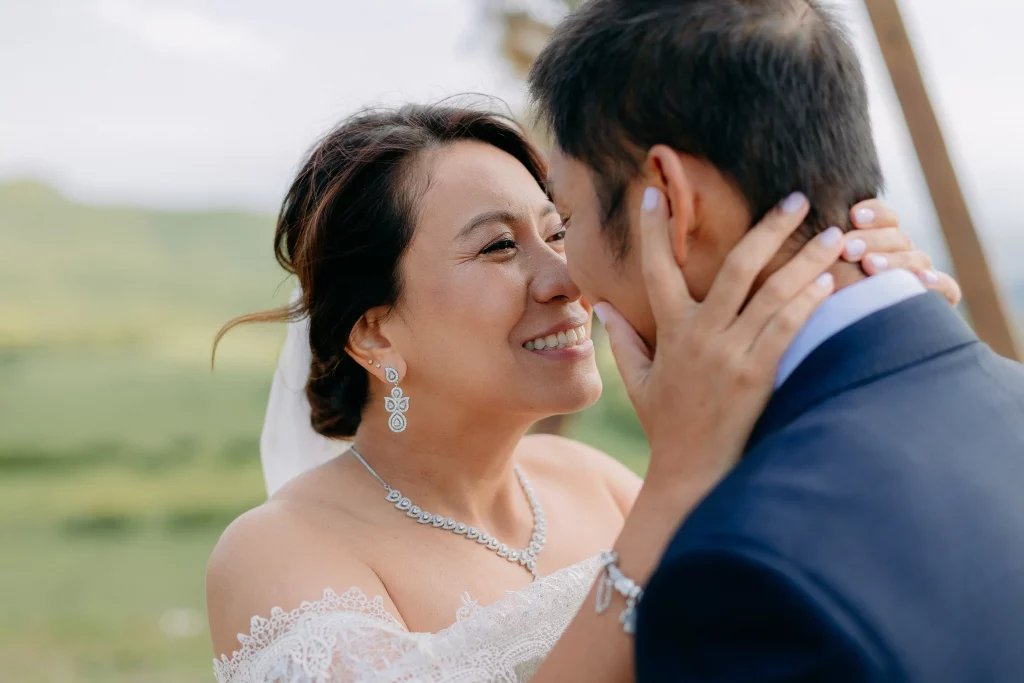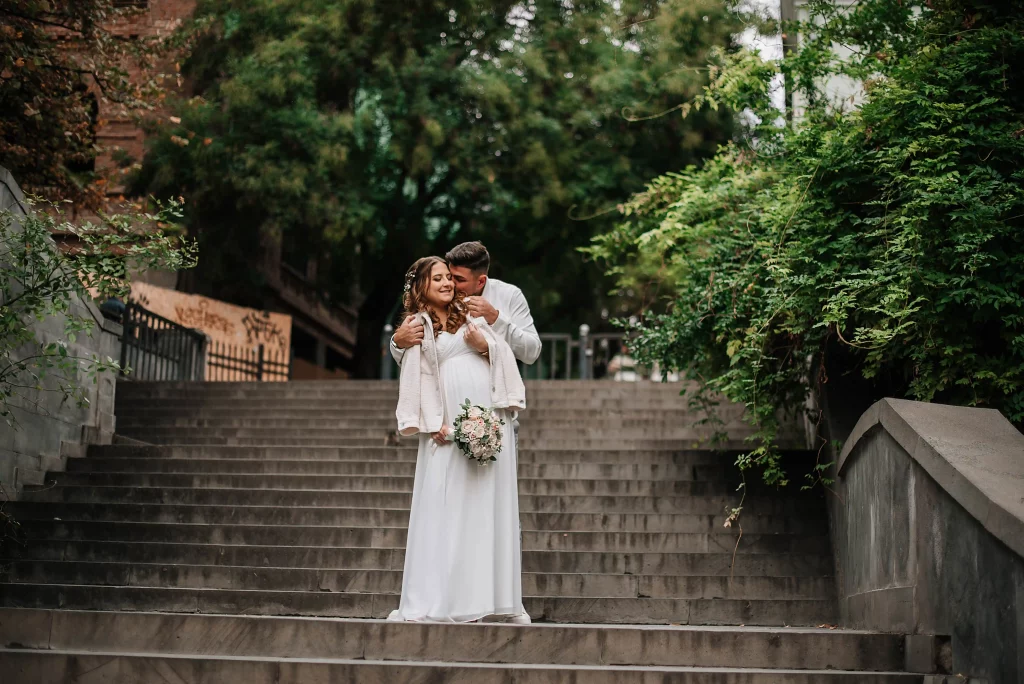 Marriage in Dubai (UAE)
Marriage is a cornerstone for many couples who would like to live for a while in Dubai or other emirates.
As you understand, the UAE lives by Islamic law, and violating it could well result in deportation or a court sentence. It is also worth noting that the kingdom has the death penalty, which also gives motivation for unquestioning obedience to the laws.
According to local law, a couple who is not legally married cannot live together. Showing your feelings in public is not encouraged, especially if you are not married. Living as a single woman with a child can be met with considerable hostility.
Taking all of this into account, the logical conclusion is that the easiest way to protect yourself in Dubai is to get married.
Who can get married in Dubai?
Despite the fact that Dubai does not have a special court to deal with foreign nationals as in Abu Dhabi, they can still get married here:
Couples where both partners are Muslim.
Couples where one of the future spouses converted to Islam before getting married.
Couples where both partners practice a non-Muslim religion.
Depending on the religion you practice, you can get married in several ways:
Muslims. Couples who practice Islam can have a traditional religious marriage according to all Shariah rules.
Non-Muslims (Christians) have two options: a wedding in the embassy of their country or a marriage performed in a church.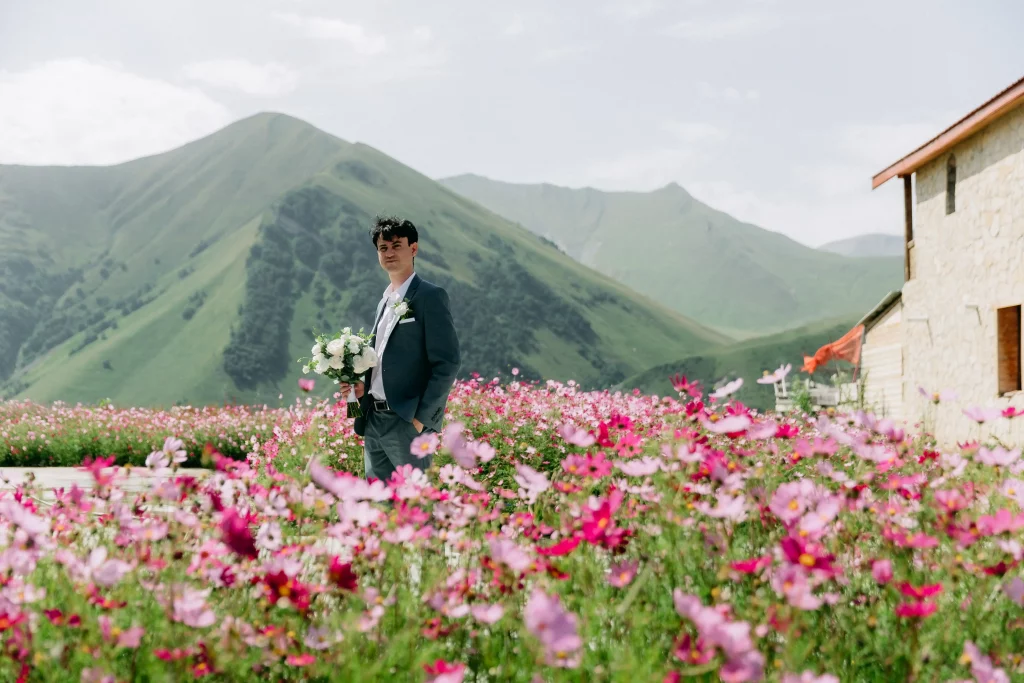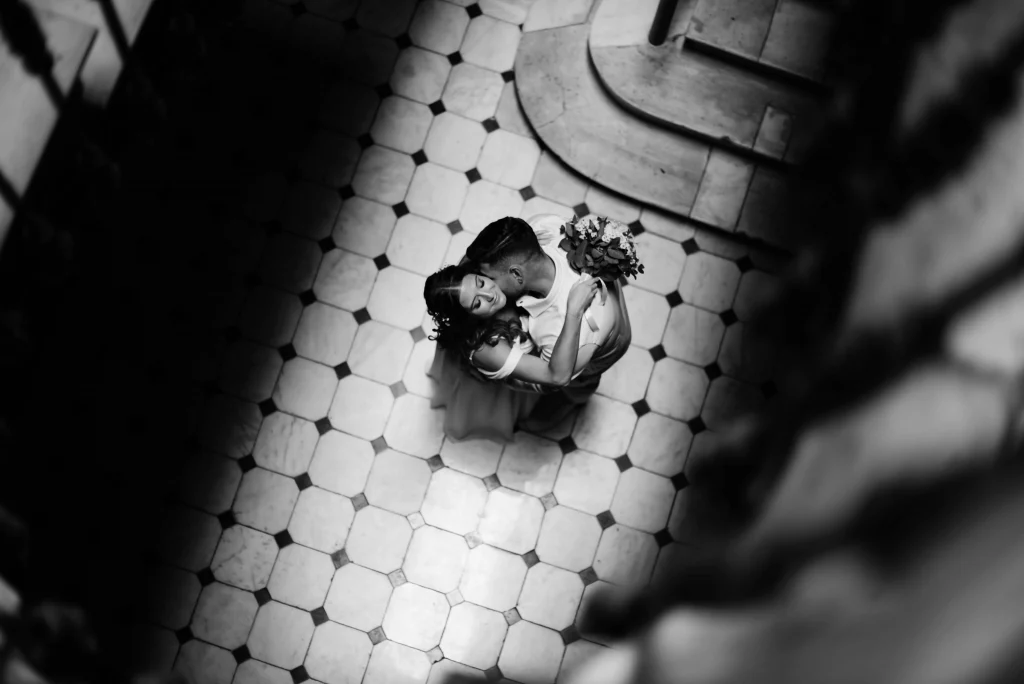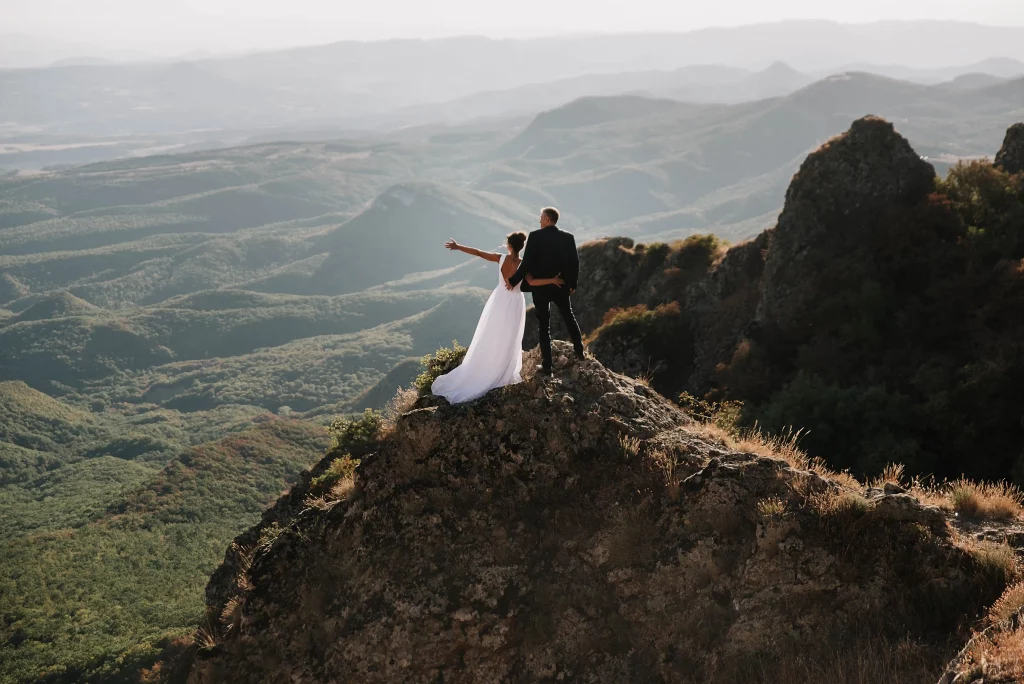 What do I need to know for a wedding in Dubai?
These are a few little things that can help you get married in Dubai:
Foreign citizens can get married only if they have a residence permit.
In order to get married under Muslim law, you must be a Muslim.
Not all religions can get married religiously in Dubai. The local authorities recognize only a few concessions, and they are the ones who have permission to perform rituals. For example, Christian (Anglican, Orthodox, and Catholic) churches and Jewish synagogues. After getting married in a church, you must register the marriage at the Ministry/Department of Foreign Affairs.
If you want to be married in a church, you will need to take a course of lectures on the essence and meaning of marriage.
For a ceremony at an embassy, you will need to contact them in advance to find out if they do such events and what documents are required. Each country may have different requirements.
Getting married in Dubai for Muslims and Christians is hard to call a procedure that won't take you long because it doesn't. Most likely, you will need to put enough effort to arrange it all.
But you always have a more affordable and quicker way to get married, namely a wedding in Georgia. "Shu Wedding" Agency can arrange your wedding within 24 hours and help with legalizing your marriage in Dubai.
A wedding in Georgia is a simple solution to complicated problems.
We organize weddings in Georgia , for any budget and wishes. With us, you won't have to think about how to organize your event or what documents you'll need. Georgia has simple laws and quick administrative resources, all you need for your dream wedding is your passports, we do the rest for you.