Each country has its own laws and requirements for marriage. Depending on the legal status of the future spouses (citizens or foreigners) these requirements may vary. Therefore, before preparing for your wedding, you should definitely find out what the rules are for getting married in the country where you want to get married.
In Georgia, for example, it is very easy to legalize a relationship. You apply and you can have your wedding the very next day.
You can get married without being a citizen and without a residence permit. You are not required to practice any religion and the two things you really need are to attend the ceremony in person and to have witnesses.
If you would like to learn more about weddings in Georgia, contact the managers at Shu Wedding Agency and we will be sure to answer any questions you may have.
As for getting married in the Philippines, especially if one of the partners is a foreigner, things are much more complicated.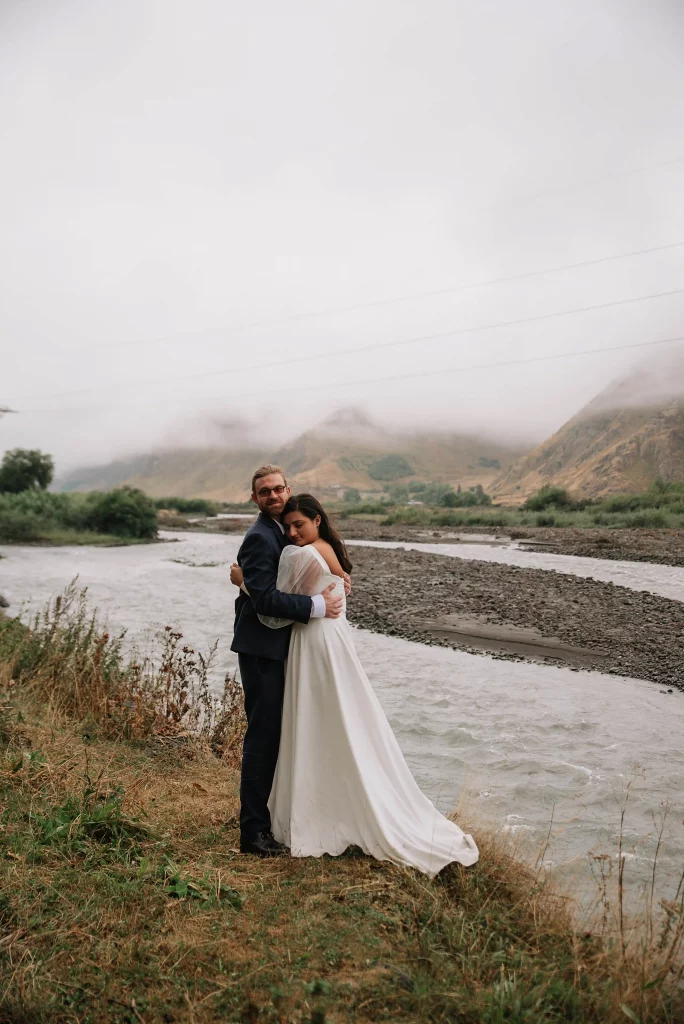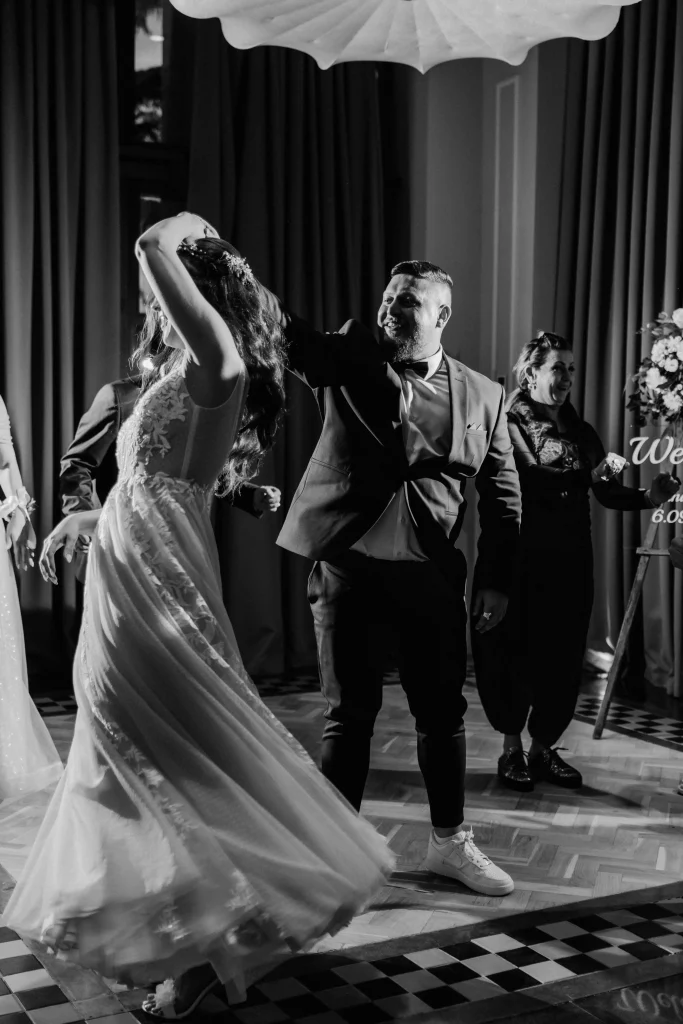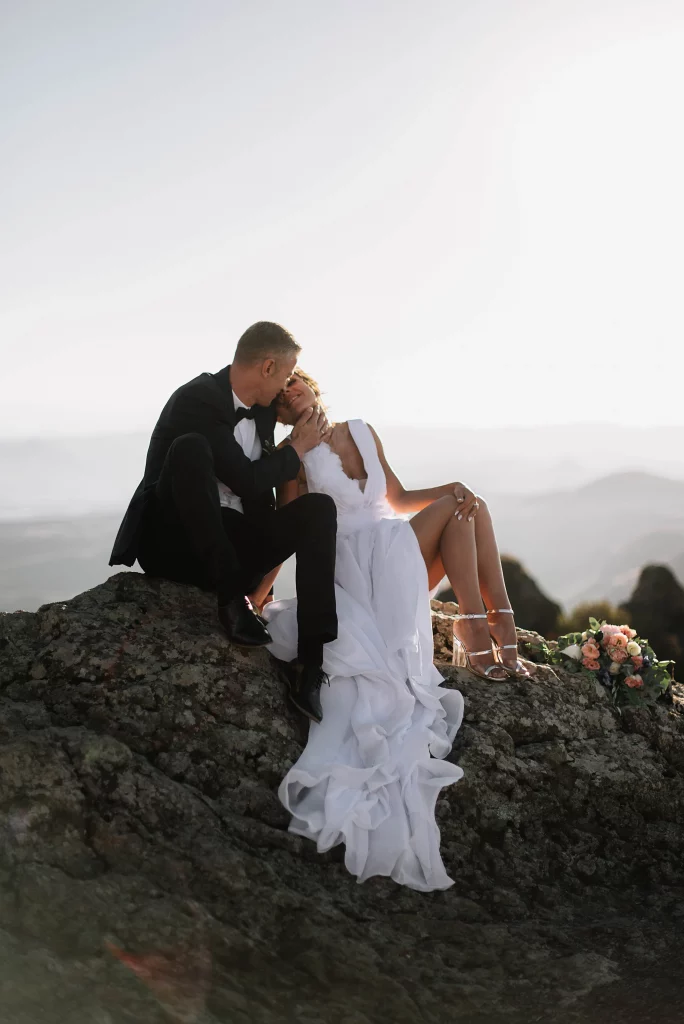 Seven stages for a wedding in the Philippines
Choose whether you want to get married in a church or have a civil marriage. It affects: the package of documents you need to collect (for civil marriage it is less), the number of costs and time and preparation, the place of registration, and the procedure itself.
Collect all necessary documents and certificates. For foreign citizens, this list should be clarified at the embassy of their country.
Submit valid documents and certificates to the civil registry office. Some documents have limited validity, so do not delay submitting them.
Attend seminars if you have them scheduled.
Prepare for the ceremony: choose a place, date, and time and book them in advance; prepare clothes, decorations, and invitations; invite witnesses; buy rings and take care of transportation.
Come to the ceremony with two adult witnesses, and confirm your consent to the marriage in front of an authorized person.
After receiving all documents, the foreigner must witness the marriage at the embassy or consulate of the home country.
Documents needed to marry a foreigner in the Philippines
A certificate of ability to marry. You can get it at the embassy of your home country. Some countries issue slightly different document, but it has the same legal effect and confirms that you have the full right to get married.
Birth certificate.
A document confirming that you are not currently married.
A photo.
A copy of your passport.
Your spouse's death certificate, if you are not getting married for the first time.
Divorce papers. You need to be careful here, as divorce is illegal in the Philippines, and your divorce may not be valid.
This package of documents applies to foreigners, but Filipino citizens must also prepare: a birth and unmarried status certificate, valid ID, Community Tax Certificate CEDULA or CTC, photo, death certificate of spouse, parental consent (required from 18 to 21 years old), parental advice (from 21 to 25 years old).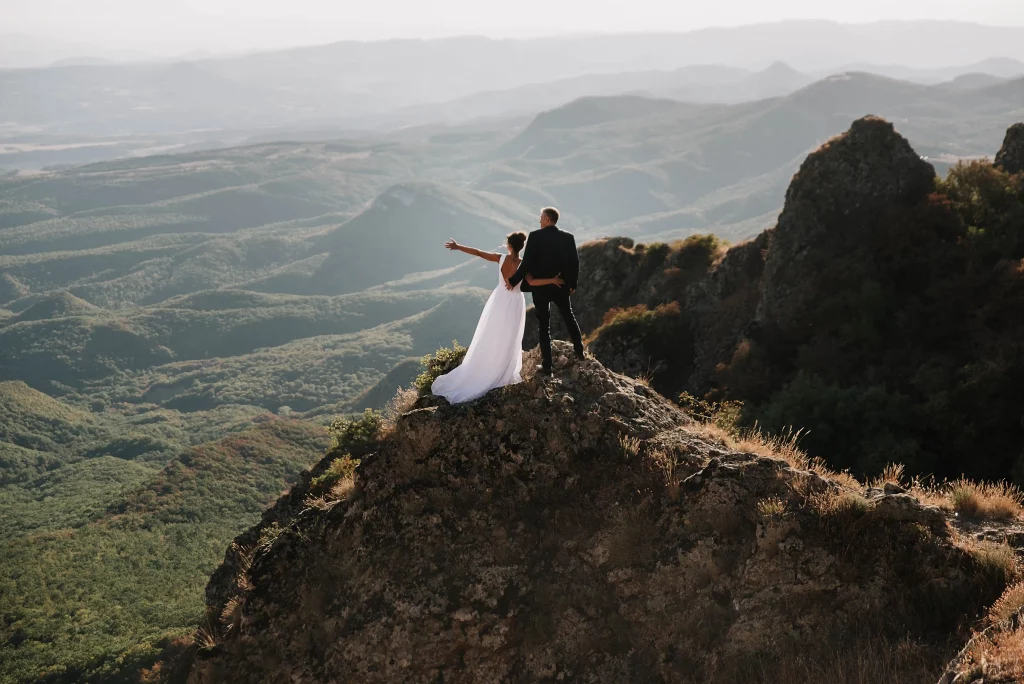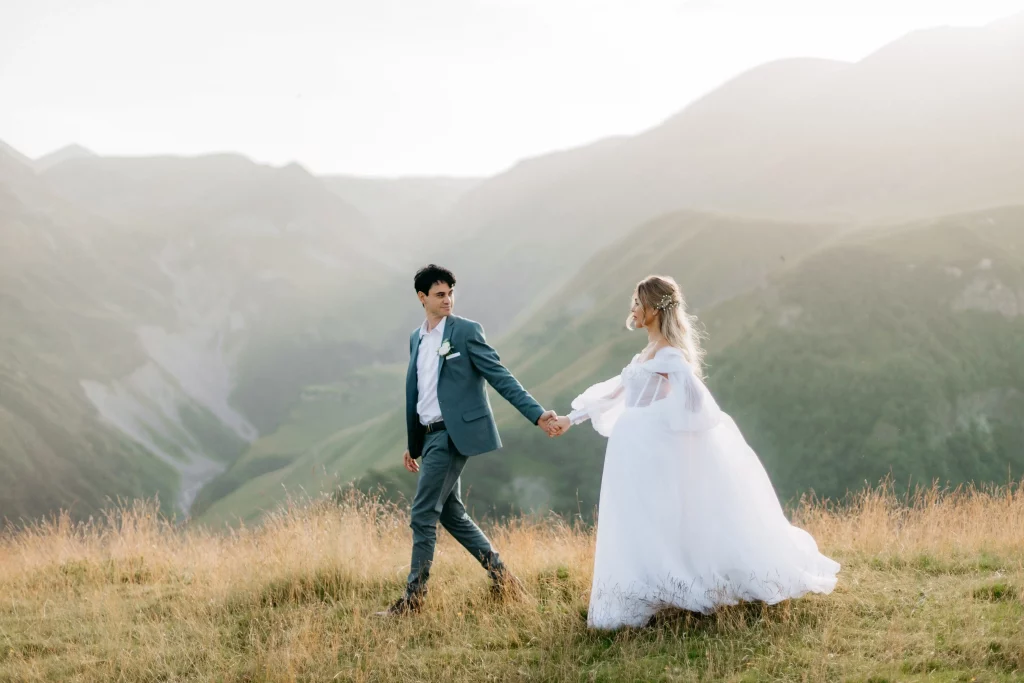 Unfortunately, preparing for a wedding in the Philippines is not a quick process and can be a lot of work, especially if there are problems with documents or permission from parents. This is not to mention church marriages, where things are even more complicated.
Many couples from this region do not want to spend so much time on bureaucratic processes and choose to get married in another country with simpler laws. One of the popular countries for foreigners to get married is Georgia, as it is quite realistic to get married here in just 24 hours.
A marriage performed in Georgia is legal worldwide and the only thing you will need to do after returning to the Philippines is to legalize it with the local authorities.
The fastest and happiest marriages are in Georgia – verified by clients of Shu Wedding Agency.
We organize weddings in Georgia , for any budget and wishes. With us, you won't have to think about how to organize your event or what documents you'll need. Georgia has simple laws and quick administrative resources, all you need for your dream wedding is your passports, we do the rest for you.