Lopota Lake Resort & Spa isthe perfect place for a wedding in Georgia, without any doubt.
The resort complex is located in the eastern part of Georgia — in the Kakheti region. This land, which has long been famous for its wine-making traditions, is still considered the birthplace of the most delicious Georgian wine.
This fertile and generous land, surrounded by mesmerizing landscapes, has housed the Lopota Lake hotel complex.
Wedding at Lopota Lake Resort & Spa in Georgia
«Shu Wedding» agency is engaged in professional accompaniment of foreign couples at all stages of marriage process in Georgia. Meeting the future spouses, perhaps the first thing we hear is "Which location is considered the best for organizing a wedding ceremony?"
It is worth noting that couples may choose two options for the marriage registration: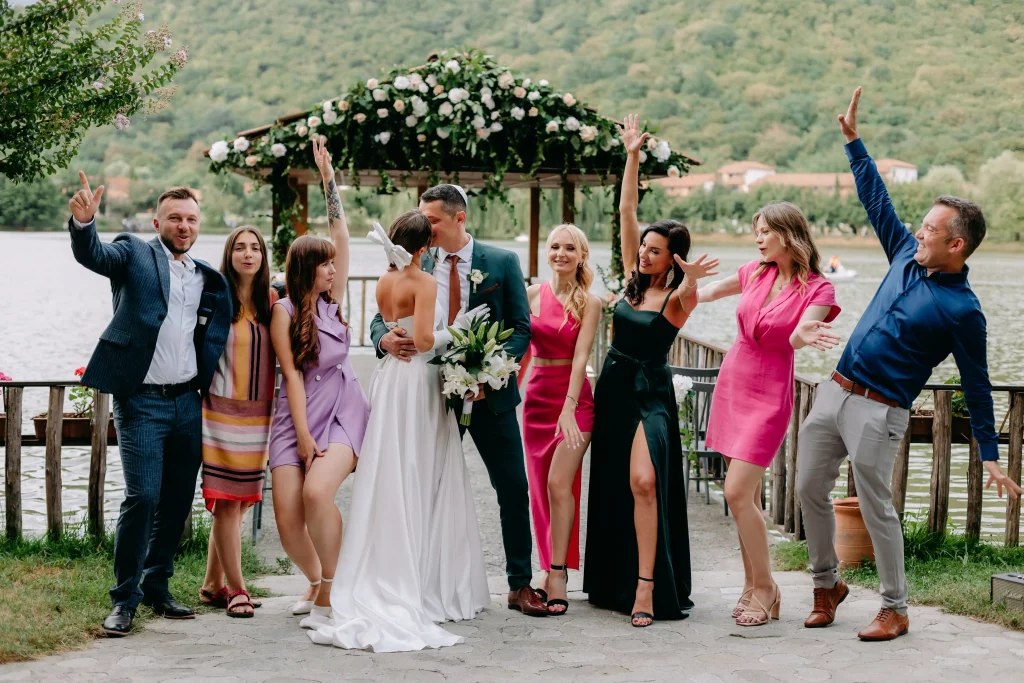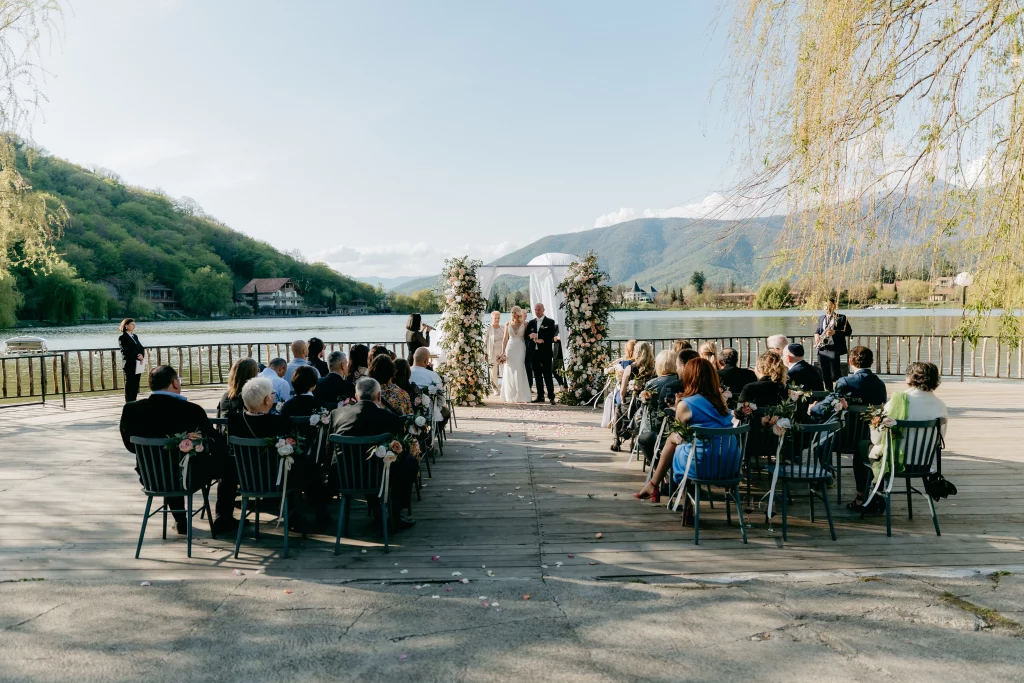 If you are looking for the fastest way to register the marriage in Georgia (which can be done in 24 hours), then, for sure, an outdoor ceremony is not your case. But, many couples still strive to find a beautiful location for a wedding photo shoot or honeymoon after the official registration of marriage at the same time.
In any case, Lopota Lake Resort & Spa is all about an unforgettable wedding, stunning views, great relaxation and high-class service.
The complex was founded in 2008, which has turned over the years into an absolutely magnificent place. Nowaday Lopota is one of the most visited spa hotels in Georgia. The company was able to achieve such a success not only due to the perfect location, but also to the endless work and love of the founders — Goga Maisuradze and his family, who, managed to maintain a truly family and cozy atmosphere over here, despite the exorbitant increase of customers and the scale of the complex.
At Lopota Lake, you feel like friend's home, surrounded by the sincere care and participation.
Lopota Resort is not just an ideal holiday destination in all respects, it is a divine place for a luxurious wedding.
Locations for the wedding ceremony:
Big pier.
Small pier.
Château Buera — a real Renaissance palace built in 2018. The chateau is used as a venue for weddings and various events, but, in fact, it is a chic winery surrounded by the green vineyards of the Alazani Valley. Here you can take part in the local wines tasting and watch the live process of wine making.
Bars and restaurants:
IKE Asian Fusion.
Kakhetian Corner.
Oval Restaurant.
Old Bar.
Dining Hall.
Bungalows.
Green Yard.
We will be happy to organize an unforgettable wedding ceremony and a luxurious dinner in Lopota for you, as well as accommodate all your guests on the days of the wedding and subsequent rest. In the hotel you will find the rooms of various classes for a different number of guests — from luxurious suites for honeymooners to comfortable triple rooms
Enjoying the best service, admiring the nature and undergoing SPA treatments — is far from the end that Lopota resort is going to offer you and your relatives.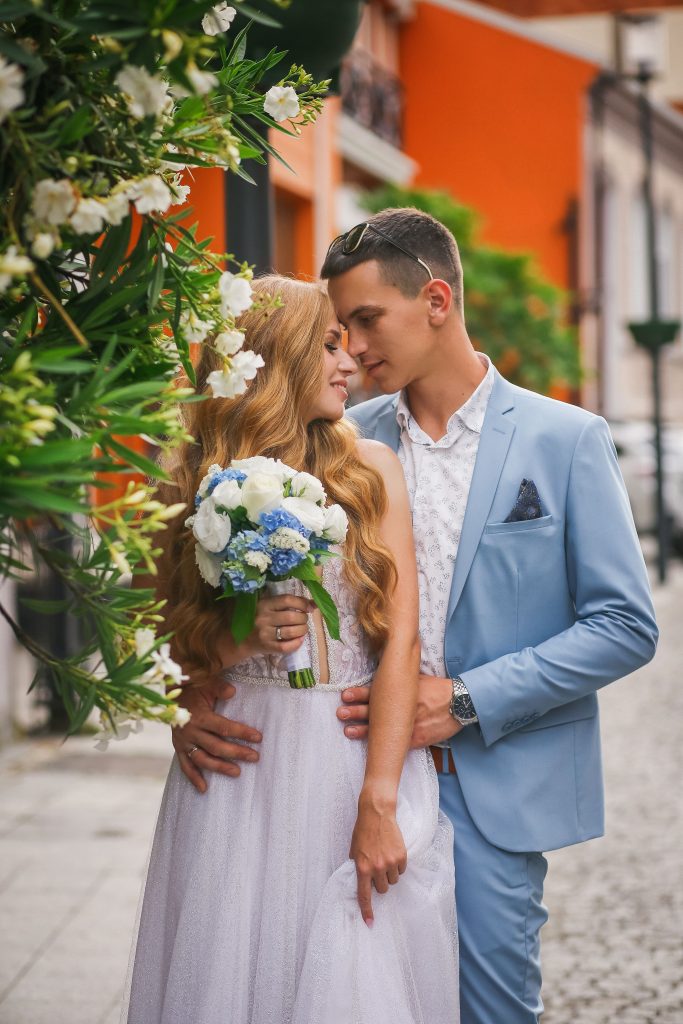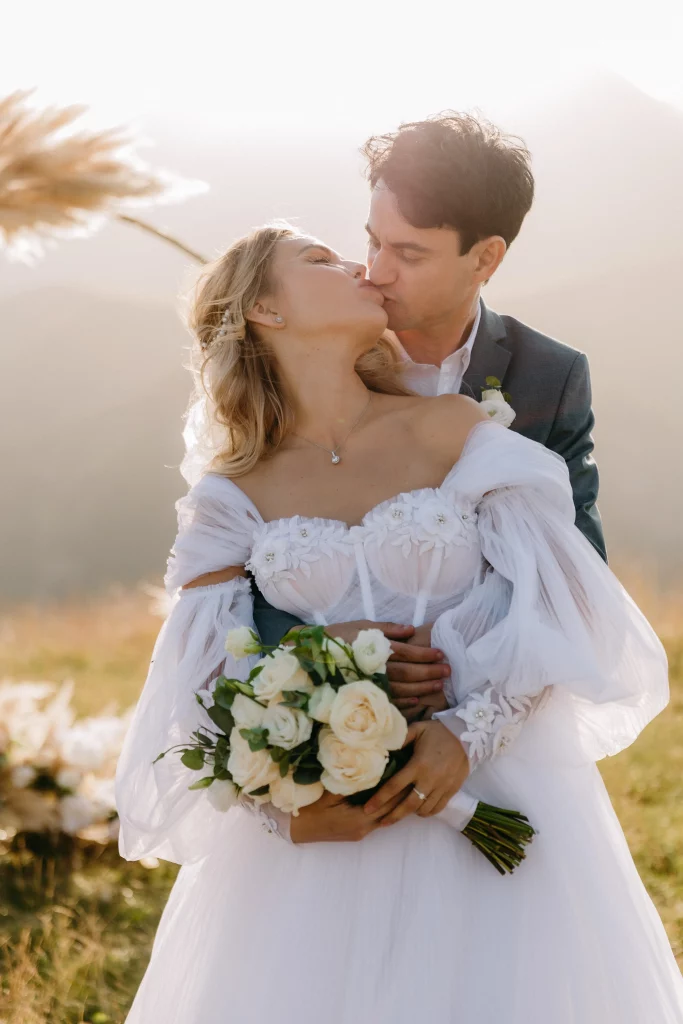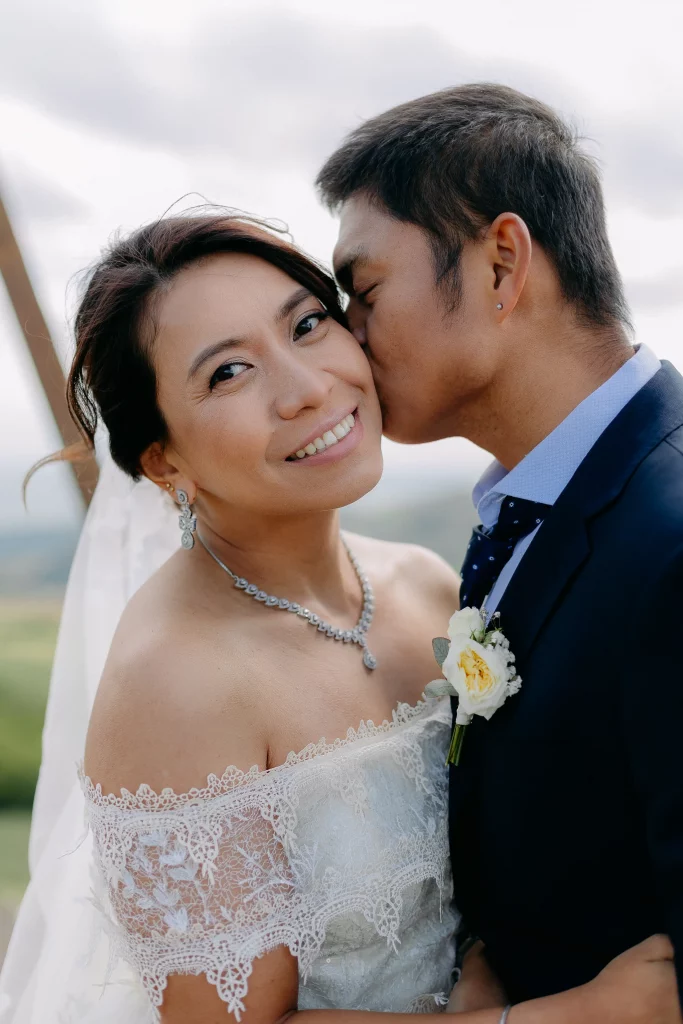 The list of entertainment includes:
Horseback Riding Tours.
Quad Bike Tours.
Fishing.
Water bike ride.
Wine Tours.
Tennis Court.
Mini basketball and football stadiums.
Kids Club.
Hiking Tours.
Expedition Tours.
Air Tours.
Lopota Lake Resort & Spa is perfect for a wedding at any time of the year, we assure you will definitely not get bored.
You may find out the details of organizing the offsite wedding ceremony at Lopota Resort by contacting the managers of the "Shu Wedding" agency. Wedding in Georgia with "Shu" is your best choice ever!


We organize weddings in Georgia , for any budget and wishes. With us, you won't have to think about how to organize your event or what documents you'll need. Georgia has simple laws and quick administrative resources, all you need for your dream wedding is your passports, we do the rest for you.