The requirements for marriage vary greatly from country to country. It would seem that such an ordinary thing, which should unite two loving people and create a family can meet obstacles from the state. But in fact, such situations occur quite often.
It is precisely because of the complexities of marriage registration that many couples seek a simpler and faster option, and their search inevitably stops in Georgia. Georgia is beautiful not only for its history, amazing views, and quite low prices but also for one of the easiest conditions to formalize a relationship. For a wedding in Batumi or Tbilisi, you don't have to be a citizen of the country, practice any particular religion, have a residence permit, or wait a while after you apply. A wedding in 24 hours in Georgia is quite realistic.
The Shu Wedding Agency would be happy to help anyone who wants to get married quickly, easily, and with magical memories for a lifetime.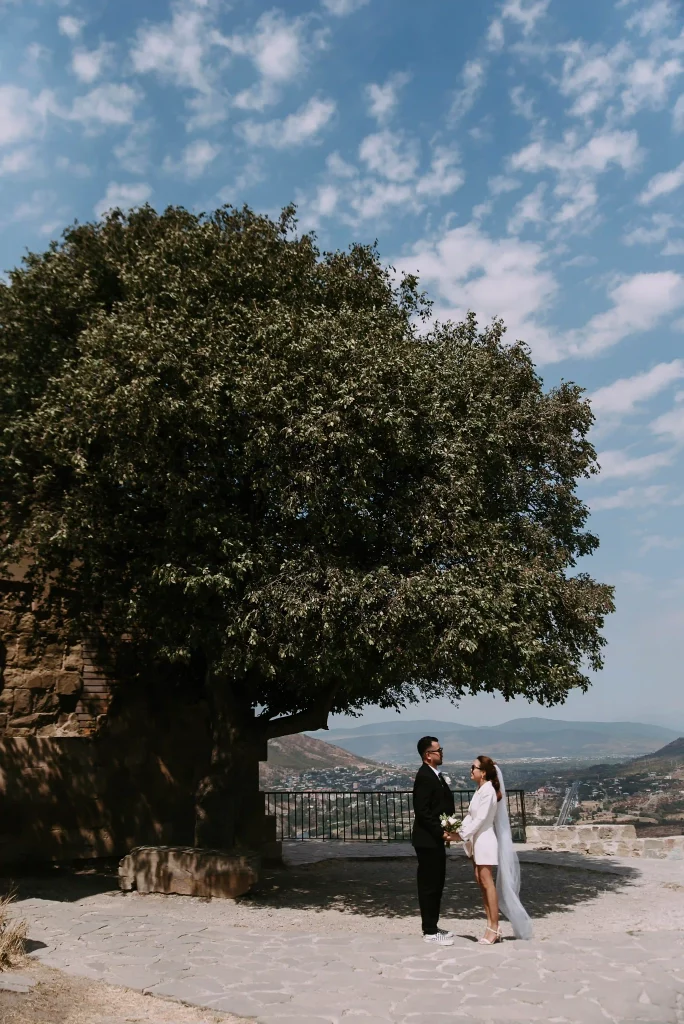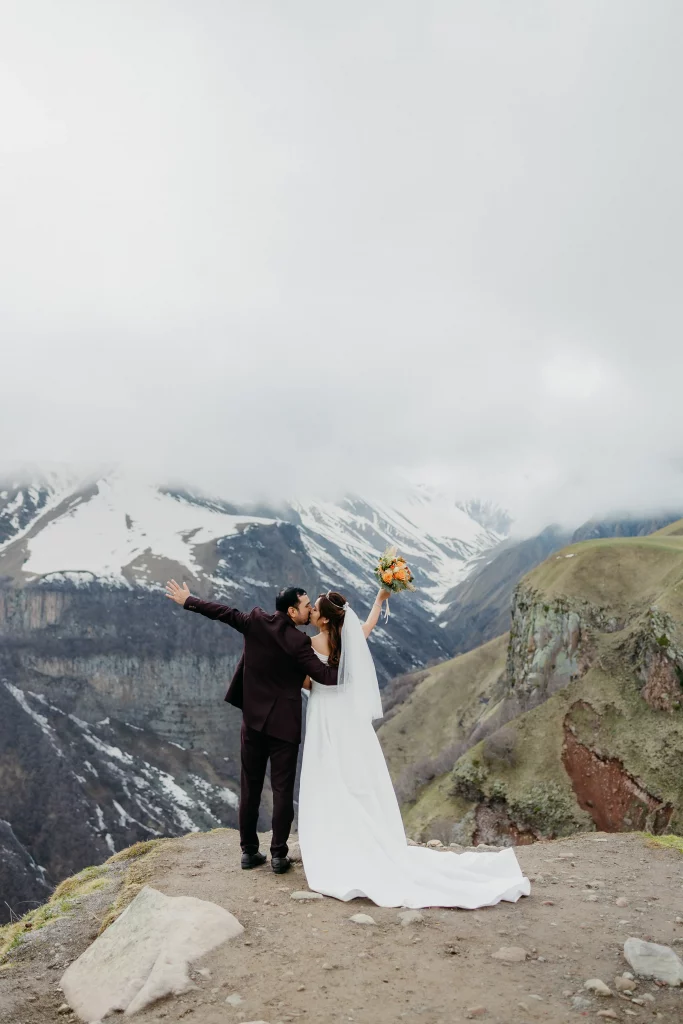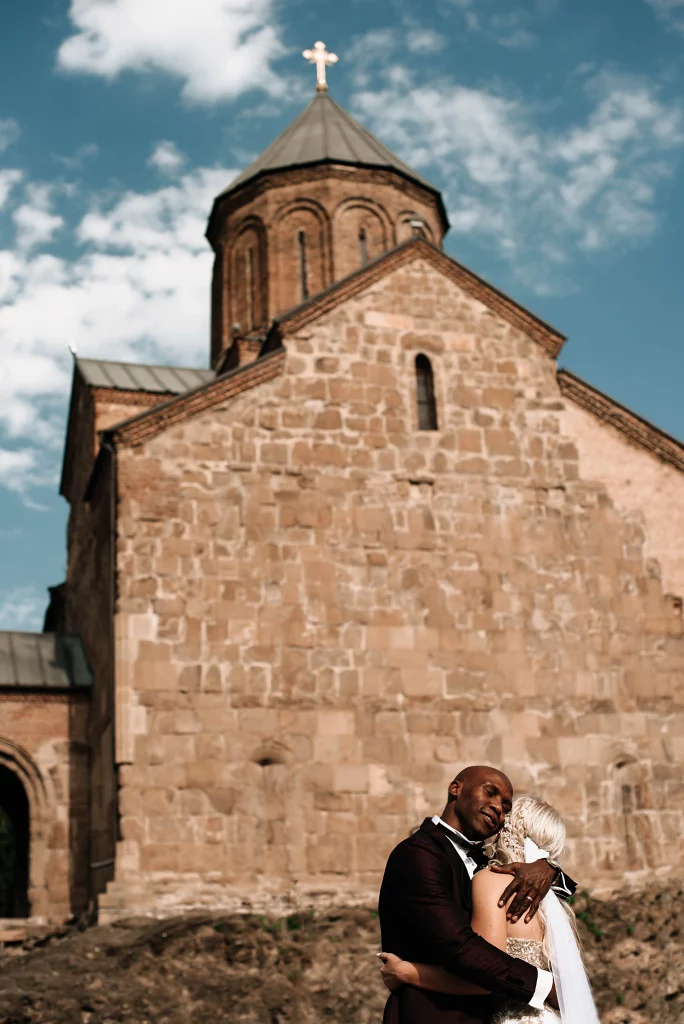 As for the specific requirements for weddings that our clients have encountered, these include mandatory medical testing in Dubai (United Arab Emirates).
Pre-marital medical testing in Dubai
A medical examination of both partners before the wedding is a prerequisite for marriage in Dubai.
Screening includes tests for:
Genetic diseases that can be inherited.
Diseases that you can pass on to your partner (AIDS, HIV, Hepatitis C and B, syphilis, COVID, etc.)
Chronic diseases and disorders that require treatment.
The results of some of these tests are only valid for six months. After that time, the tests will need to be taken again.
After receiving the tests, the partners must notify each other of the results. If the bride or groom is found to have any medical conditions, this is an objective reason to cancel the wedding. When a couple decides to get married despite health problems, they sign a document stating that they have been notified of the diagnosis.
This kind of medical verification may seem strange and even offensive, but it is dictated by the state's concern for the health of its citizens. The family is one of the most important social units in the UAE, and the government strictly monitors almost every aspect of its creation and existence.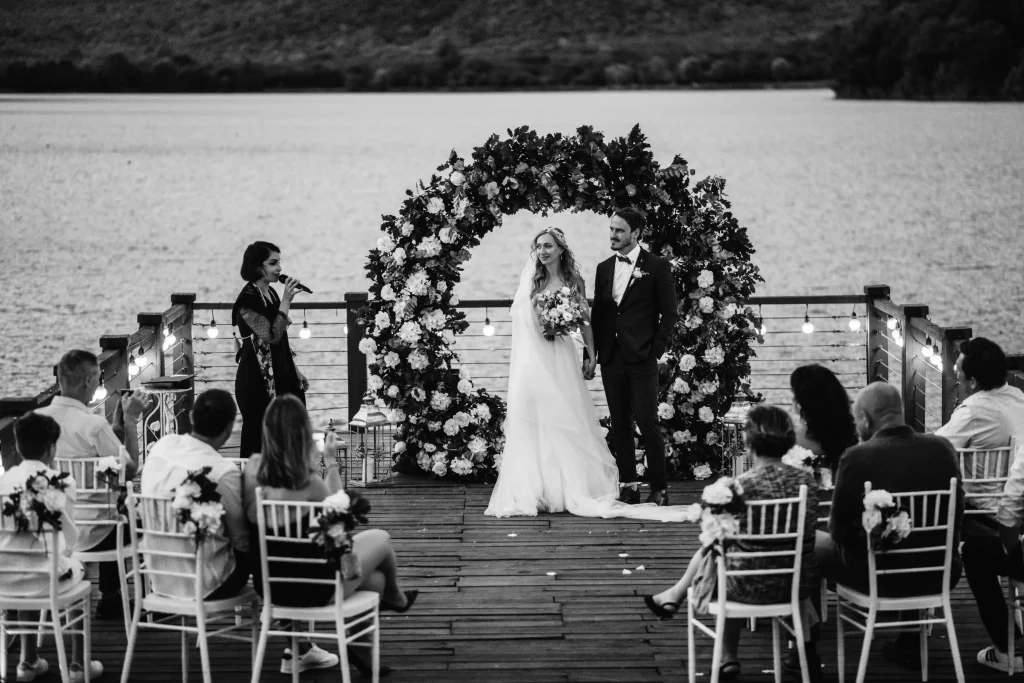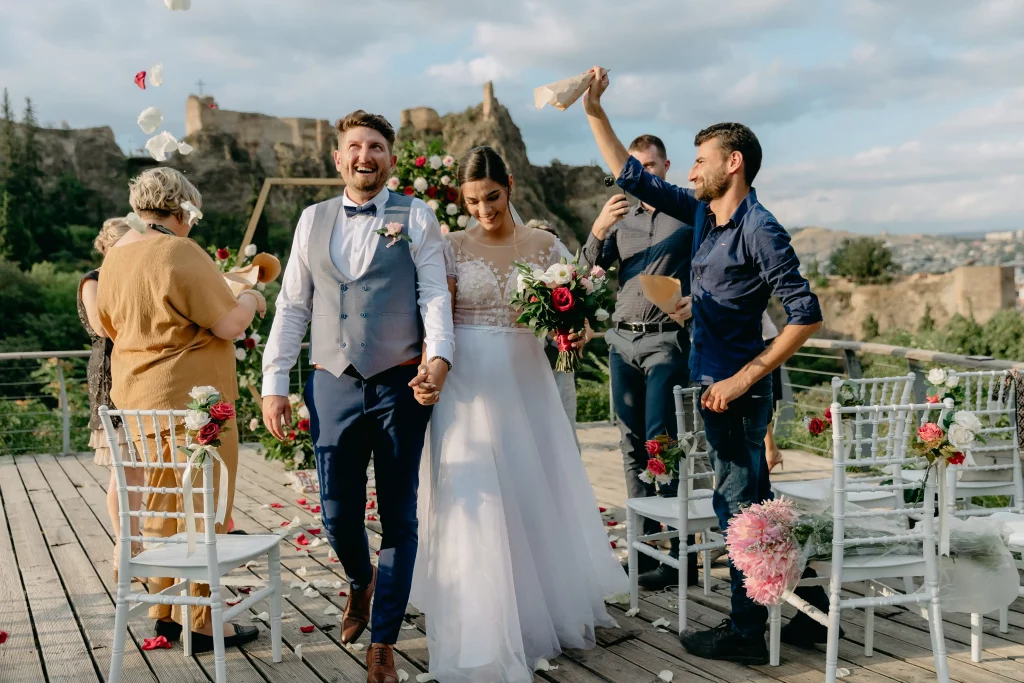 Why do I need a pre-marital medical test in Dubai?
The authorities explain the law requiring all couples to undergo a medical examination by the following reasons:
Reducing the number of newborns with genetic diseases.
Reduced burden on blood banks and hospitals.
Healthier family relationships.
Reduced financial costs to family and society for treatment.
A more responsible attitude towards our own health.
Controlling the spread of infectious diseases.
For most people in Dubai, this test is familiar and unquestionable. Rather, it is seen as a guarantee of their own health and the health of their future children.
Of course, the results of the medical examination cannot be a reason for a truly loving couple to break up, but it can take extra time to organize the wedding.
If you do not want to waste extra time on bureaucratic delays, but rather spend it on vacation during your honeymoon, Shu Wedding Agency is always ready to start organizing your wedding in Georgia right now.
We organize weddings in Georgia , for any budget and wishes. With us, you won't have to think about how to organize your event or what documents you'll need. Georgia has simple laws and quick administrative resources, all you need for your dream wedding is your passports, we do the rest for you.