For numerous couples, international marriage registration offers the sole avenue to legitimize their relationship. Reasons for this vary, from high wedding costs to bureaucratic complexities or religious restrictions in their home country. Thus, a wedding in Georgia becomes the sole welcomed solution for many foreign couples.
Upon opting for a wedding in Georgia, the first task involves comprehending the requirements for foreign couples to register their marriage in the country. One such is the apostille on your documents. This stage often perplexes individuals, who ponder its purpose and necessity.
While our wedding agency experts provide detailed guidance to couples they work with, anyway, some of them opt to independently manage their wedding arrangements in Georgia. This article caters to the latter group, aiming to share insights and experiences to minimize errors and save valuable time.
The essence of apostille and its relevance for foreign weddings in Georgia
Apostille – a distinctive legalization endorsement – serves as a hallmark of authenticity for official documents issued by one country, facilitating their utilization in another that adheres to the Hague Convention. This convention, established in 1961, aims to streamline document legalization procedures among its participating nations, encompassing 124 countries globally.
The apostille imparts legal potency to a document abroad, by passing the need for supplementary legalization steps. This significance amplifies during pivotal events like foreign couples' matrimonial unions in Georgia.
For foreign weddings in Georgia, the apostille may be required to verify the authenticity of essential documents, such as passports or divorce decrees. As a Hague Convention member, Georgia mandates apostille as a legally binding process for foreign document utilization within its territory.
Consequently, apostille ensures the legal integrity and authenticity of documents, enabling foreign nationals to enter into official marriages in Georgia without unwarranted hurdles.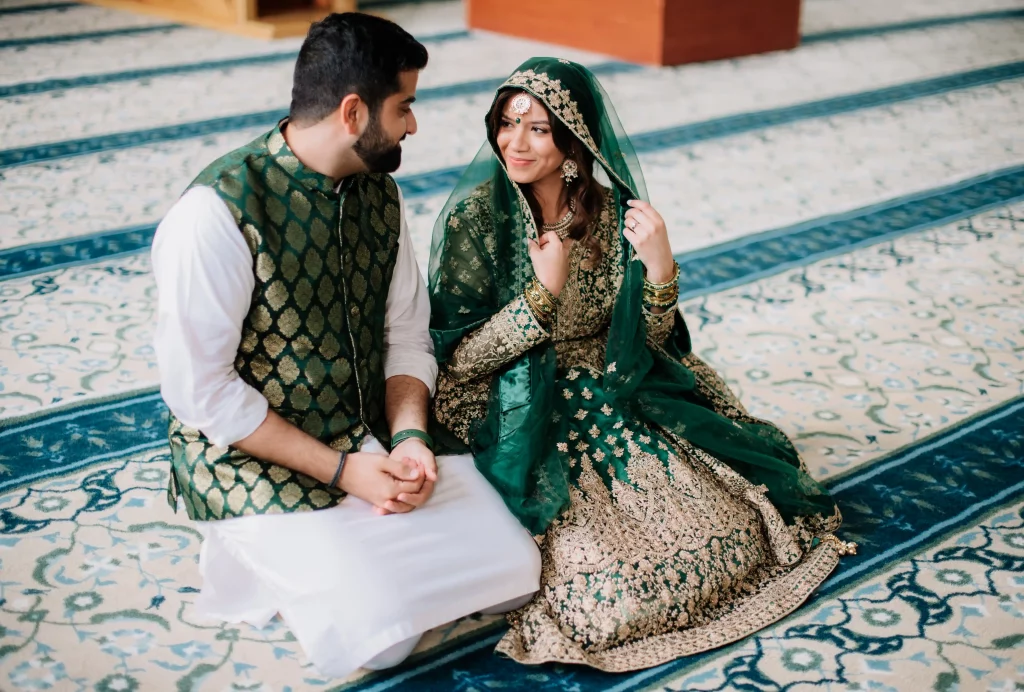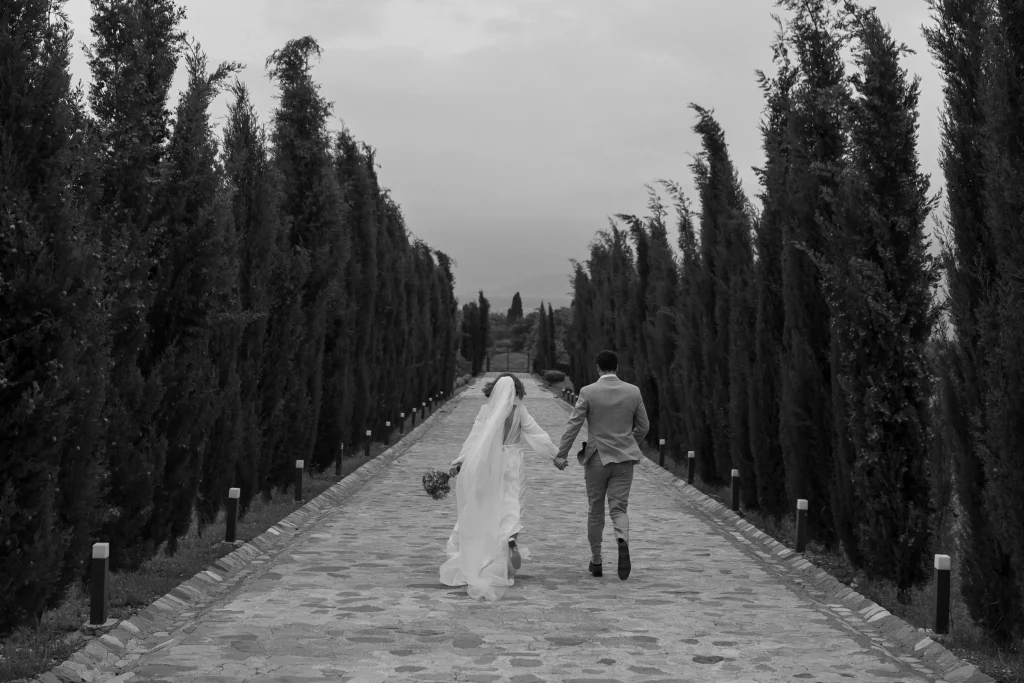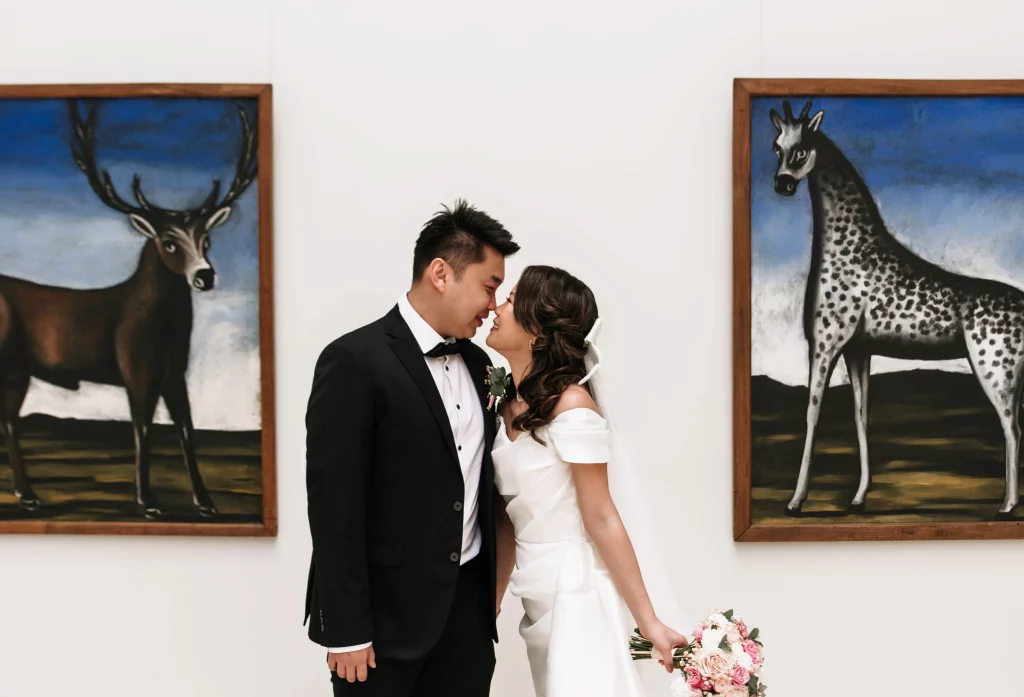 How to obtain an apostille for the documents required for your wedding in Georgia
Securing an apostille for the necessary documents involves the following steps:
Ensure that your country is a member of the Hague Convention. While the convention's participant list is extensive, be mindful that some countries like the United Arab Emirates, Qatar, and Egypt are not part of it.
Translate your documents into Georgian using a certified translator.
Approach a notary to authenticate both the translated copies and the original documents.
Submit the notarized copies and translations to authorized local institutions for the apostille. The specific institution responsible for affixing the apostille may vary based on your country of residence.
Depending on your country's legal requirements, you may need to gather and present supplementary documents for obtaining the apostille. This aspect can be clarified by reaching out to experts of «Shu Wedding» agency or consulting local authorities, legal professionals, or notaries.
By following these steps meticulously, your documents will be apostilled, ensuring they are primed for use in formalizing your wedding amidst the picturesque settings of Georgia.
Is an apostille solely required for registering a marriage in Georgia?
Upon successfully obtaining an apostille in your country of residence, completing the marriage registration process in Georgia, and acquiring your marriage certificate, you will encounter the apostilling procedure once again.
Engaging in matrimony in a foreign land presents its intricacies, one of which is the post-return necessity to legalize your marital status. Indeed, it may sound peculiar, but upon your return, you aren't entirely recognized as husband and wife according to local legislation.
This arises because your country's database lacks information about your foreign marriage and to remedy this, you must take some actions.
To address this, the process of legalizing your marriage emerges. The requirements, in essence, are not unduly complex:
Translate your Georgian marriage certificate into your homeland's official language (sometimes, an English rendition suffices).
Secure notarization for both the translation and document copy.
Procure an apostille from local authorities pertaining to the meticulously prepared documents.
Return to your place of residence and submit the documents to competent entities specialized in such matters.
Exercise patience during the designated waiting period, ensuring the completion of the document legalization process and the official recognition of your marital bond.
These steps ensure the full recognition of your marriage within the confines of your homeland.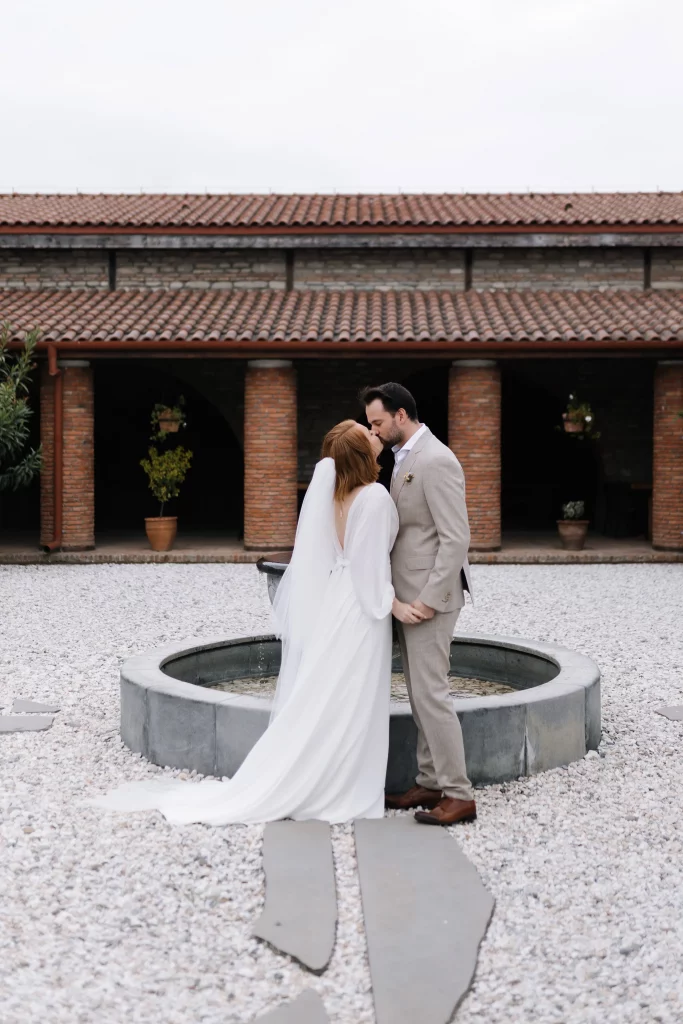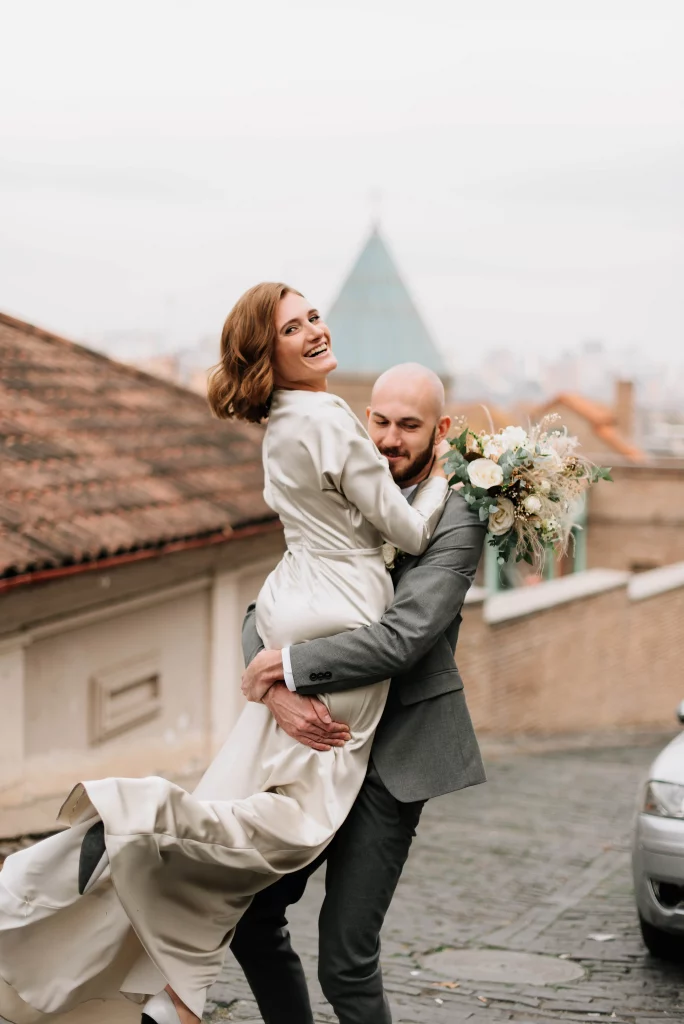 The primary purpose of an apostille is to expedite and streamline the process of legally recognizing documents obtained from another country. This mechanism effectively saves considerable time, provided you grasp the intricacies involved.
Our experience demonstrates that foreign couples planning to independently organize weddings in Georgia inevitably seek assistance from specialists at some point. They recognize that this approach conserves both time and resources.
Hence, we recommend against futile delays and suggest engaging directly with «Shu Wedding» agency. Our experts not only facilitate apostille procedures for your documents but also curate your dream wedding in Georgia.
We organize weddings in Georgia , for any budget and wishes. With us, you won't have to think about how to organize your event or what documents you'll need. Georgia has simple laws and quick administrative resources, all you need for your dream wedding is your passports, we do the rest for you.