The most beautiful Georgian lakes to visit. All the interesting facts about locations next to lakes in Georgia.
Other Services
Steps of process organization your wedding
1. Choosing a wedding destination
Georgia has a variety of wedding locations — the Caucasus Mountains, the Black Sea, antique chateaus with vineyards, lakes with beautiful views that you can choose from
2. Services and your wishes as you see the wedding of your dreams
We maximum attention to detail and select the finest services to make your wedding just like in the movies and prepare a proposal for you
3. Offer
We discuss and agree on the proposal, make adjustments according to your wishes
4. Contract
We sign a contract for this you need only your passport, with it you are safe, even in case of force majeure
5. Prepayment
In order for us to be able to book your chosen contractors and begin preparations, you have to send us an advance payment in any way that is convenient for you
6. Preparing for your wedding
You will be assigned a personal organizer who will take all the hassle of the organization in time to make the necessary adjustments

At this stage, the timing of your celebration will be prepared for you, all the contractors you have chosen will be organized, as well as the final coordination of details, decor and other enjoyable little features
7. Full accompaniment on the wedding day
From the morning until the last guest, our team of organizers and coordinators will be with you to take care of all matters
Lakes in Georgia
What about camping near water or just spending time in the country with a fantastic panorama? Superb lakes and the most stunning views are about Georgia! Be ready to have an astonishing and unforgettable experience there!
Best Lakes That Grab the Eye of Sakartvelo Visitors
The Tobavarchkhili, Udziro, Koruldithis trifecta is the best option for travelers. You will never forget these picturesque landscapes! Tobavarchkhili is a complex of small lakes surrounding the bigger one. It's a remote and picturesque place with vast valleys and waterfalls. Udziro and Koruldithis are alpine ones.
Breathe mountain air and relax! On the slope near Udzidro lake, which means "bottomless", you will find a spring. The group of Koruldi lakes amazes with a magnificent water reflection of the mountains.
Other Stunning Georgian Lakes to Take into Account
If you are searching for lakes with the various duration of treks, here are:
Abudelauri lakes is a complex of Blue, White & Green lakes. It's a great place to relax and enjoy nature.
Kelitsadi is a mountain lake with clear water near Khorisary Peak. If you wish to spend all your energy on trekking, this glacial lake is for you!
Bateti lake near the ruins of Tibet Monastery is an idyllic place to chill with friends and go camping in summer or have a vibe walk in fall.
Walking along the Oreti lake you will see the best panorama of the distant regions of Georgia. To make your trip more marvelous you may have a horse walk.
Zhinvali reservoir is located in the Caucasus. The feature of this lake is of an artificial origin. Although, it blends with the surrounding landscape brilliantly. Moreover, there you may find the ruins of the church.
Lake of Shavi Kldeebi or either named the lake of Black Rocks is located in Lagodekhi National Park.
Ready to travel? Georgia Is waiting for you! You will get a total relaxation from the outside world, basking in crystally clear air, beautiful sunrises, and sunsets in the romantic atmosphere with panoramic views.
However, choosing the best place for your vacation sometimes becomes a real problem. Moreover, visiting some of them requires transfer and document formalities. For our agency, it's a pleasure to help you with solving all your trip problems! If you want to make the visit to Georgia unforgettable, contact us!
Photo
Destinations in Georgia
Georgia charms with its beauty, mysterious atmosphere, hospitable people, and marvelous venues.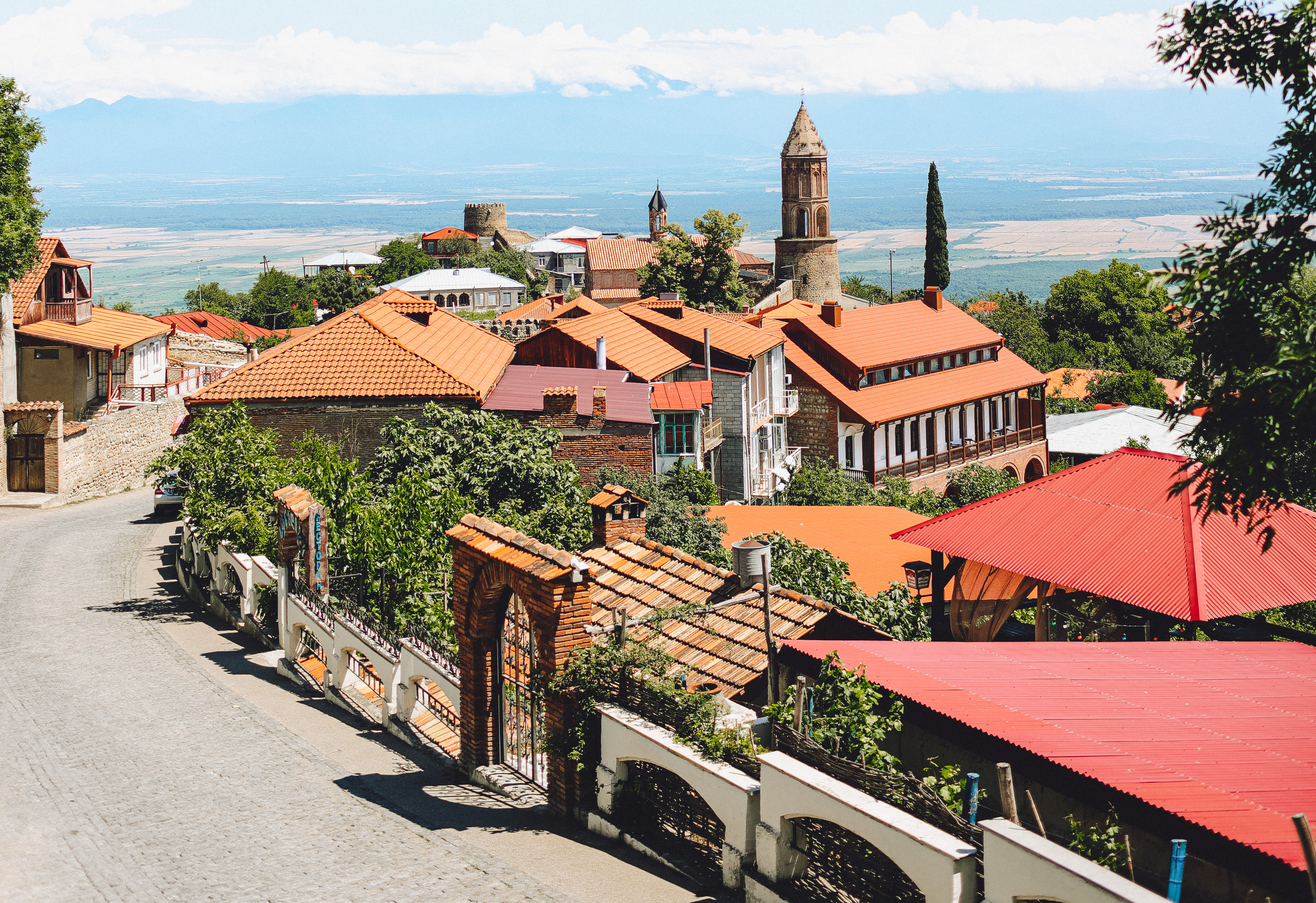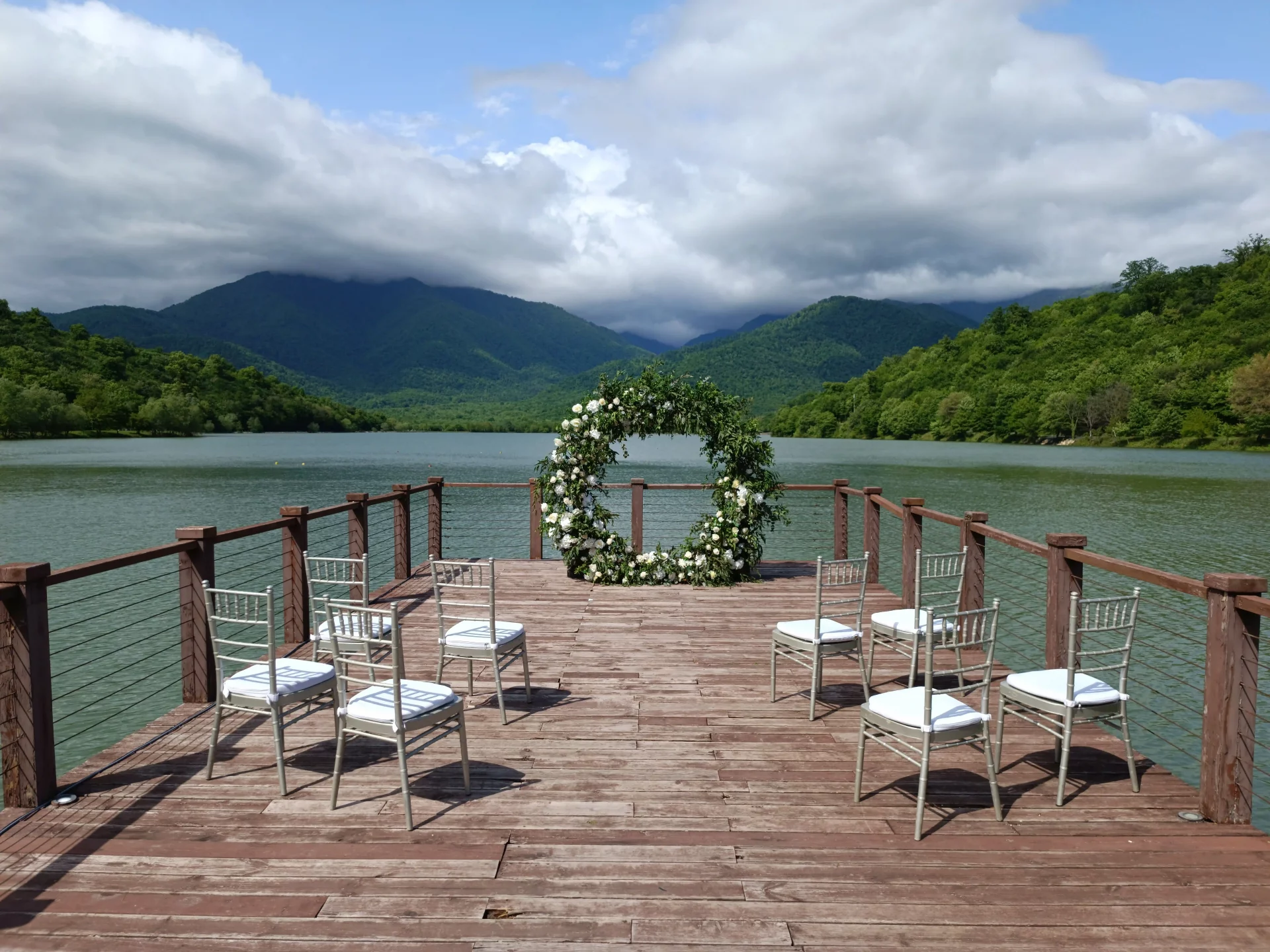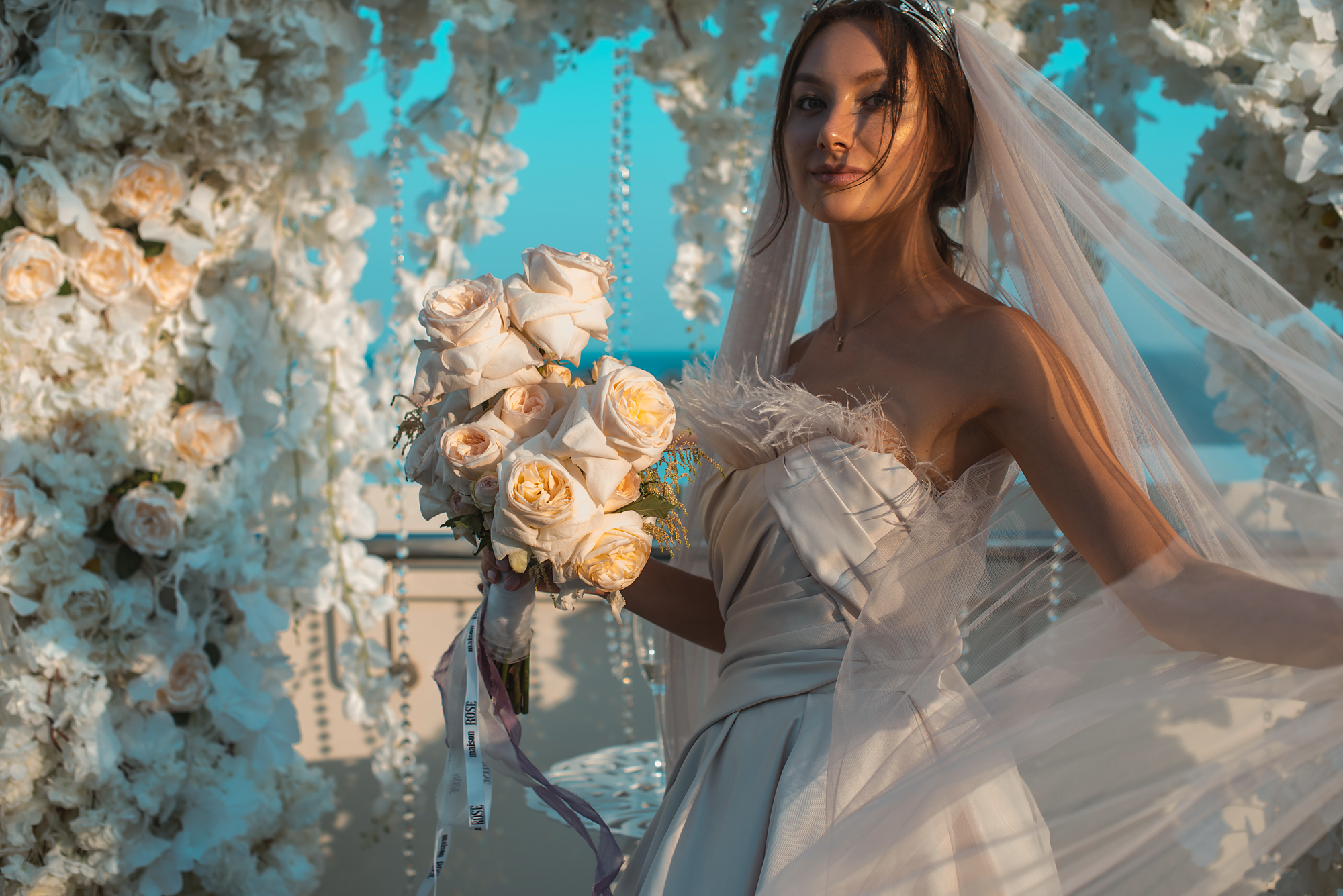 We organize weddings in Georgia , for any budget and wishes. With us, you won't have to think about how to organize your event or what documents you'll need. Georgia has simple laws and quick administrative resources, all you need for your dream wedding is your passports, we do the rest for you.