A wedding in the chapel with a Georgian priest is the way of the unbelievable ringing of two loving people. Get an official marriage certificate after the religious wedding in one of the chapels in Georgia.
Direction Services
Steps of process organization your wedding
1. Choosing a wedding destination
Georgia has a variety of wedding locations — the Caucasus Mountains, the Black Sea, antique chateaus with vineyards, lakes with beautiful views that you can choose from
2. Services and your wishes as you see the wedding of your dreams
We maximum attention to detail and select the finest services to make your wedding just like in the movies and prepare a proposal for you
3. Offer
We discuss and agree on the proposal, make adjustments according to your wishes
4. Contract
We sign a contract for this you need only your passport, with it you are safe, even in case of force majeure
5. Prepayment
In order for us to be able to book your chosen contractors and begin preparations, you have to send us an advance payment in any way that is convenient for you
6. Preparing for your wedding
You will be assigned a personal organizer who will take all the hassle of the organization in time to make the necessary adjustments

At this stage, the timing of your celebration will be prepared for you, all the contractors you have chosen will be organized, as well as the final coordination of details, decor and other enjoyable little features
7. Full accompaniment on the wedding day
From the morning until the last guest, our team of organizers and coordinators will be with you to take care of all matters
Wedding in the Church
Nowadays, the opportunity of the wedding in the church is demanded among expectant spouses. Most faith-based newlyweds are always finding a church with strong worship and magnificent architecture. Accordingly, wedding chapels in Georgia are a superior option for couples of religion!
Throughout the territory of this beautiful country, there are lots of temples that contain historical and sacral significance. Batumi and Tbilisi are the best renowned for ancient ones. Examples of churches for Orthodox and Muslim brides and grooms are the Cathedral of the Assumption of Blessed Mari and Ortega Mosque in Georgia.
We provide the ritual of wedding in the chapel with a Georgian priest. After the marriage ceremony, you will get the official certificate. Our agency is your reliable wedding planner when it comes to such great occasions as ringing two loving people. We are pleased to help you with any formalities!
Destinations in Georgia
Georgia charms with its beauty, mysterious atmosphere, hospitable people, and marvelous venues.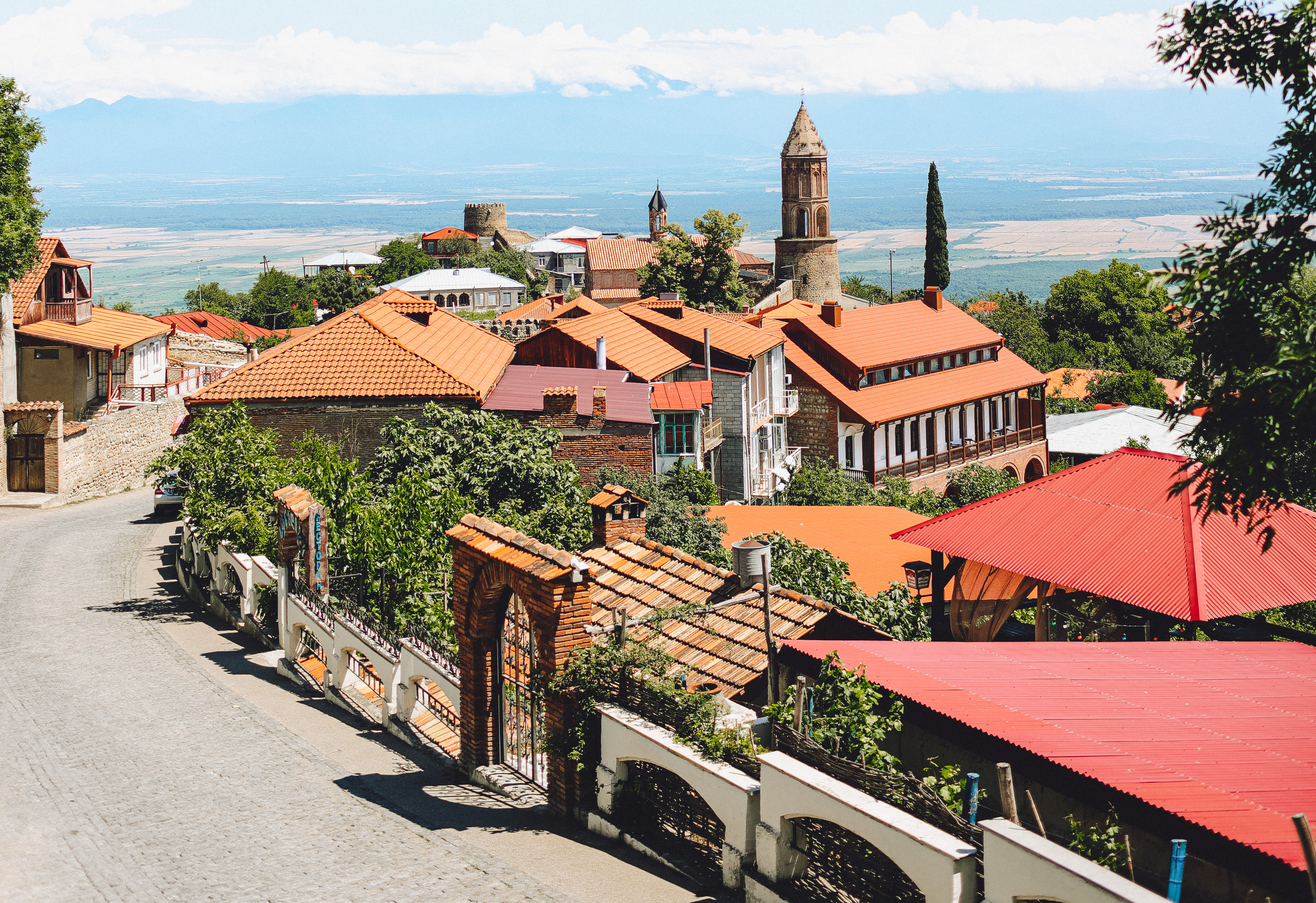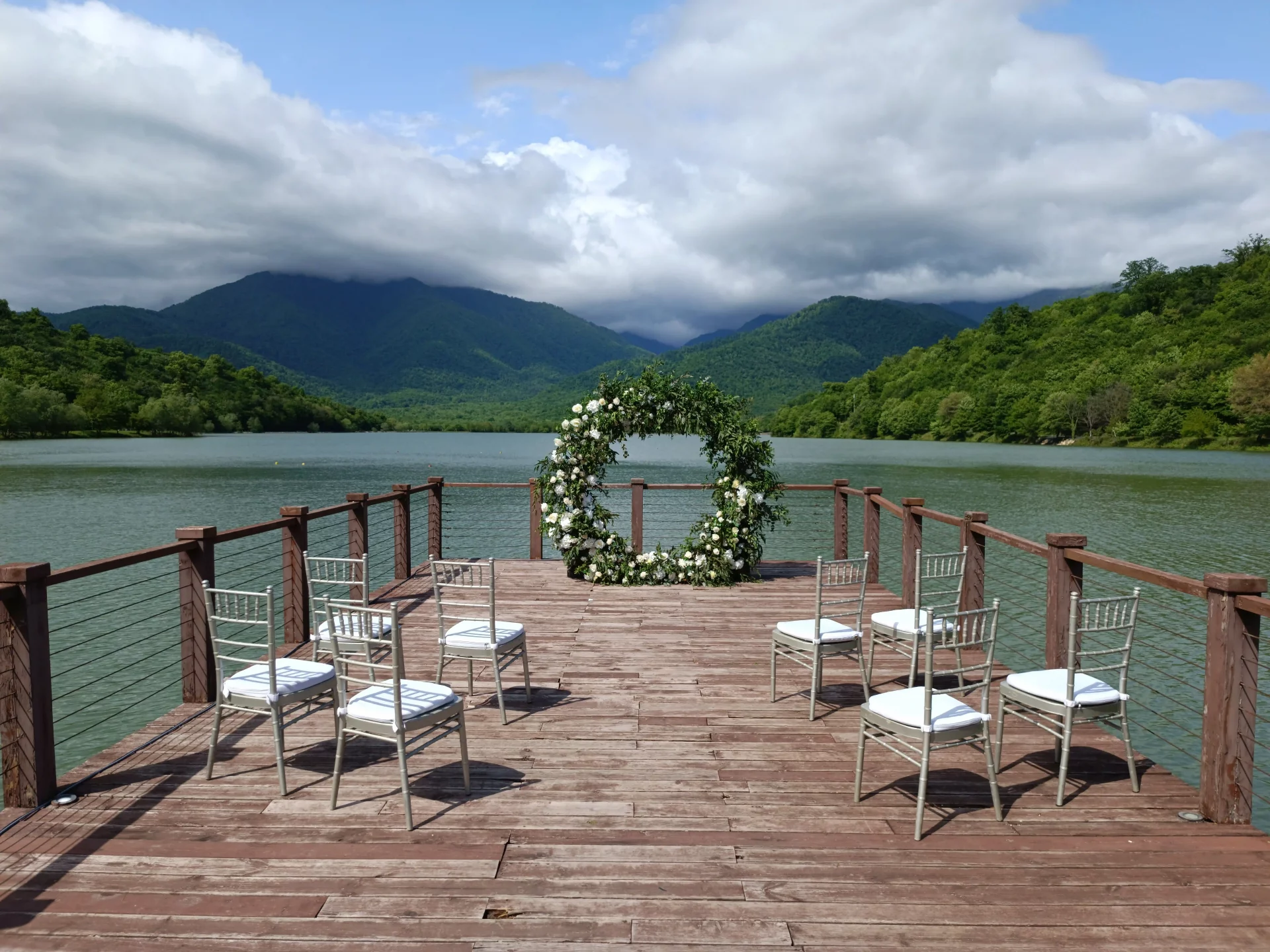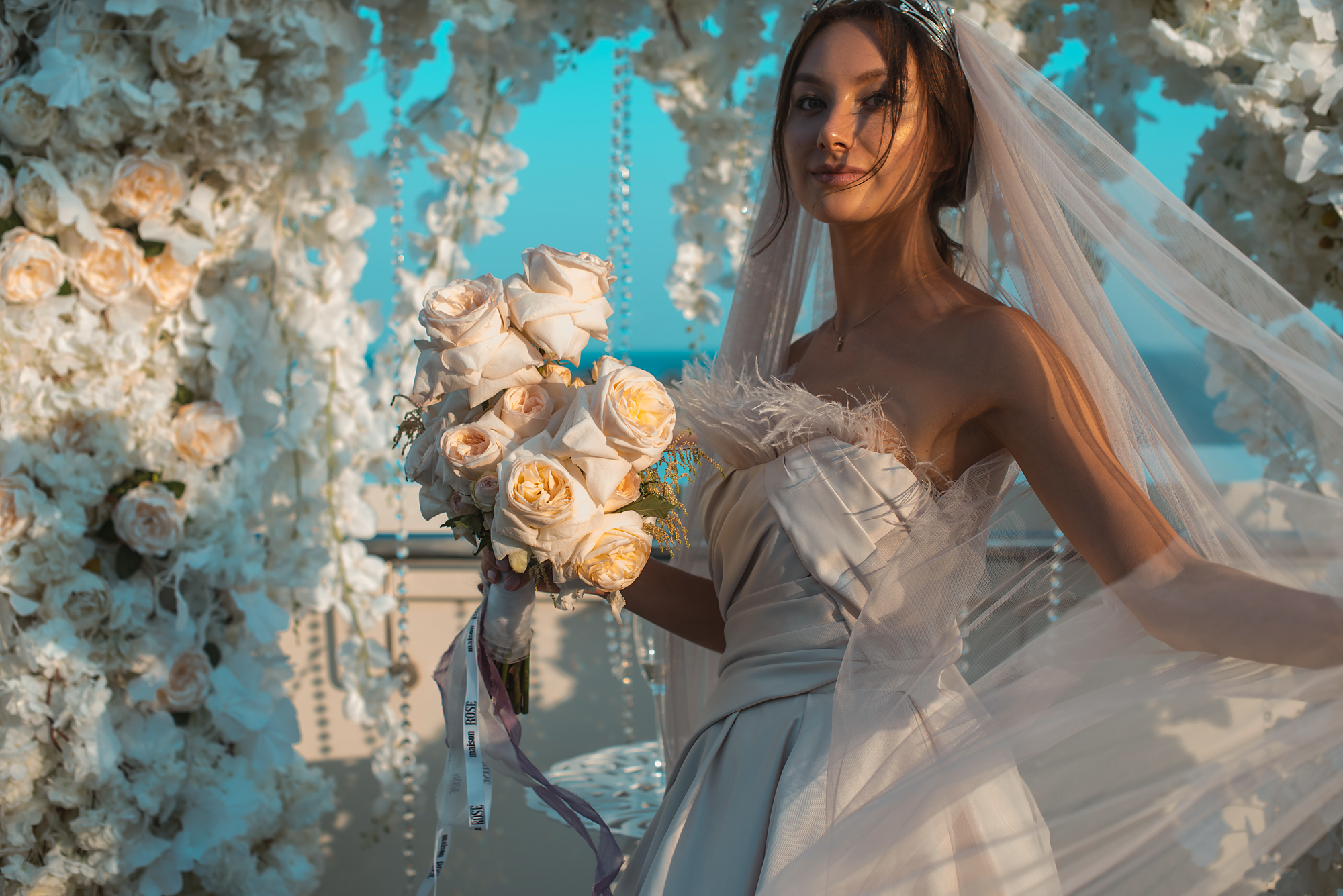 We organize weddings in Georgia , for any budget and wishes. With us, you won't have to think about how to organize your event or what documents you'll need. Georgia has simple laws and quick administrative resources, all you need for your dream wedding is your passports, we do the rest for you.