Sooner or later in the life of every couple in love, there comes a moment when they are ready to go beyond cohabitation or a girlfriend/boyfriend relationship and decide to get married. Each couple comes to this in a different way, but in any case, it is difficult to somehow diminish the significance of such a special moment. The story of each relationship is individual, but the process of preparing for the wedding is about the same for everyone. The plan for organizing a wedding is fairly simple, and can be summarized in a few points: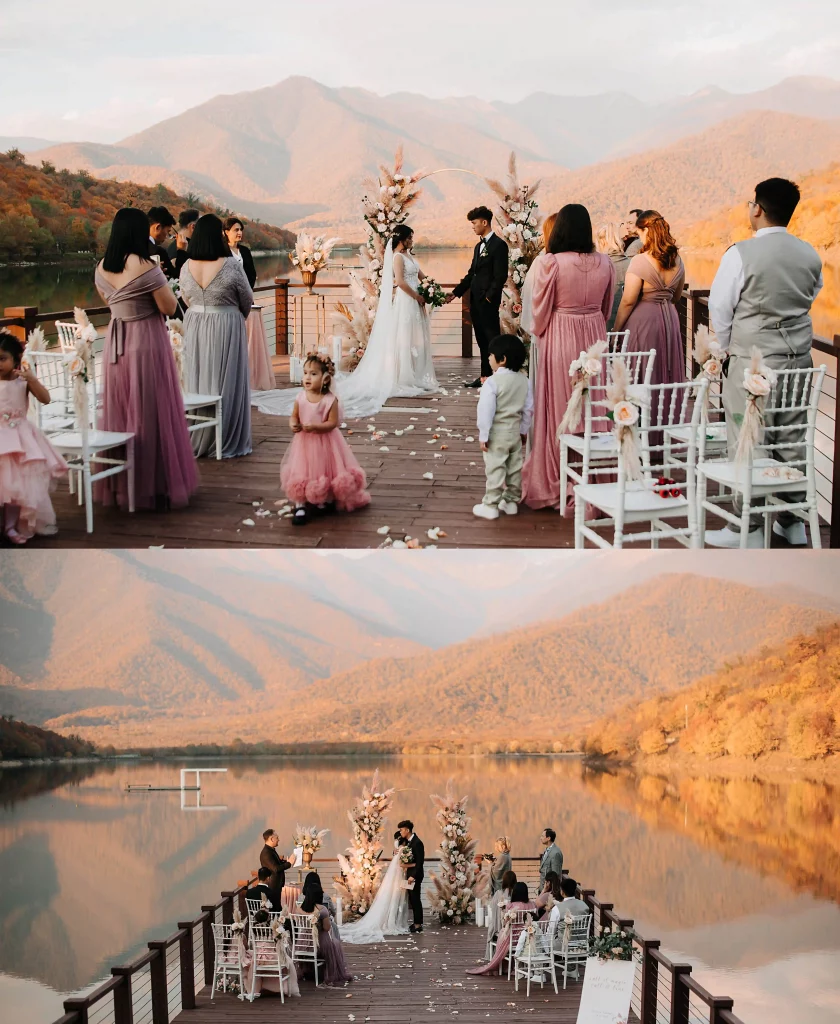 The decision to legalize the relationship must be mutual.
The choice between a standard marriage registration at local government offices (this could be a court, embassy, or special agency responsible for registering marriage acts) and an outdoor ceremony. If you choose the first option, everything is quite straightforward – just come on the appointed day and sign. But if you opt for the second option, your journey to your dream wedding is just beginning.
Next, you begin choosing a location for the ceremony.
Then the selection of wedding attire.
Searching for a makeup artist, decorator, chef, confectioner, photographer, musician, etc.
Decorating the ceremony location.
Rehearsing the festive event.
The celebration itself.
Everyone goes home happy and satisfied, and the couple probably also goes on a honeymoon.
As you can see, everything looks simple enough, but it is only at first glance and up to the moment when you actually start preparing this grand event.
Now imagine that you have to do the same thing again in a country where you have probably never even been. Frightening, isn't it!?
In order for you to have no fear and be sure that your wedding in Georgia will be held to the highest standard, you need to contact an experienced wedding planner, which is the wedding agency «Shu Wedding». Our team will definitely be able to take care of you.
Once we have a contract with you, you can move directly to the organizational aspects. And the first of these is the location of the wedding.
If you prefer not to spend money on an off-site ceremony, we can arrange for you to get married at the Wedding Palace in the capital of Georgia – Tbilisi. But, if you want something really colorful and unforgettable, you should consider options for an offsite ceremony. Believe me, Georgia is the place that is created for beautiful wedding photos.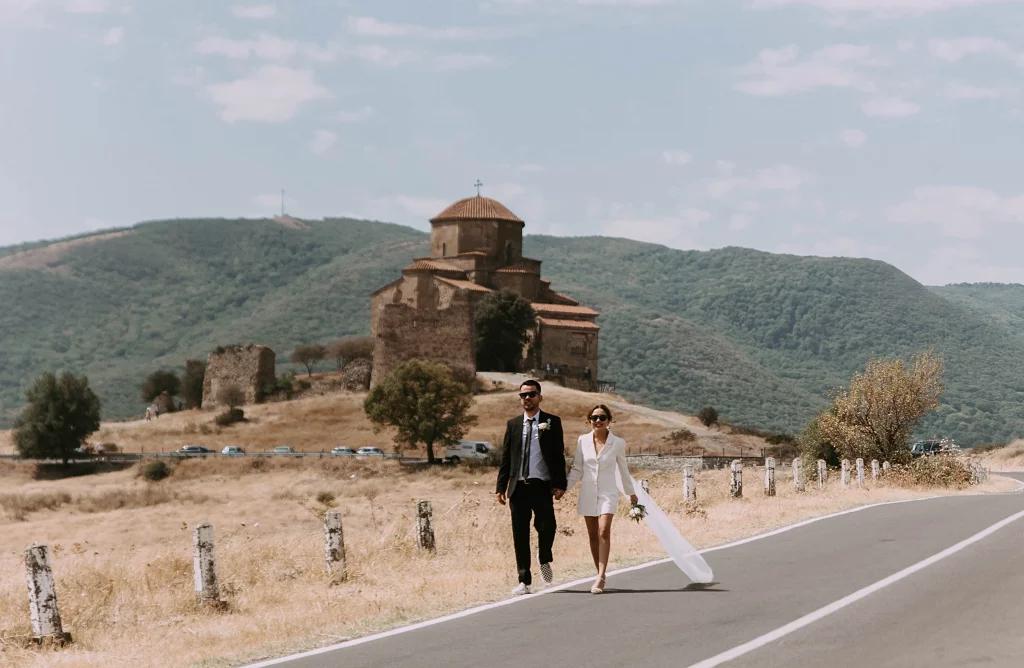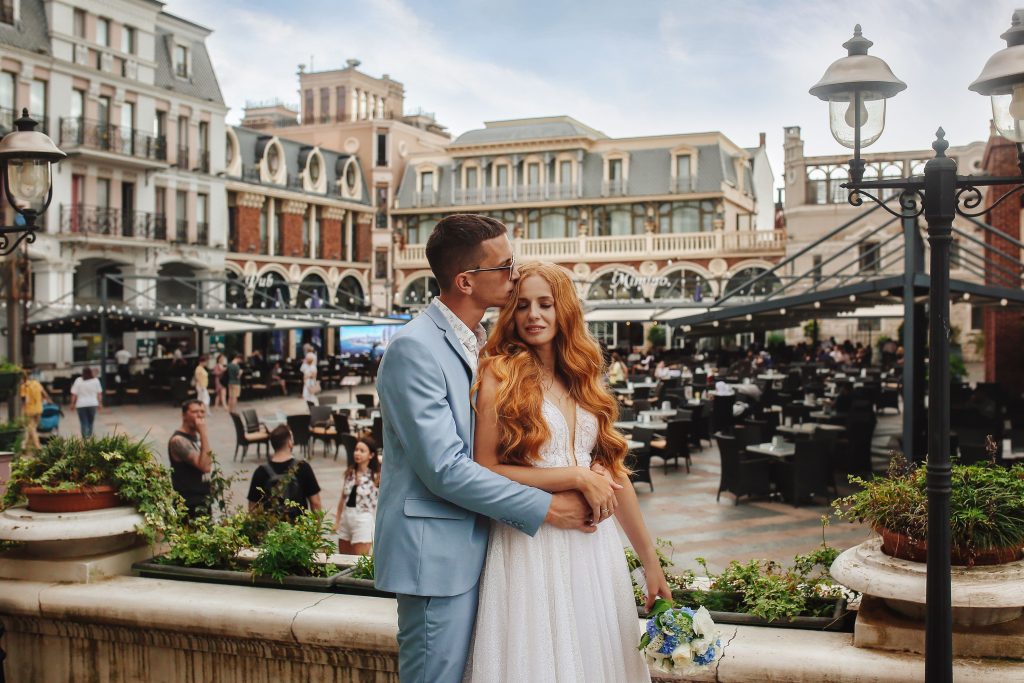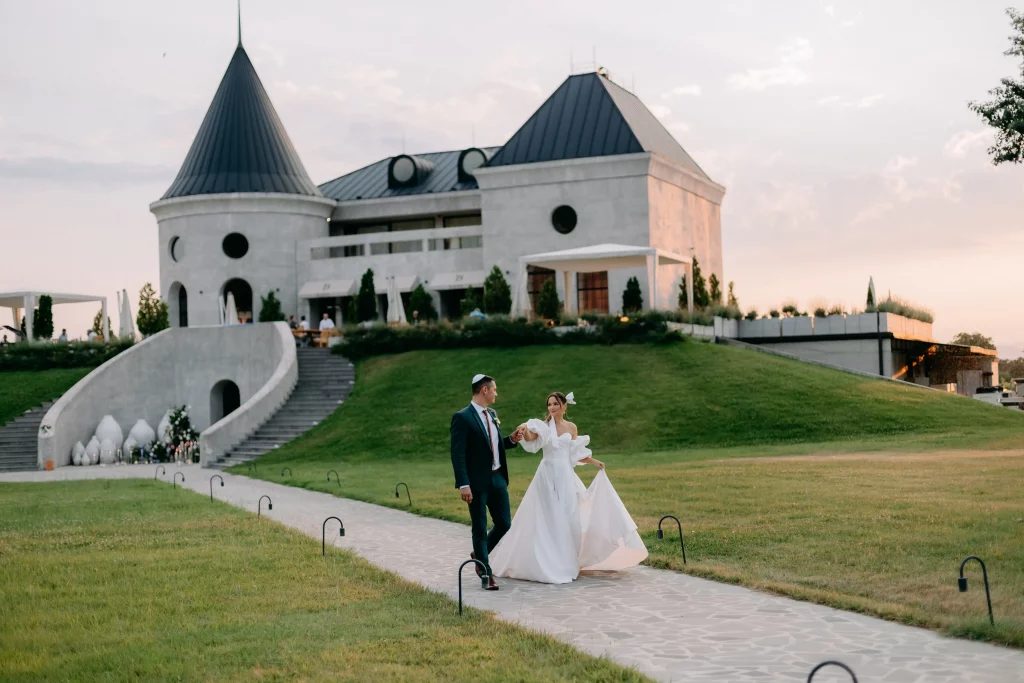 Agency «Shu Wedding» compiled a short list of places that just can't leave you indifferent.
Top 12 awesome places to get married in Georgia:
Kvareli Lake Resort Pier
Radisson Collection Tsinandali Hotel
Lopota Lake Resort and SPA
Rooms Kazbegi Hotel
Gudauri is a small town and a luxurious developing ski resort.
Jvari is the oldest Georgian monastery and an Orthodox temple.
Batumi – one of the major cities, located on the shores of the Black Sea.
Kojori – a small town and ski resort.
Tbilisi Botanical Garden.
Zurab Tsereteli Museum of Modern Art.
Vazisubani Estate – a recreation complex and a winery.
Sanavardo Estate – a beautiful chateau with vineyards and a winery.
Each of these venues is unique in its own way and can accommodate different styles and formats of wedding celebrations.
Before you can make a final decision about your wedding venue, you need to figure out what kind of celebration you'd like to have: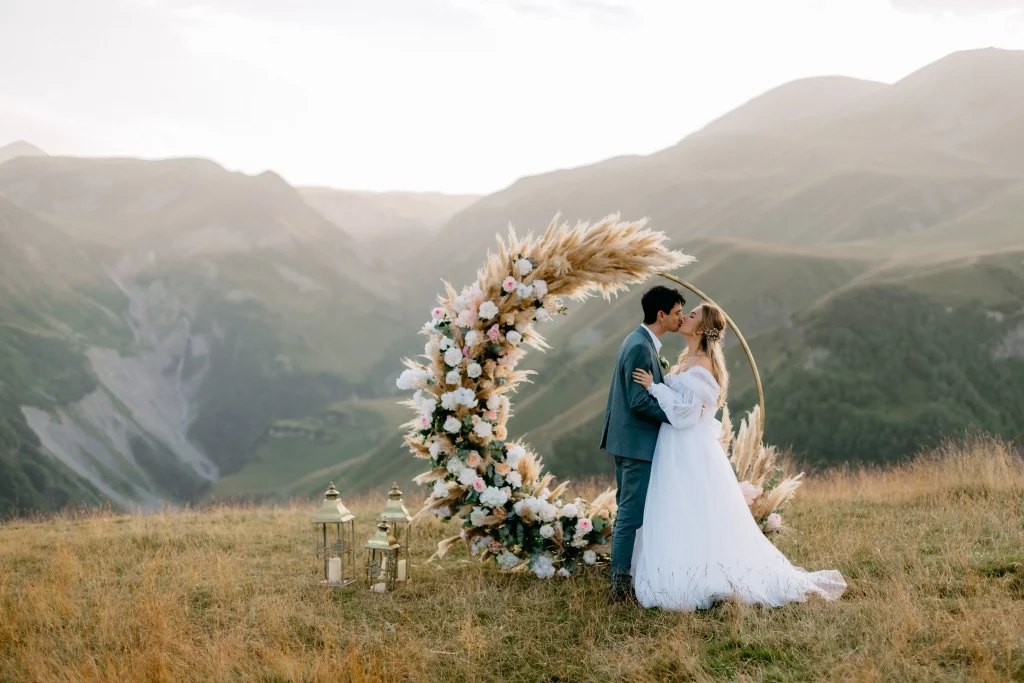 A small and cozy wedding.
A classic wedding.
A forest wedding.
A city wedding, etc.
You should understand that each location has its own peculiarities, and if you are not prepared to experience a certain level of discomfort, then you should abandon the extreme locations and opt for something more traditional.
For example, gorgeous photos in the mountains may involve rain or strong gusts of wind, uncomfortable hiking, or low temperatures. You don't want to spoil your mood and agree to all of this unless you are willing to be patient for a little while.
The best option is to choose places where you can shelter from the weather and relax at any time because you can find beautiful views in a vineyard or by visiting an old chateau.
Georgia offers its guests many options for wedding venues, all you have to do is make a decision and enjoy this unique moment.
We organize weddings in Georgia , for any budget and wishes. With us, you won't have to think about how to organize your event or what documents you'll need. Georgia has simple laws and quick administrative resources, all you need for your dream wedding is your passports, we do the rest for you.