Before we talk about visa rules when visiting Georgia, let's understand what a visa is, why you need one, and where you can get one.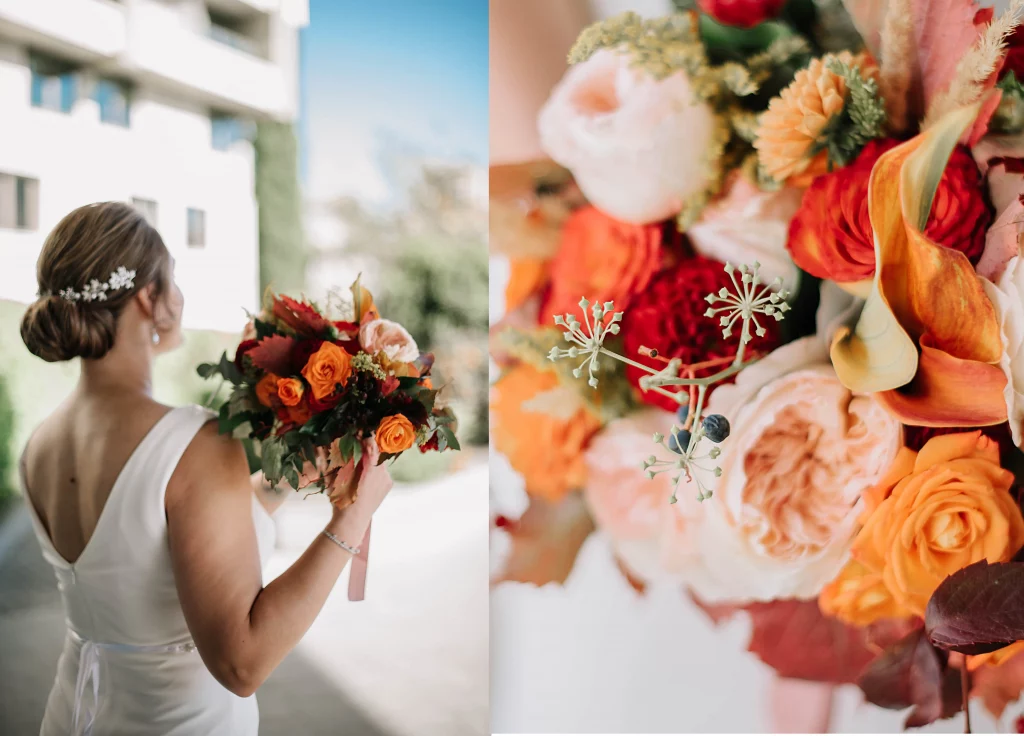 What is a visa and why do I need one?
Visa is a document that gives a person the right to legally cross the border of a particular state, as well as stay on its territory for a certain amount of time. The period of stay depends on the type of visa, the purpose of the visit and the nationality of the person who receives it, and the country that is to be visited. Permit to stay may vary from a few days to a year.
How and where to get a visa?
In order to get a visa to Georgia, you should contact the Georgian consulate or embassy in your country. There you will be advised on the list of required documents and the timeframe for obtaining a visa.
In some countries, accredited visa centers are also engaged in issuing visas. These are private, not public institutions, and the cost of obtaining a visa may be higher, but the process often takes less time. Therefore many travelers choose this option.
How long does it take to get a visa to Georgia?
If you are a citizen of a country that has a visa-free regime in Georgia and the period of your stay does not exceed one month, you can get a Georgian visa upon arrival in Georgia. It does not take long, and its cost is about 10-15 dollars.
In other cases, you will need a visa issued by the Georgian embassy. It takes from 5 to 14 working days to get it, the cost ranges from around $30. Also, in order to be in the country you will need to indicate in the application form the inviting person or organization, but invitations are not required.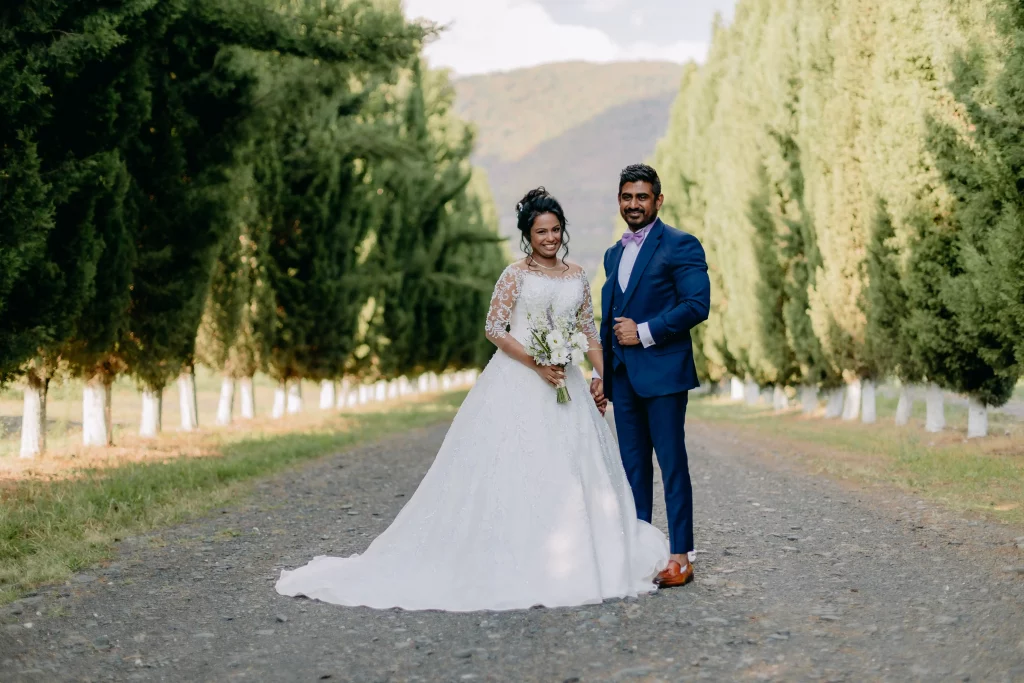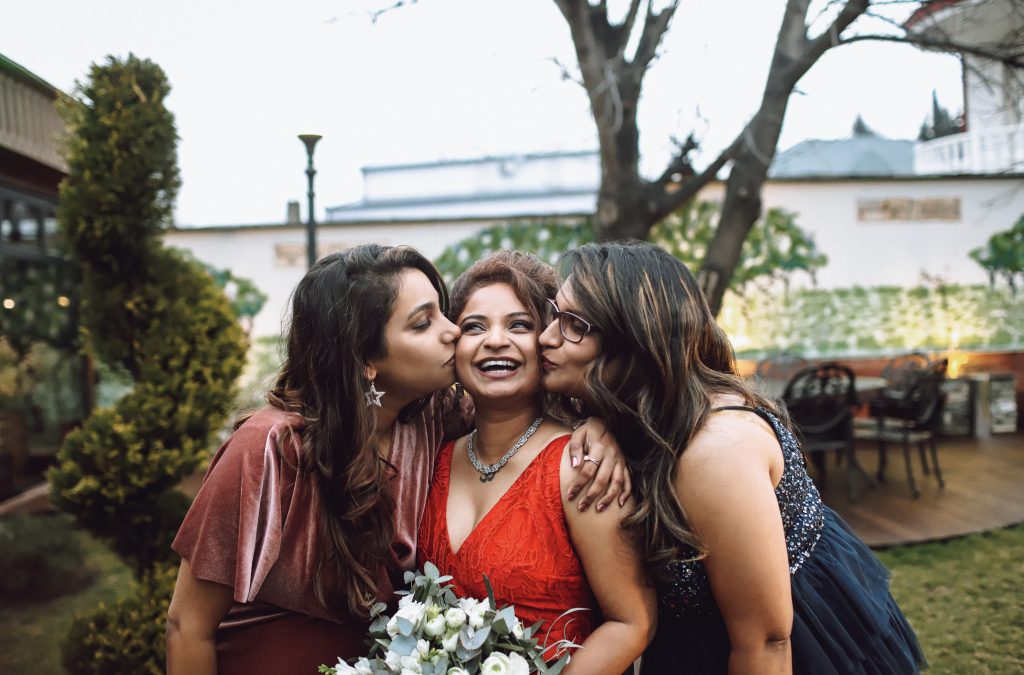 Important information about visa policy
Preparing to travel to a particular country, you should know some of the features of visa policy. For example:
An embassy or consulate may refuse to issue you a visa if it considers that the purpose of your visit is questionable or you pose a threat to the state.
The visa-free regime between countries can be established unilaterally.
The visa-free regime does not cancel migration control.
Even if you have a visa, you may be denied entry into the country, if it was obtained in circumvention of the conditions of receipt, the legislation of the country of visit, or the customs authorities have doubts about its validity.
Also, you may not be allowed into the country if your visa or passport has expired or will expire in the coming months.
It is especially important to know in advance the visa policy of the country you are going to visit. Important points include:
Visas to Libya, Bahrain, Pakistan, Syria, Iran, Kuwait, Sudan, Lebanon, Saudi Arabia, and Yemen are automatically revoked if your passport contains a note of a visit to Israel.
Similar restrictions in some Arab countries may apply when visiting Egypt or Jordan.
Azerbaijan can refuse a visa if you visit Nagorno-Karabakh without permission from the authorities.
Georgia cancels your visa if you visited Abkhazia or South Ossetia not through the territory under the control of this country.
Georgia visa policy
One of the factors that make Georgia extremely popular with regular travelers and those who come here to get married is its loyal legislation.
This manifests itself in two ways:
The possibility of visa-free visits to Georgia for citizens of 94 countries.
The list of countries that are not subject to visa requirements includes: most European countries, the United States, Canada, Russia, the countries of the Cooperation Council for the Arab States of the Gulf, Japan, Israel, etc.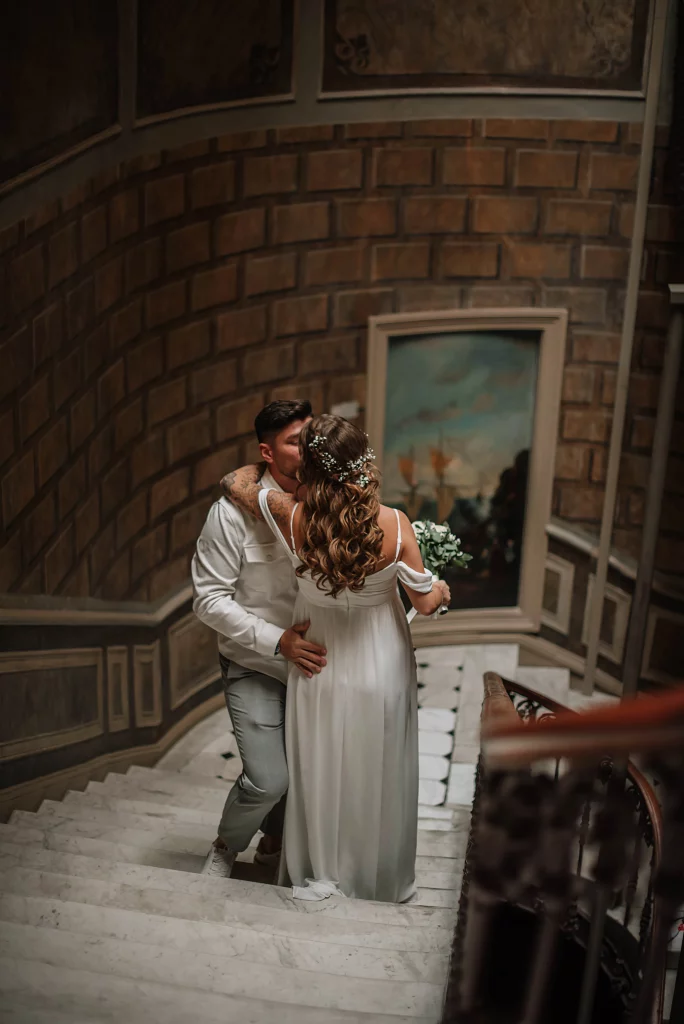 What documents are necessary to visit Georgia without a visa?
Consular fee (about $20).
Completed visa application form.
Color passport-size photo.
Valid passport (must be at least 6 months before expiration).
In 2015, the online portal e-VISA portal was launched in Georgia, where you can get a visa without visiting the Georgian consulate in your country.
Thus, most citizens who want to visit Georgia do not need to obtain a visa in advance, it will be stamped upon arrival in the country. If you want to visit Georgia to get married, you will need a certain list of documents required for this process.
You can find out more information about the marriage procedure in Georgia for foreigners by contacting the managers of the wedding agency «Shu Wedding».
We organize weddings in Georgia , for any budget and wishes. With us, you won't have to think about how to organize your event or what documents you'll need. Georgia has simple laws and quick administrative resources, all you need for your dream wedding is your passports, we do the rest for you.